Lobster Bar Sea Grille: A Seafood Paradise
Upscale cuisine that makes a splash Celebrating a special occasion? Need to impress a date? Just want some great food? Lobster Bar Sea Grille is what you're looking for: This South Beach gem serves up a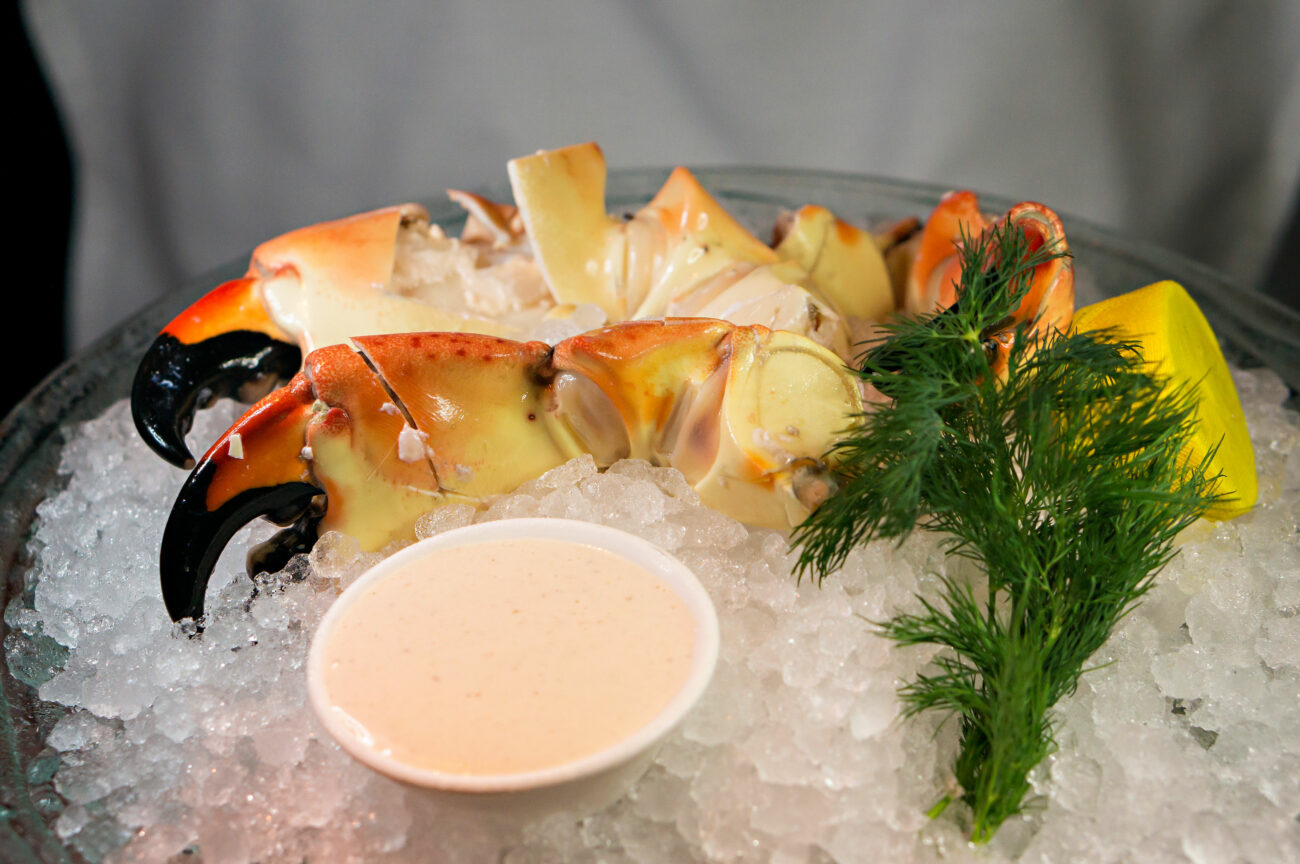 Upscale cuisine that makes a splash
Celebrating a special occasion? Need to impress a date? Just want some great food? Lobster Bar Sea Grille is what you're looking for: This South Beach gem serves up a superb menu of seafood classics and favorites in a gorgeous upscale setting. If you're going to splurge, this is the place to do it.
Before setting foot into Lobster Bar Sea Grille, you should know that there is a dress code. Yes, this is South Beach, but while tank tops and shorts may be the norm outside, it's best to change into something a bit more appropriate for a dinner here. When you walk in, you'll immediately see why: It's a classy establishment, and you're going to look a bit out of place in an oversized t-shirt.
Once you've dressed to the nines, you're all set for some amazing seafood. Lobster Bar Sea Grille's wide selection of mouth-watering fare can appear daunting at first — it all sounds so good — but as you'd expect from a place of such high caliber, the jovial staff is more than happy to help you navigate the offerings.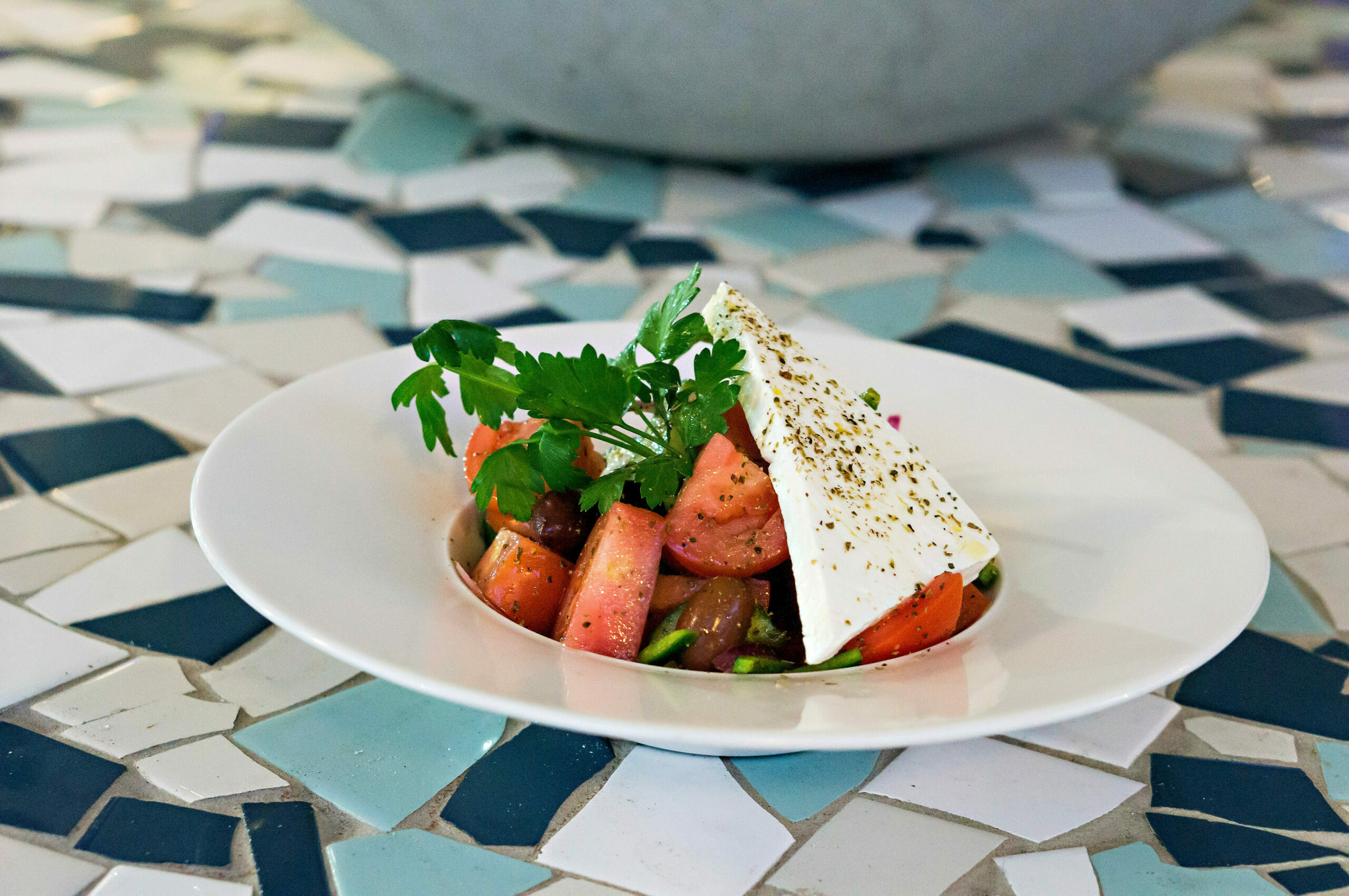 There's no shortage of starters to begin your meal on a high note. Guests can keep things light with a to-die-for ahi tuna tartare or a refreshing tomato salad or indulge in lightly fried lobster morsels and jumbo lump crab cakes. On ice, an order of the Key West Stone Crab Claws is a must; the menu describes them as colossal, and this description is 100% accurate — they are so MASSIVE that even we were taken aback by the size. Larger parties should consider the shellfish tower that comes with cold water oysters, seafood ceviche, Alaskan king crab and more delectable items.
With a name like Lobster Bar Sea Grille, it's no surprise that the restaurant puts the crustacean front and center on its menu. Preparations vary: You can select a whole lobster steamed and cracked, spice things up with a whole chili lobster, or enjoy it in pasta. There's also the Jumbo Lobster Tail, which the brand made popular back in the 70s.
While the lobster is the eatery's claim to fame, its variety of whole fish should be on your radar as well — especially if you're interested in dinner and a show. Dover sole Meuniere, arctic char and branzino are just a few of the options available, and regardless of your choice, the staff will filet it tableside. It's a fun experience, and the result is a fantastic piece of fish. Throw in a side of hashed potato tots, glazed brussels sprouts or buttery Yukon mash — all of which can feed multiple people — and you have yourself dinner (and probably lunch the next day).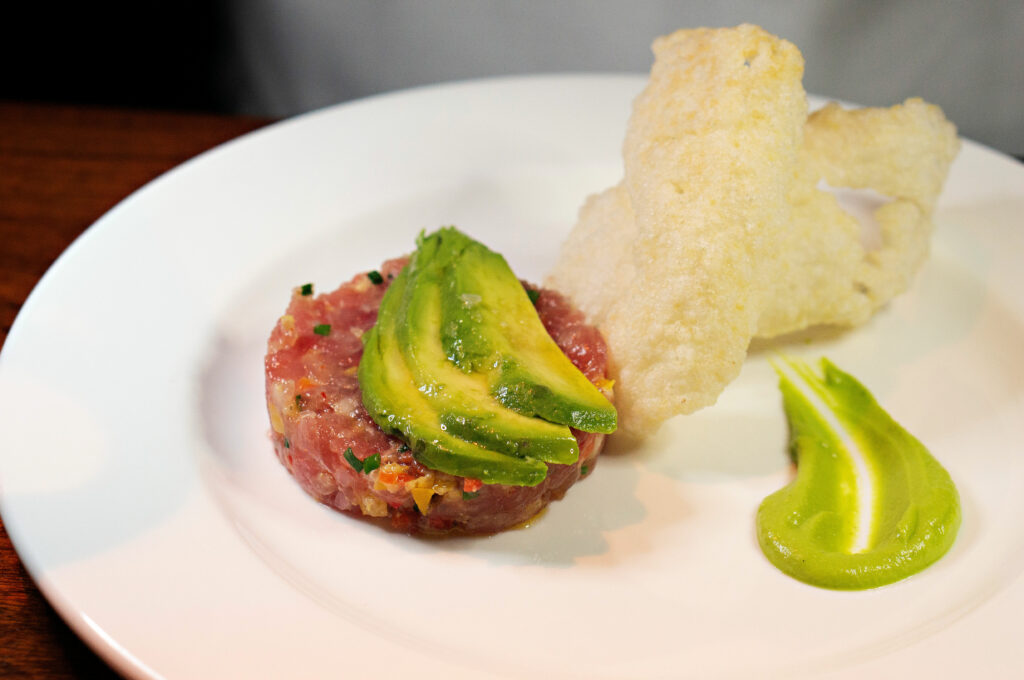 Lobster Bar Sea Grille hasn't forgotten about meat-eaters. The impressive steak roster is a testament to that, with flavorful selections like barrel-cut filet mignon, A5 wagyu, and tomahawk long bone ribeye. It's hard not to want them all, and that sentiment extends to desserts. Profiteroles and the tropical pavlova — crisp meringue, passion fruit mousse, and exotic sorbet — are a few of the highlights on a sweets selection that also includes the likes of cheesecake, brownie sundae and apple crumb pie. Goodbye, diet.
No matter the occasion, Lobster Bar Sea Grille provides diners with an unparalleled luxury dining experience. It's hard not to walk in — and out — impressed with the attention to detail in terms of staff, food, and ambiance. You get what you pay for, and at Lobster Bar Sea Grille, that means a phenomenal meal.
By Geoffrey Anderson, a contributing writer