Our Favorite Miami Restaurants Offering Takeout Right Now
Social distancing doesn't mean you can't savor the best of Miami's food scene. There are plenty of dining spots in South Florida serving up delicious meals for takeout and delivery — and right now, they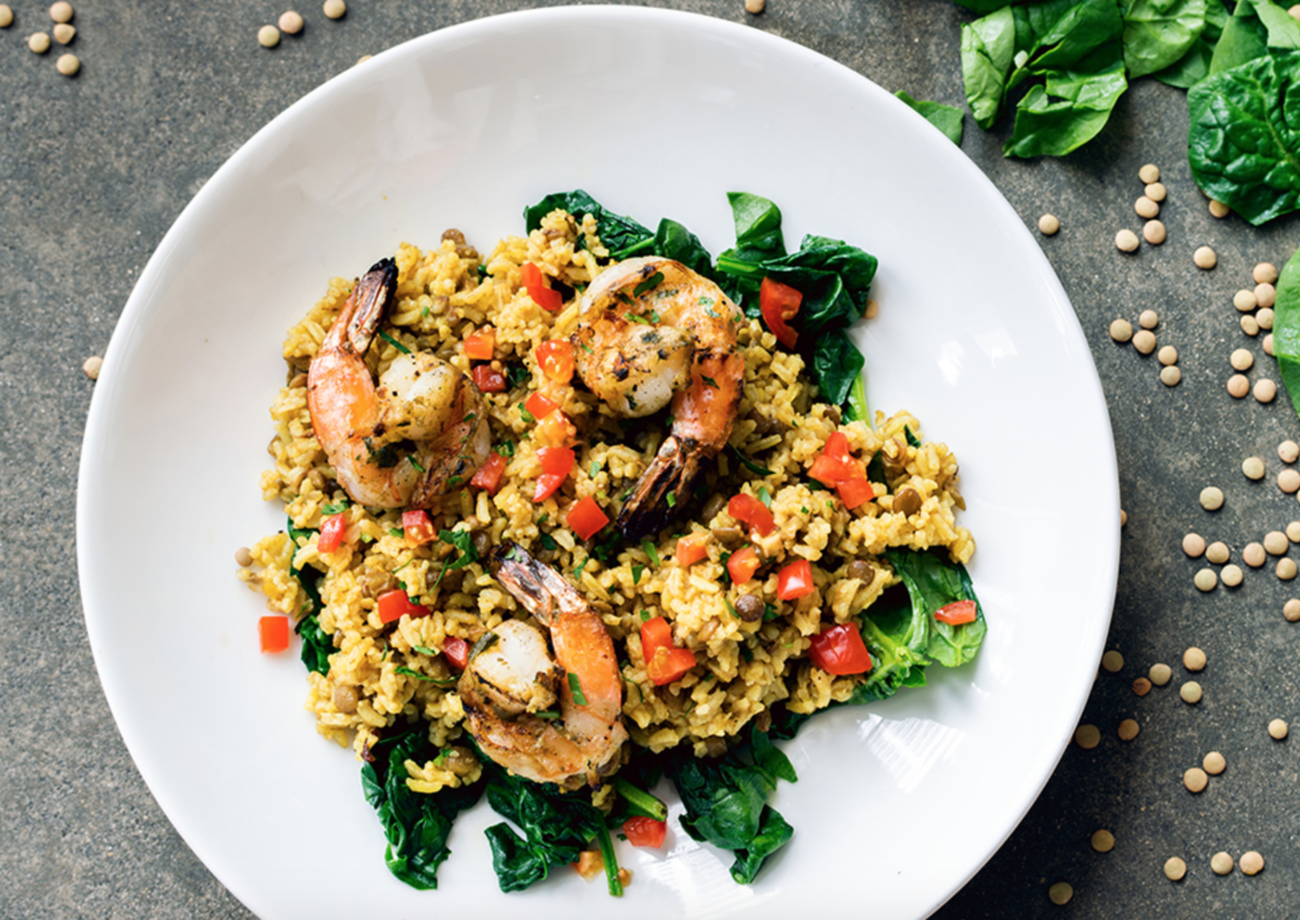 Social distancing doesn't mean you can't savor the best of Miami's food scene. There are plenty of dining spots in South Florida serving up delicious meals for takeout and delivery — and right now, they need your support. Show some love to your favorite restaurants (or try some new neighborhood gems) by ordering in. We've put together a list of six local dining options offering takeout, curbside pickup, or delivery.
Bellini Restaurant & Bar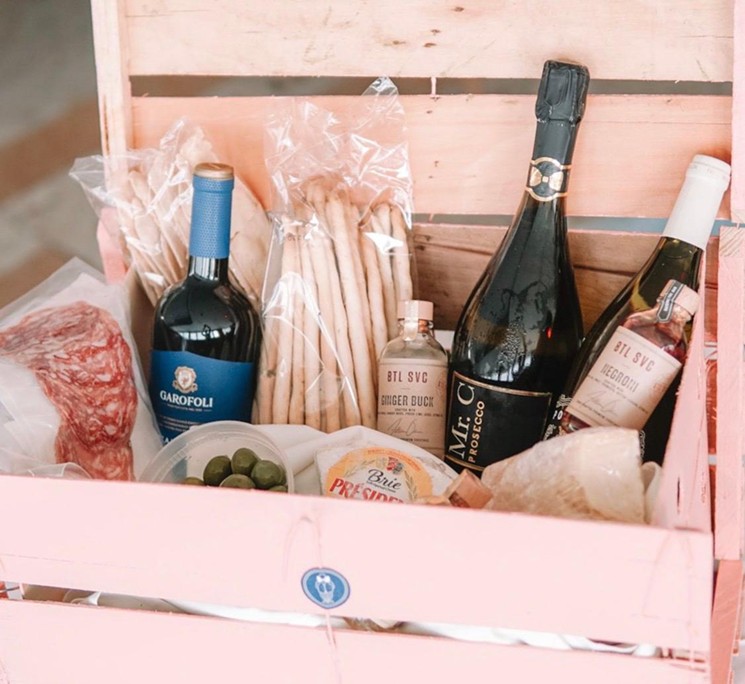 In the mood for tantalizing Italian eats? Bellini Restaurant & Bar at Mr. C in Coconut Grove is now offering their Miami Spice menu for takeout and delivery during lunch and dinner. Standout items include refreshing burrata with juicy heirloom tomatoes, savory lasagna alla bolognese, bucatini 'cacio e pepe,' and frothy chocolate mousse.
Details: Bellini Restaurant & Bar is located at 2988 McFarlane Rd, Miami. To order, call 305-800-7672 or visit here.
Juvia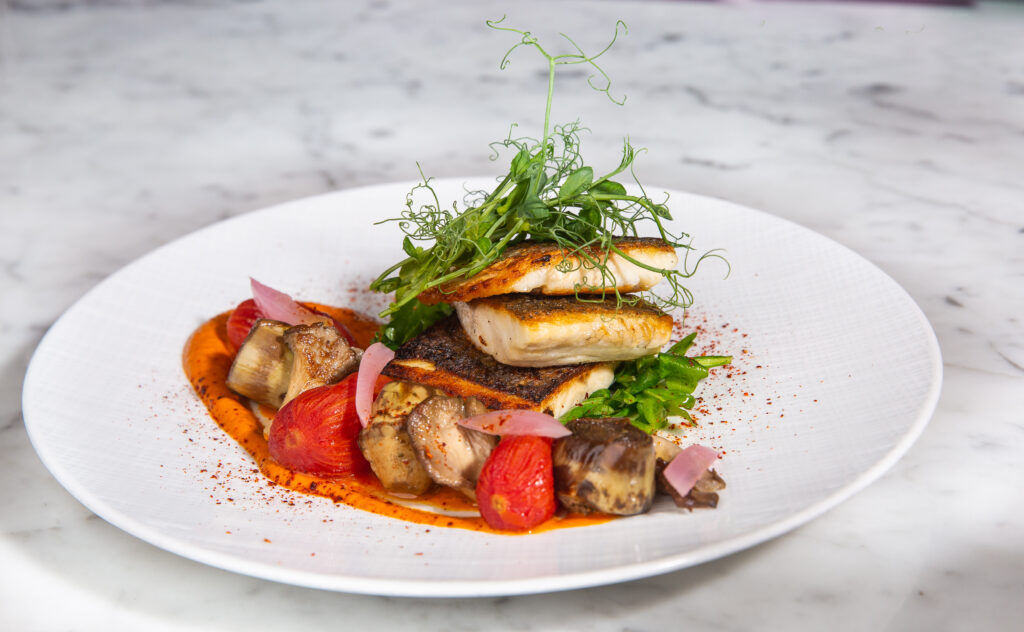 Juvia is best known for its stunning rooftop views of Miami Beach, but you can still enjoy their mouthwatering Mediterranean- and Asian-inspired flavors without leaving your home. Now, take advantage of their three-course Miami Spice dinner menu, curated by master chef Sunny Oh and pastry chef Gregory Gorreau, and available for takeout or delivery. It includes signature items like chilled beef carpaccio, Mediterranean branzino, tender lamb shank, and more.
Details: Juvia is located at 1111 Lincoln Rd, Miami Beach. To order, call 305-763-8272 or visit here.
Pastificio Propaganda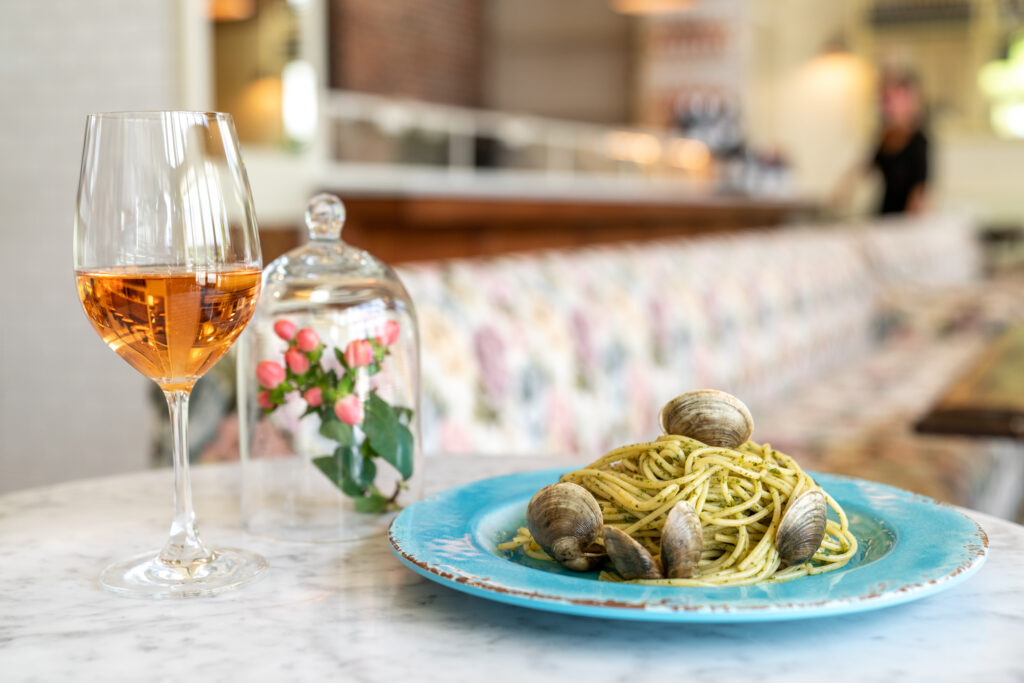 Wynwood spot Pastificio Propaganda cooks up some of the best authentic Sicilian cuisine in South Florida, and it's now operating as a takeout-only restaurant. Call ahead and place an order for some of its mouthwatering pizzas, homemade pastas, succulent seafood dishes, and heavenly desserts. There's even a selection of "Family Feast" takeout meals featuring lasagna, pizza, or roast chicken for four, with the option to add an organic wine pairing. Everything is inspired by family recipes and curated by Executive Chef Davide Cianetti, whose previous restaurant experience includes Michelin star-awarded Il Convivio-Troiani in Rome.
Details: Pastificio Propaganda is located at 97 NW 25th St. Miami. To order, call 786-615-2555.
Moxie's Miami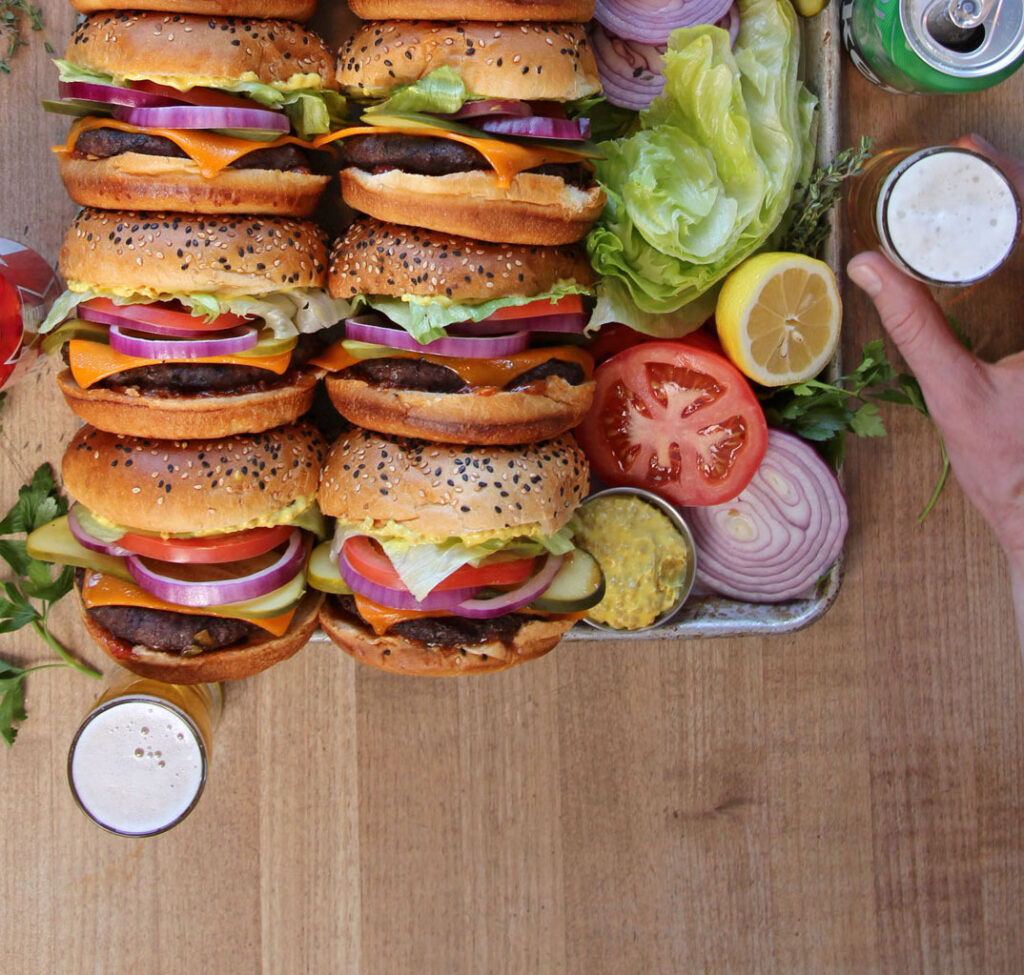 Though it's now open for outdoor dining, Moxie's Miami is also offering one of the best takeout programs in town. In addition to ordering from their a la carte menu, you can also opt for a three-course wine and dine meal, or a DIY BBQ burger kit if you want to brush up on your grilling skills. Their virtual liquor store program also lets you bring your favorite drinks to your home bar.
Details: Moxie's Miami is located at 161 – 900 S Miami Ave, Miami. To order, call 305-549-8997 or visit here.
Icebox Cafe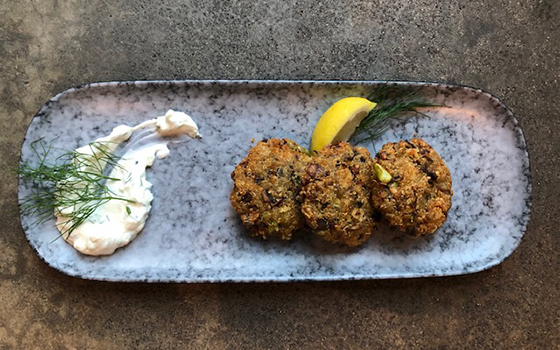 This Miami Beach staple offers monthly specials in addition to their all-day dining menu, available for takeout and delivery. Dig into chicken parmesan coated in seasoned panko and paired with homemade marinara sauce, enjoy guilt-free quinoa and veggie fritters, or indulge in a fried cheese bacon burger in the comfort of your home. Additionally, you'll enjoy 15% off orders of $75 or more through Icebox's website or app.
Details: Icebox Cafe is located at 1855 Purdy Ave, Miami Beach. To order, visit here.
Folklore Culinary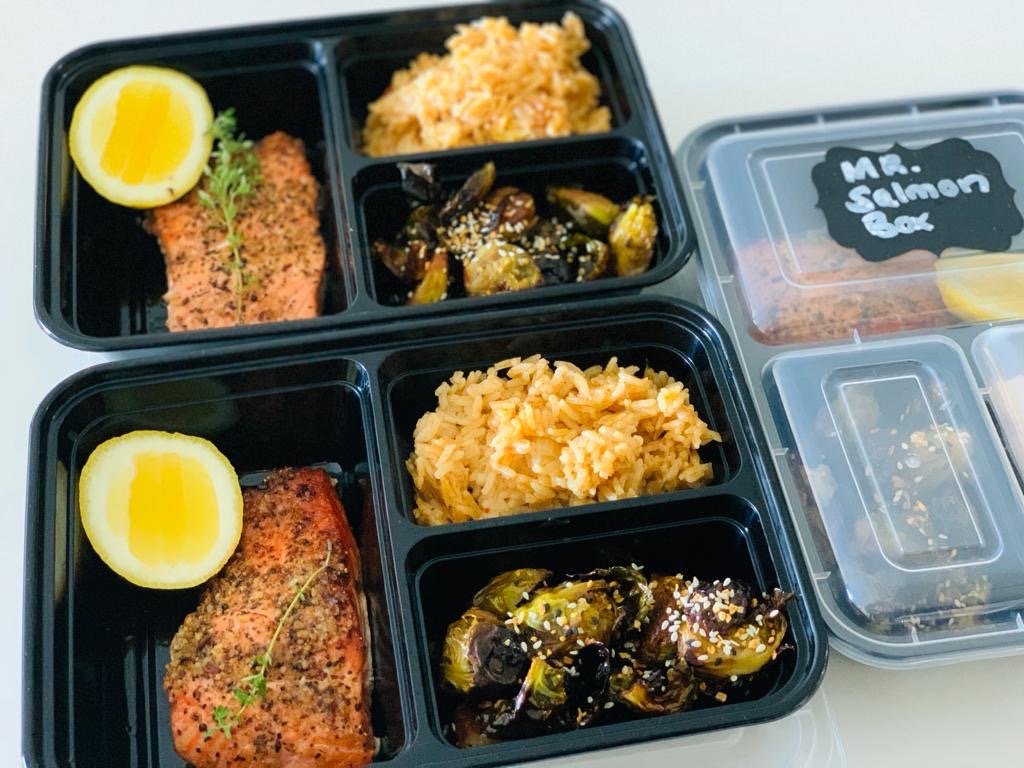 Those looking for Kosher meals should check out Folklore Culinary, which just released a new menu and pricing for the month of August. Choose from a selection of ready-to-eat boxes, like the Beefy Box, which comes with slow-cooked roast rib, steamed broccoli, and parsley garlic red potatoes, and the Mr. Salmon Box, which includes pan-fried King salmon with miso glaze, Iraqi jasmine rice, and sugarcane Brussel sprouts. There's a Vegan Goodies box, too.
Details: Each box is $18, with a five-box minimum and a $15 delivery fee. To order, call 305-400-0070.
By Amanda M., Contributing Writer