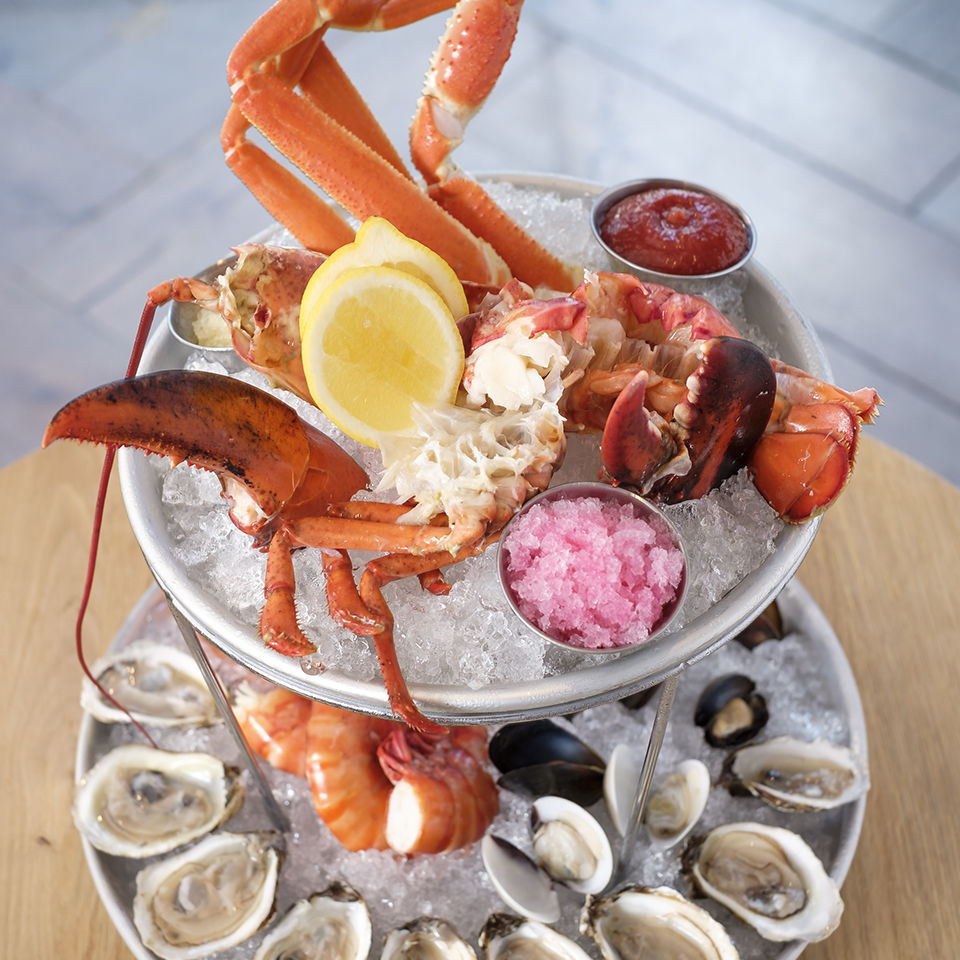 If you're a fan of seafood, you're in the right city. Miami boasts some of the best seafood restaurants in the country — no wonder, given our status as a major port city and our proximity to prime fishing waters. In addition to that, Miami is home to a great number of incredible chefs from around the world, so you can always count on variety when it comes to choosing where to go eat. To make the decision process easier for you, here are six suggestions on great Miami restaurants to try right now if you're craving something delicious from the sea.
BLT Prime Doral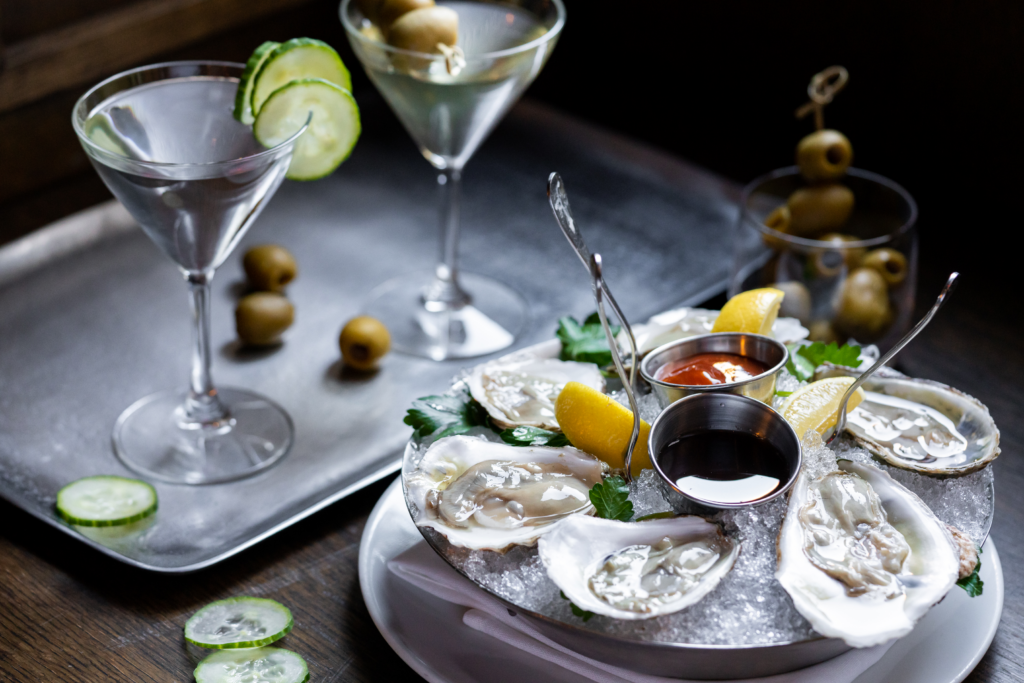 It's the start of a new decade, and BLT Prime Doral knows how to kick it off right. The famed restaurant has launched an oyster and martini pairing that includes a half dozen oysters paired with a martini (you can choose between Grey Goose vodka or Hendrick's gin as the base), all for $20.20. Rejoice, oyster lovers, and get in on this special while it lasts — you likely won't find a deal as good as this in Miami for another ten years.
4400 NW 87th Avenue, Miami
A Fish Called Avalon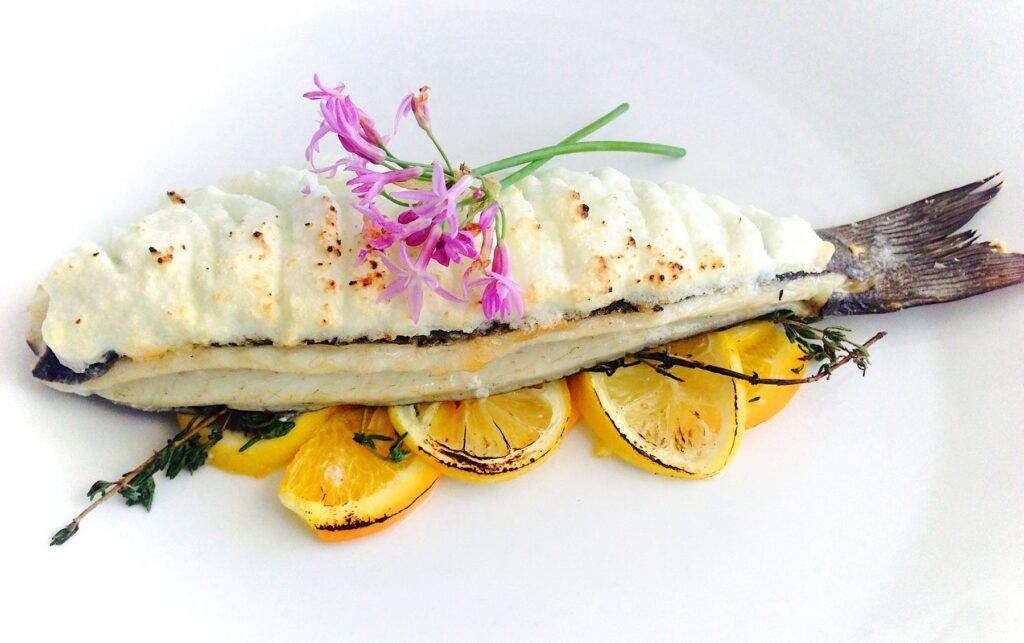 This Ocean Drive spot has been around for three decades — a feat that's incredibly hard to pull off in Miami Beach, so you know the food is good. There's live music every night on the front porch and great happy hour specials every day from 6-8 p.m., but the real draw here is the menu. Order the crab-crusted grouper in a Chenin blanc butter sauce, or share the orzo seafood paella with someone special — it's big enough for two and comes with Maine lobster, shrimp, sea scallops, mussels and more.
700 Ocean Drive, Miami Beach.
Seaspice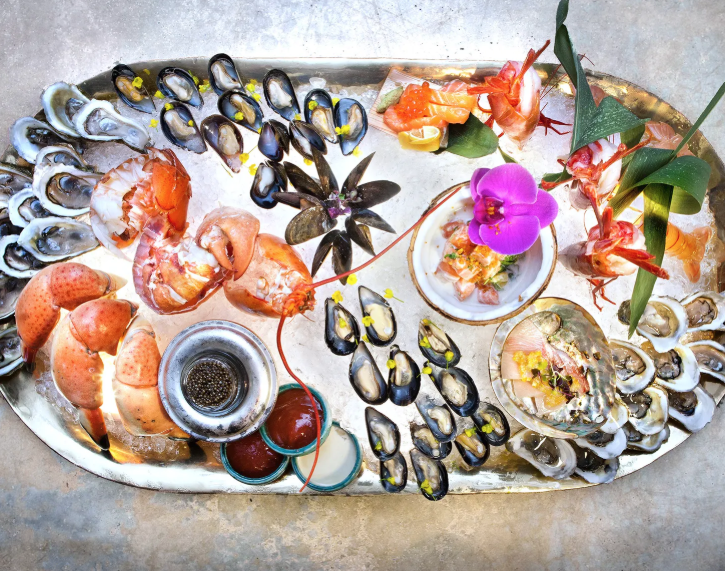 Gorgeous views of the Miami River and downtown skyline. The sound of the water lapping gently just steps away from your table. The scent of herbs and smoking wood wafting toward you from the kitchen. Welcome to Seaspice. Frequented by celebrities and locals alike, Seaspice serves a globally inspired menu brimming with all kinds of tasty creations, but seafood lovers should definitely try one of the restaurant's famous platters. There are three options, the most extravagant of which includes two pounds of lobster, eight jumbo prawns, 24 oysters, Alaskan king crab, two ounces of Osetra caviar, sashimi, hamachi, and ceviche.
422 NW N River Drive, Miami
Seawell Fish N' Oyster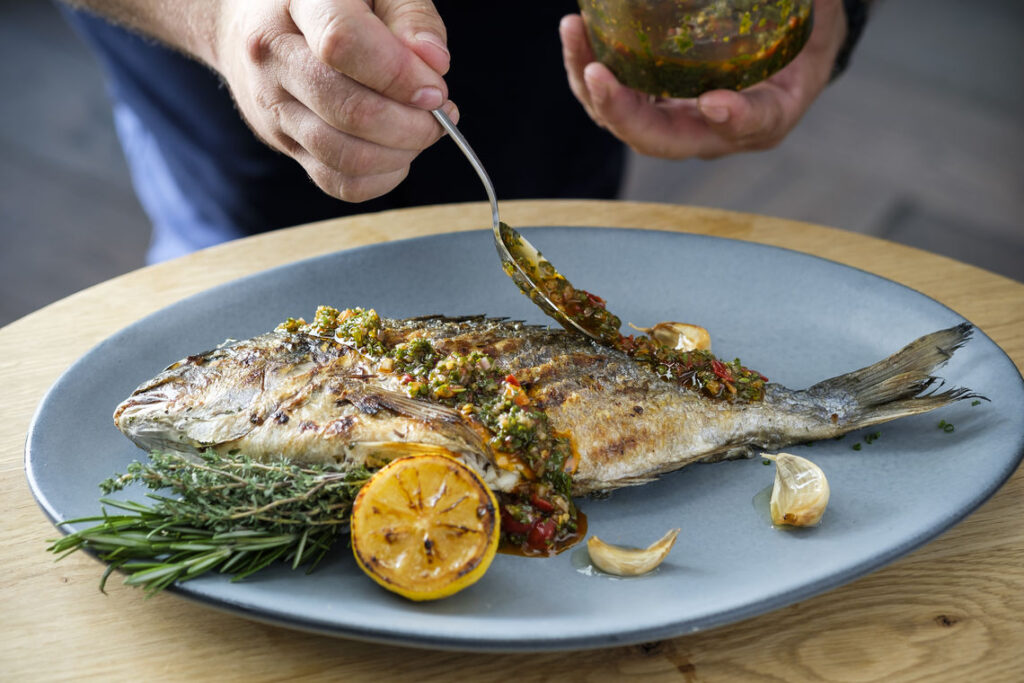 Come to Seawell for a taste of classic Americana with a twist, all expertly curated by Chef Julian Garriga. You'll find all the staples here, from creamy clam chowder and lobster rolls, to beer-battered fish n' chips and a rotating daily catch sourced from day boats — all served in a casual, nautical setting. Pair your seafood pick with one of the restaurant's amazing cocktails (the Tavern Spritz is our current favorite).
660 Washington Avenue, Miami Beach
Lobster Bar Sea Grille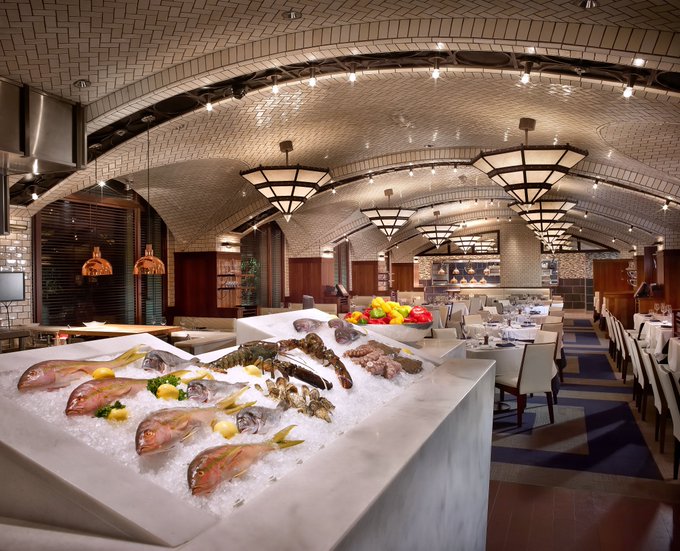 A go-to for happy hour, brunch and date night, Lobster Bar Sea Grille checks all the boxes for a great seafood restaurant experience: a buzzing atmosphere, upscale design, and a great menu featuring both freshly caught and imported seafood. There's plenty of fantastic options to choose from here, including a full raw bar menu that ranges from stone crab claws from Key West, to a magnificent shellfish tower. And if you're a fan of caviar, you'll find lots of delicious picks — we're partial to the Siberian Baerii.
404 Washington Ave, Miami Beach
Garcia's Seafood Grille & Fish Market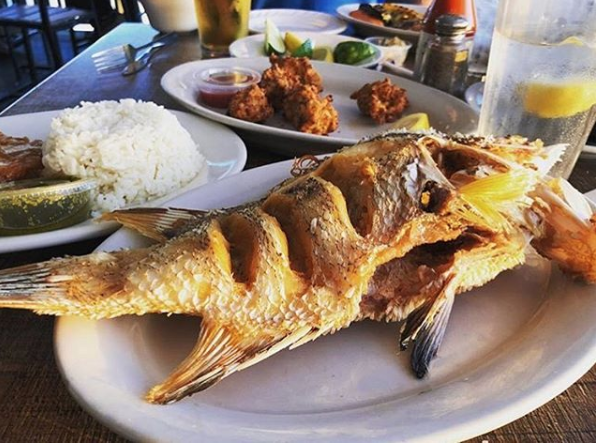 When Garcia's opened in 1966, it was initially a fish market and wholesaler. Today, this local institution is repeatedly rated as one of the best places to eat seafood in Miami. Still family-owned, Garcia's serves fish caught fresh off Florida's coast every day by its own team. Start with Garcia's famous fish dip and order some cracked conch fried or grilled. And if you're having a tough time deciding on an entree, just ask your server for suggestions — everything here is delicious and fresh.
398 NW N River Drive, Miami