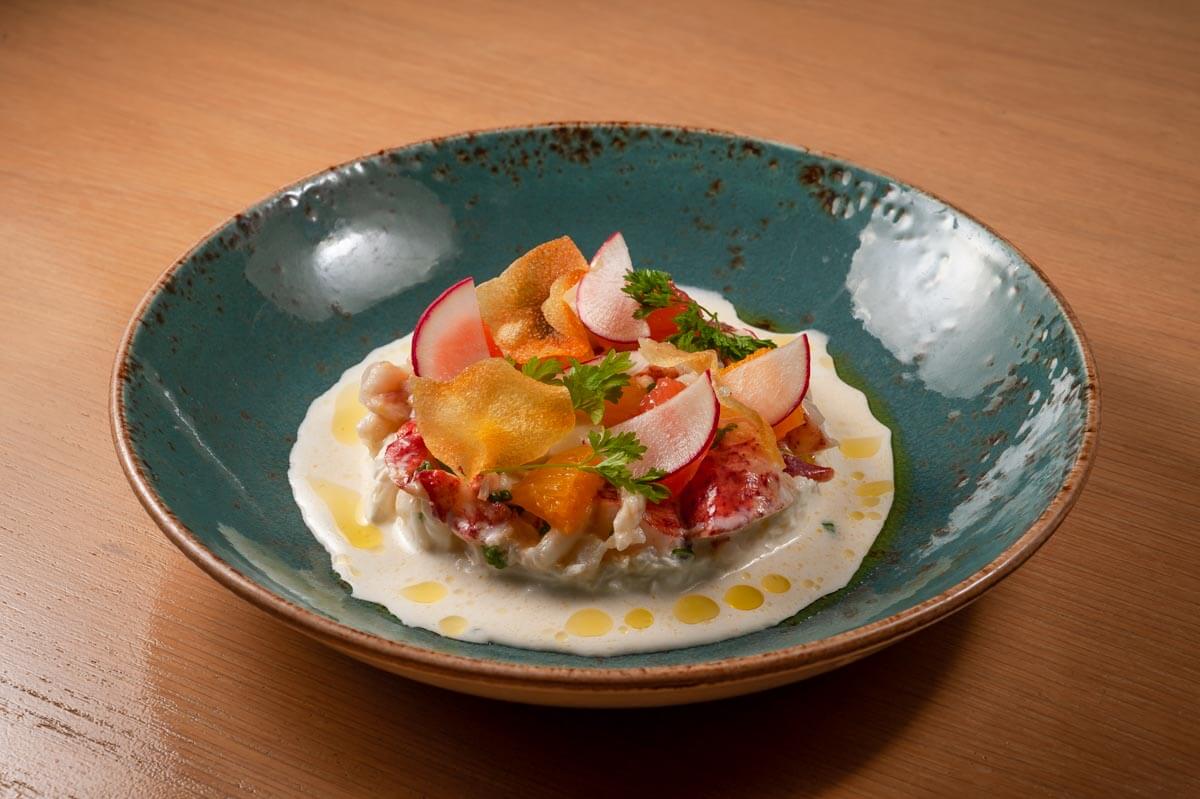 Celebrating Passover and Easter in Miami is going to be a little different this year. With mandated shutdowns of businesses and places of community gatherings and stay-at-home orders due to COVID-19, Miami will be staying home for the foreseeable future to help prevent the further spread of the coronavirus. This means live streaming Easter Sunday service, joining a virtual Passover Seder, face-timing grandparents, and entertaining kids with virtual Easter egg hunt.
Maybe we'll be away from our family, but luckily a number of Miami restaurants will be serving special takeout menus and meal kits for Passover and Easter, keeping at least one aspect of the tradition alive. Check out our roundup of restaurants offering Passover Seder meals and Easter menus.
Don't forget to take a look at our roundup of restaurants open for delivery, takeout, and pickup.
Alter
The popular spot in Wynwood, Alter is offering Easter specials. From cook-at-home steak dinner kit to roasted chicken dinner for the family, Alter's Easter takeout options sound amazing. The restaurant is currently operating from noon to 9 pm. The Easter menu prices vary from 30 to 55 dollars. You can order for pickup or delivery on this website.
Ariete Miami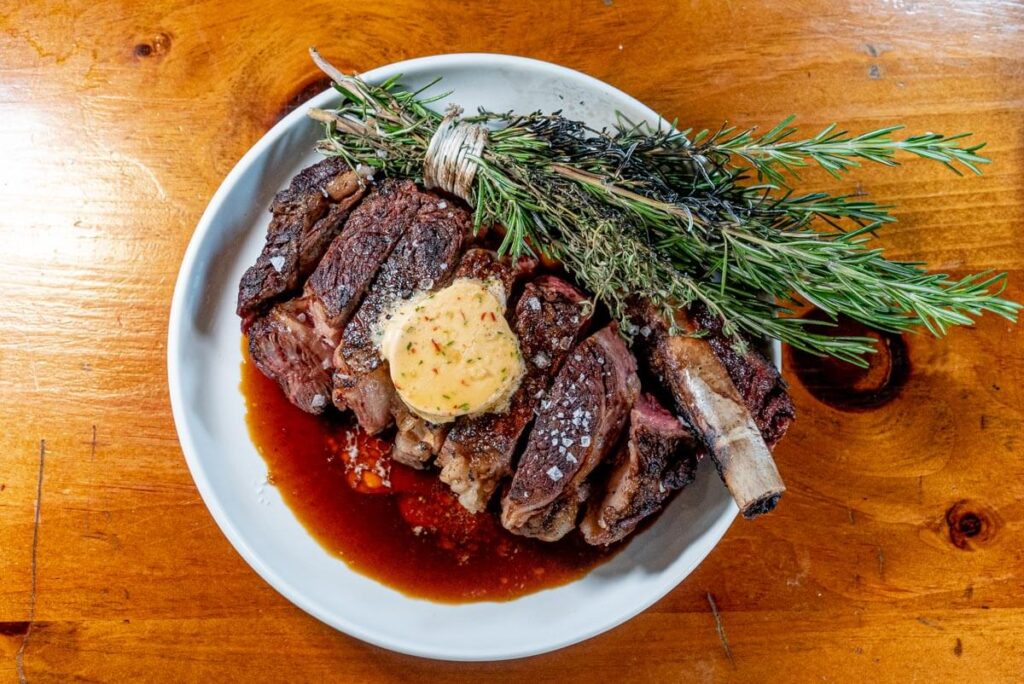 Located in Coconut Grove, Ariete is offering a family-style Easter menu, which serves four and includes options such as whole yellowtail snapper, beef roast, braised lamb, traditional or vegetarian bolognese, and more. You can give the restaurant a call at (786) 615-3747 or check out their Instagram.
Bill Hansen Catering
Located in Coconut Grove, Bill Hansen Catering has prepared a Passover menu that includes a seder plate, appetizers, and desserts. There's a 4-guest per order minimum and the menu is $32 per person. The delivery is free, however, the orders need to be placed 48 hours in advance.
Casa Sensei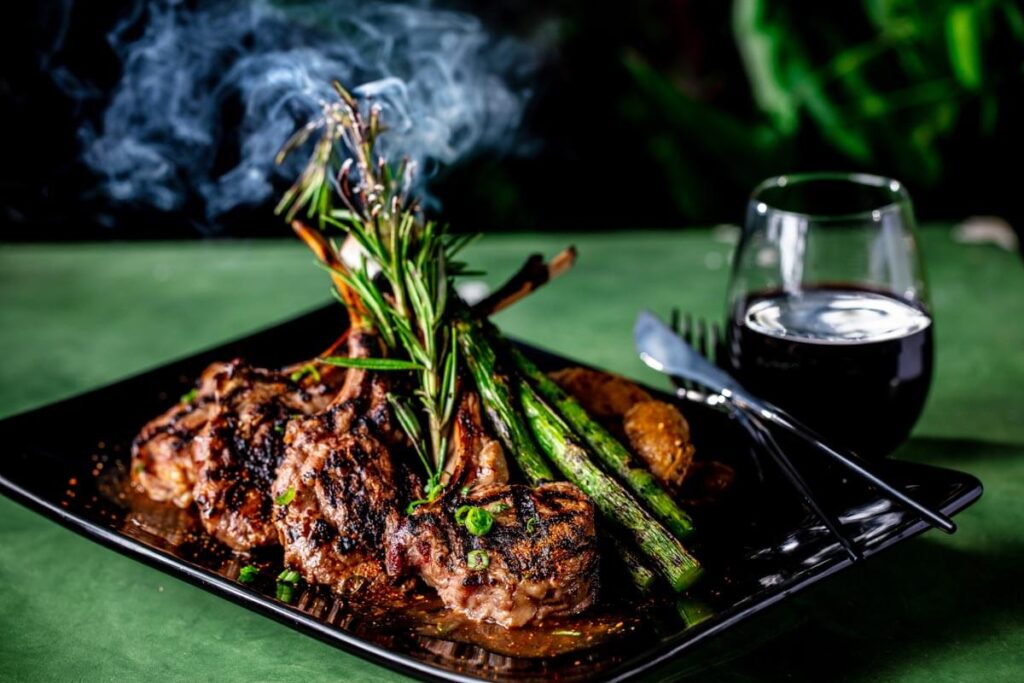 Pan Asian and Latin Fusion restaurant Casa Sensei is offering an Easter special including the Easter Egg Hunt. The special menu serves a family of four with main course options such as lamb chops, salmon, or Korean steak along with sides like garlic mashed potatoes, Brussel sprouts, green beans, and more.
LoKal
LoKal and Vicky's House will be open on Easter Sunday, offering takeout and delivery from noon to 9 pm. The restaurant also offers a $10 first responder menu to the frontline workers at the hospitals.
RWSB
RWSB at the W South Beach is another restaurant offering Easter menu. The restaurant's four-course Easter special includes options such as crab salad, roasted lamb shoulder, scalloped potatoes, honey glazed baby carrots, a pastiera Napoletana, and a whole pie. You can call the restaurant at (305) 938-3112 to pre-order for pickup or order on Ubereats, Postmates, or Grubhub for same-day delivery.
Stubborn Seed
Chef Jeremy Ford's Stubborn Seed is offering an Easter menu for your family. 160-dollar easter menu feeds four and includes dishes like warm celery root, Bell and Evans chicken, beef ragout pappardelle plus housemade bread and wine. The menu is available all Easter weekend and you can order for pickup and delivery.