South Florida's dining scene is no joke — each neighborhood here brims with incredible restaurants from across the culinary spectrum. Amazing Indian spots? Check. Sushi counters and izakayas that will transport you to Japan? Double-check. Latin cafes where the food could rival that of any abuelita? You got it. But every now and then, a few spots manage to rise above the competition with standout dishes we think should be on everyone's radar. Read on for our picks this month.

Stubborn Seed's Snickerdoodle Cookies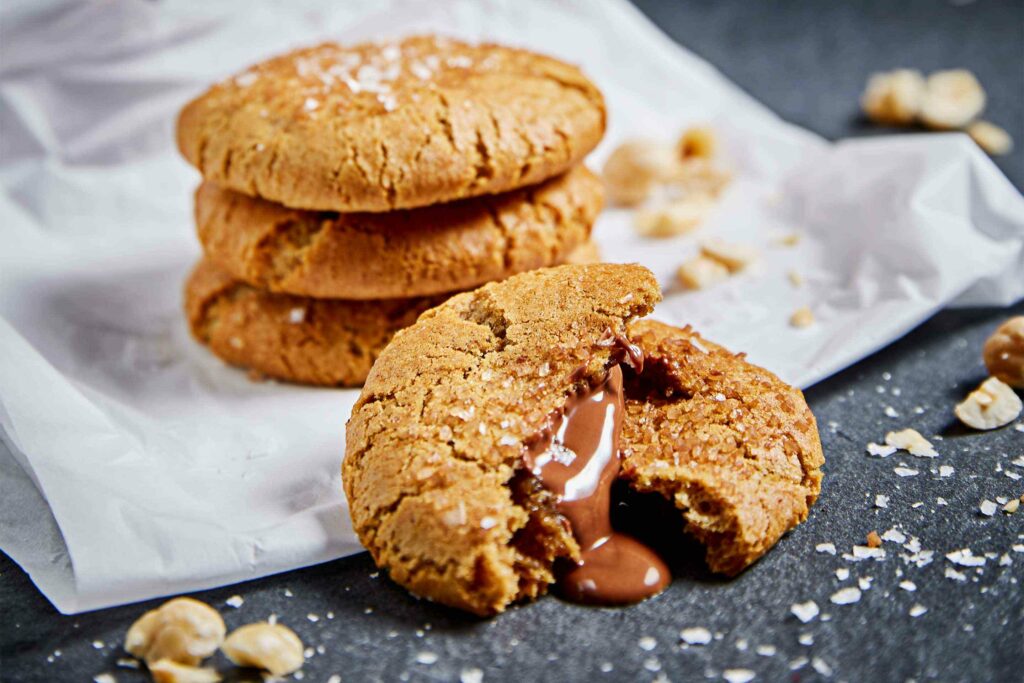 There's no such thing as a bad meal at Stubborn Seed. Dishes here are as delicious as they are beautiful, and the hardest part about any visit is choosing between one tantalizing work of art and another (thank goodness for those tasting menus). But this month, we want to shine a light on the restaurant's snickerdoodle cookies. Baked with brown butter, Valrhona Gianduja chocolate hazelnut, and cinnamon, each bite is literal heaven.
101 Washington Avenue, Miami Beach; 786-460-5962.
Alloy Bistro's Black Tagliatelle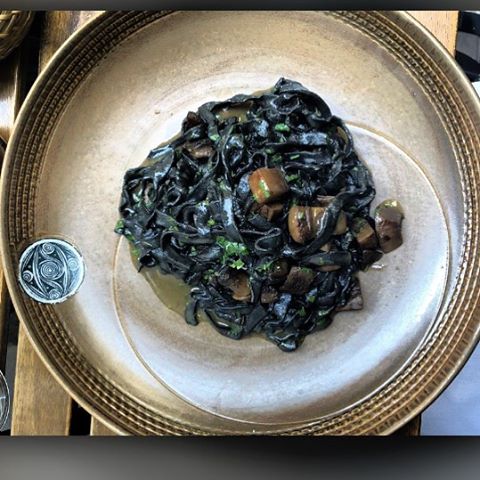 In addition to being one of the most romantic spots for date night in the city, our beloved Downtown Miami gem Alloy Bistro wins this month for the most original entree: we're obsessed with their black tagliatelle, made with activated charcoal dough, fresh aromatic herbs, organic mushrooms, soya sauce, and sesame oil. It's completely vegan, too.
154 SE 1st Avenue, Miami; 786-773-2742.
Los Fuegos's Fish Parrillada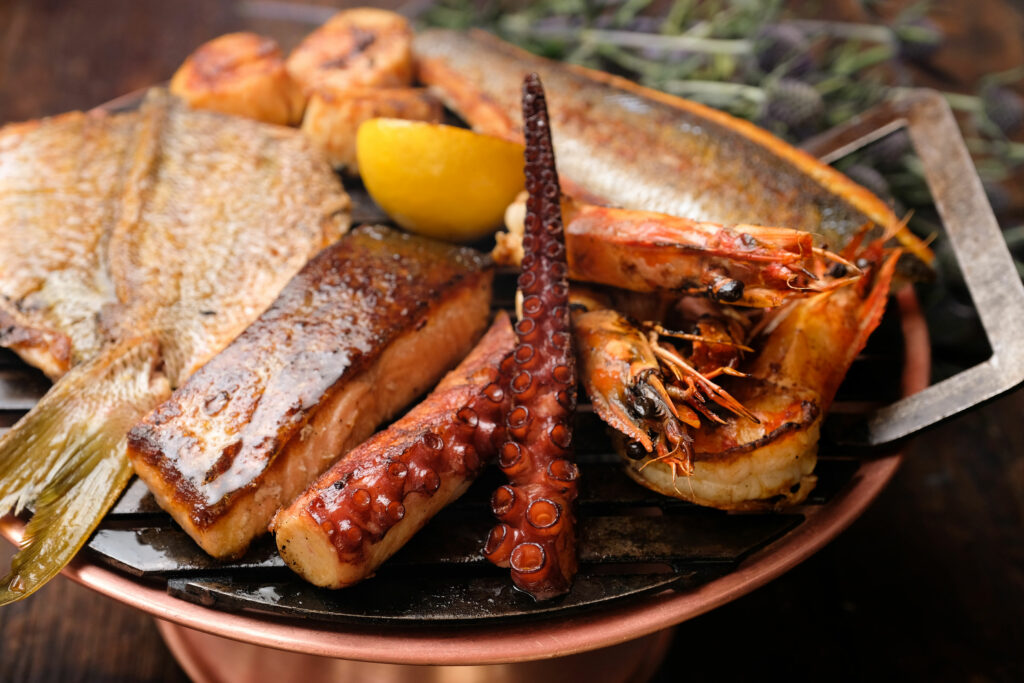 If you're a seafood lover, you have to try Francis Mallman's fish parrillada at Los Fuegos. It'll set you back $160, but don't worry, it's well worth the splurge. This beauty comes heaped with branzino, locally caught lobster, snapper, tender octopus, sweet and domino potatoes, aioli, and criolla.
3201 Collins Ave, Miami Beach; 786-655-5600.
Malibu Farm's Winter Burrata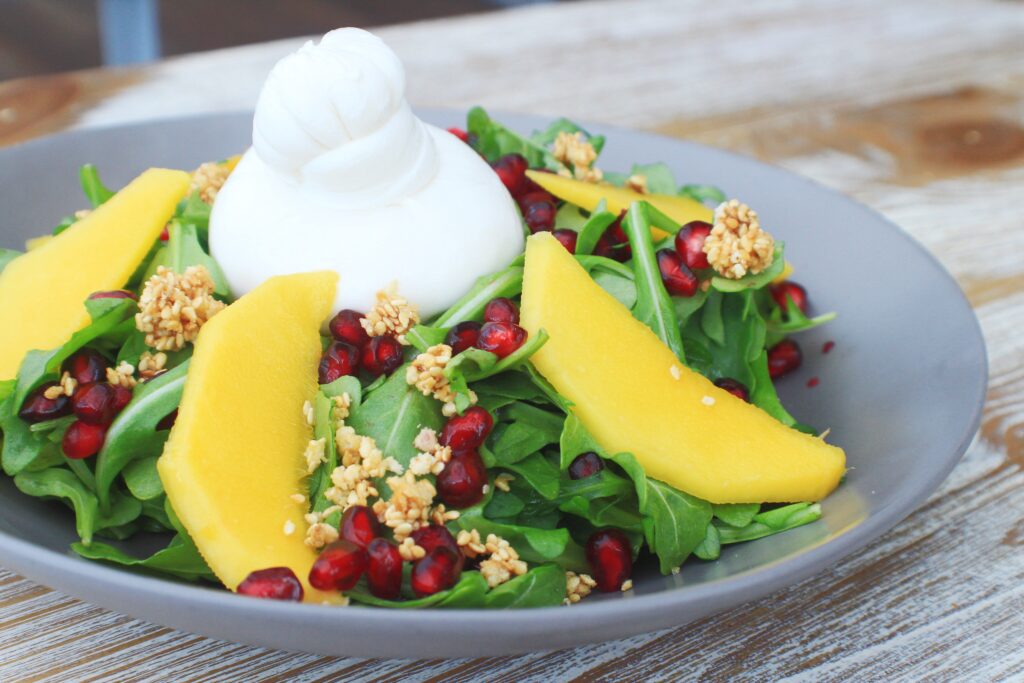 Malibu Farm recently introduced a winter menu filled with delicious locally-sourced goodness. One of the best things on it is the winter burrata, served with roasted candy beets, tart pomegranate, green beans, roasted pine nuts, and sweet maple balsamic. Order it as a starter, or share it with your friends while sipping some of Malibu Farm's signature cocktails.
4525 Collins Avenue, Miami Beach; 786-801-6886.
Bird & Bone's Hales' Hot Chicken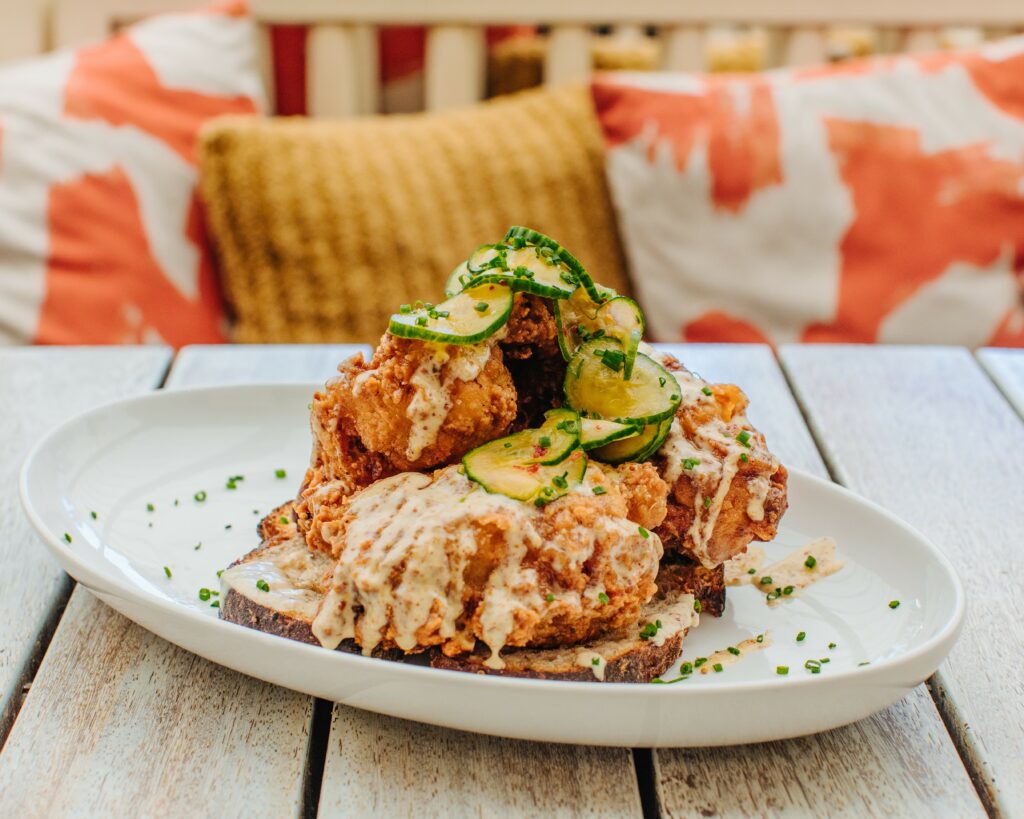 If you're craving some hits-the-spot southern cooking, head to Bird & Bone. Their cheddar and chive biscuits are legendary, but this month we've set our sights on their Hales' Hot Chicken. Served with Miami honey, house mustard, cucumber pickle, and thick country bread, it was named Best Fried Chicken in Miami. 'Nuff said.
4041 Collins Ave, Miami Beach; 305-424-1234.
By Amanda Mesa, Contributing Writer