Our favorite fall menus right now
Can't get enough of autumn-inspired flavors? As we head deeper into the season, we've rounded up some of our favorite fall menus available at South Florida restaurants right now. From truffle mac and cheese at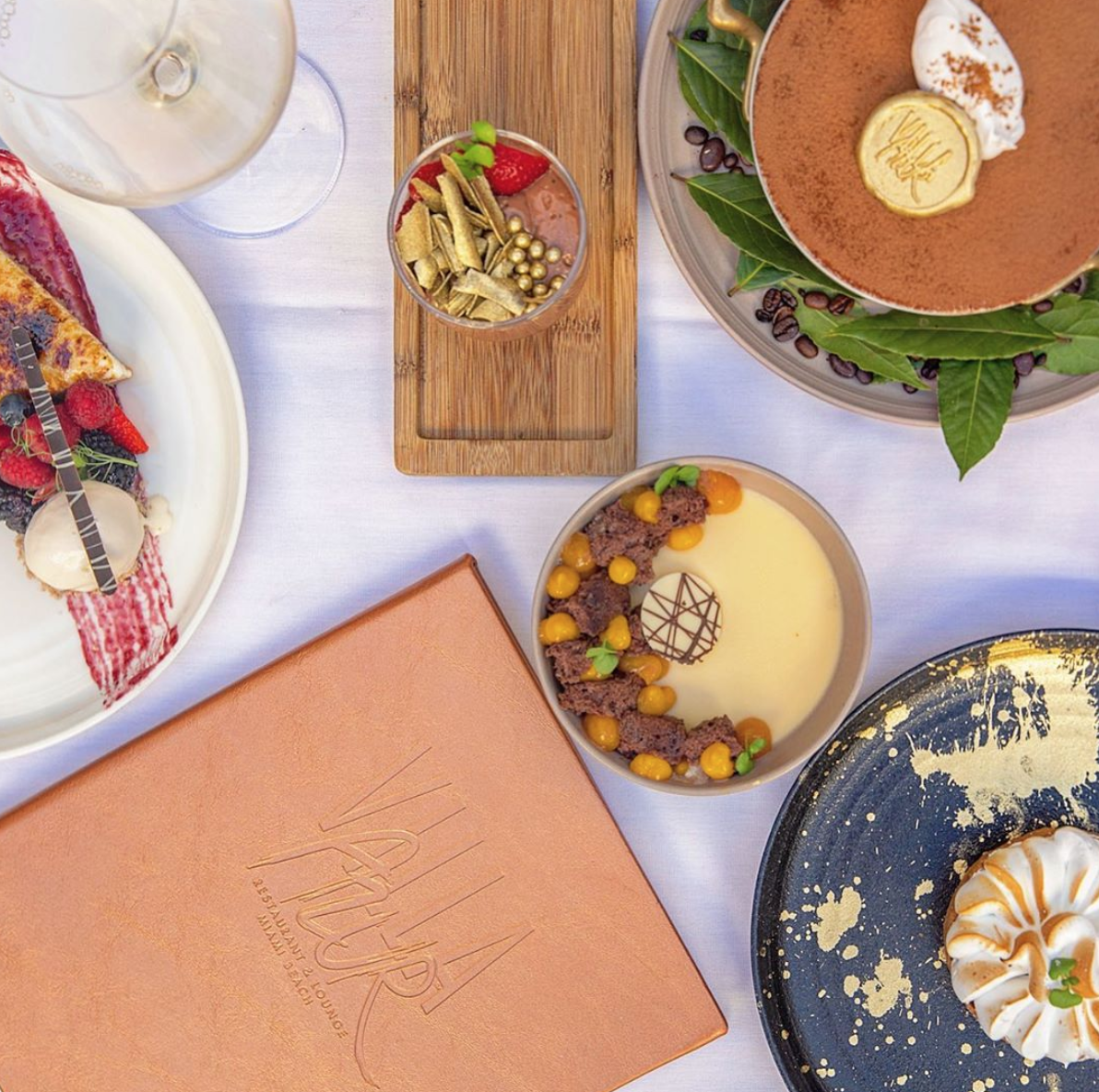 Can't get enough of autumn-inspired flavors? As we head deeper into the season, we've rounded up some of our favorite fall menus available at South Florida restaurants right now. From truffle mac and cheese at Toro Toro and smoked old fashioneds at Villa Azur, to stone crabs and apple pie at Shooter's Waterfront — we've got you covered with plenty of sweater-weather eats and drinks.
Toro Toro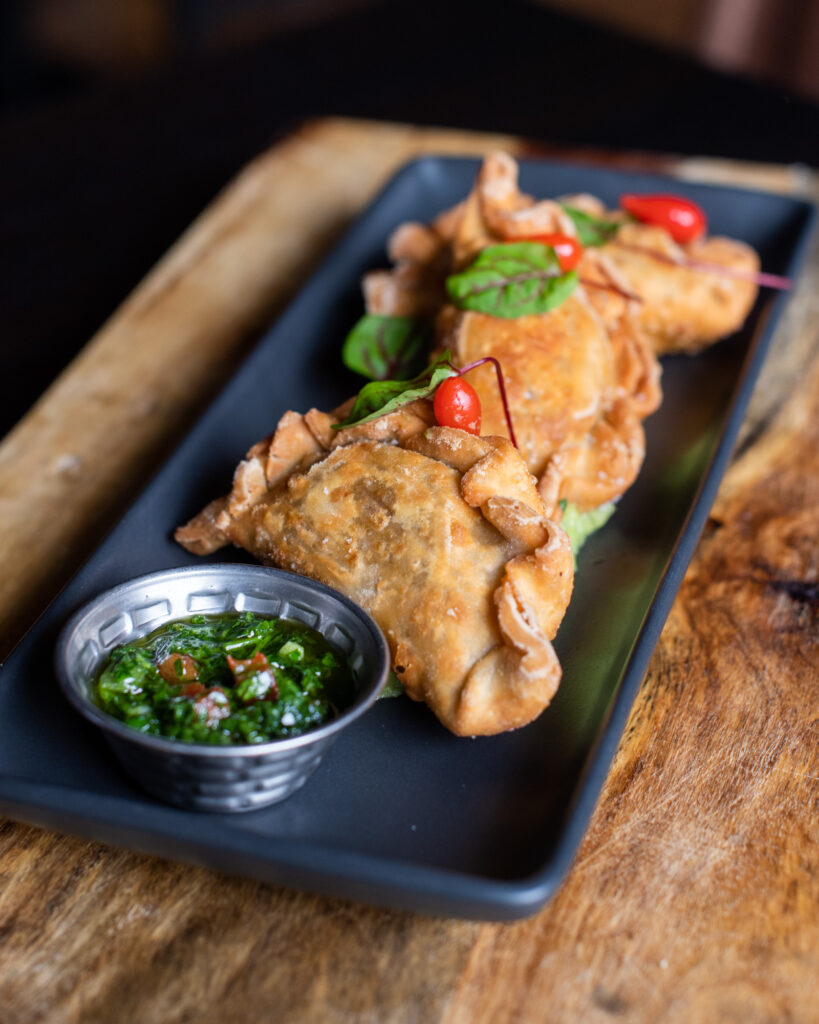 Recently reopened in late October, Chef Richard Sandoval's Pan-Latin steakhouse has been welcoming back guests with delicious fall-ready dishes like braised short rib arepas topped with avocado, chicken and chorizo croquettes prepared with gruyere cheese, wild mushroom flatbread with goat cheese and caramelized onions, and — our favorite — a truffle mac and cheese that you'll be dreaming about well into winter.
Details: Toro Toro is located at 100 Chopin Plaza, Miami. For more information, visit www.torotoromiami.com.
Villa Azur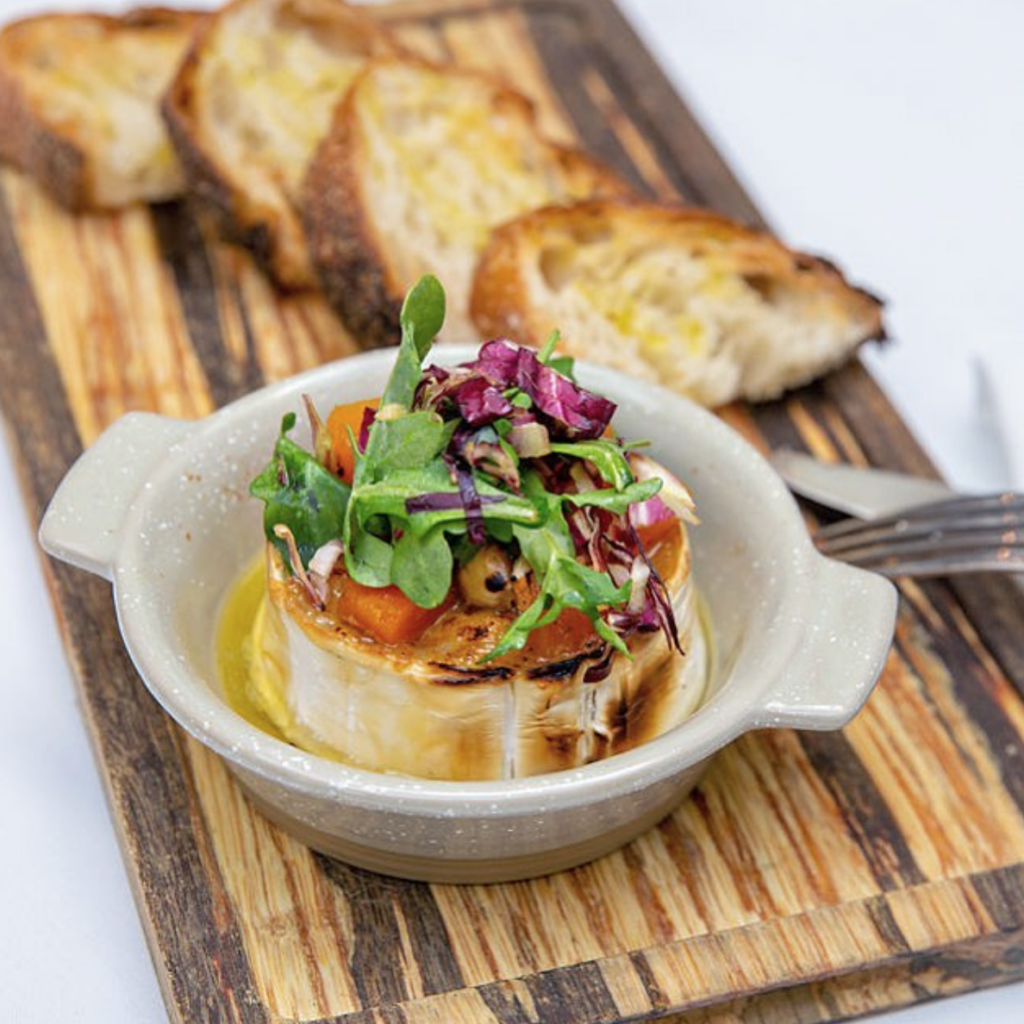 Enjoy the cooler South Florida nights while dining in Villa Azur's enchanting garden. The Med-inspired Miami Beach favorite is offering seasonally-inspired dishes and drinks. We love their baked bucheron cheese, a hearty and aromatic spread of French chèvre, butternut and hazelnut honey, spread thick on Tuscan filone toast. Pair it with a Finally Old Fashioned cocktail, made with rye whiskey, amaro of bonollo, demerara, bitters, and cherry smoke — it's practically autumn in a glass.
Details: Villa Azur is located at 309 23rd St, Miami Beach. For more information, visit www.villaazurmiami.com.
Shooters Waterfront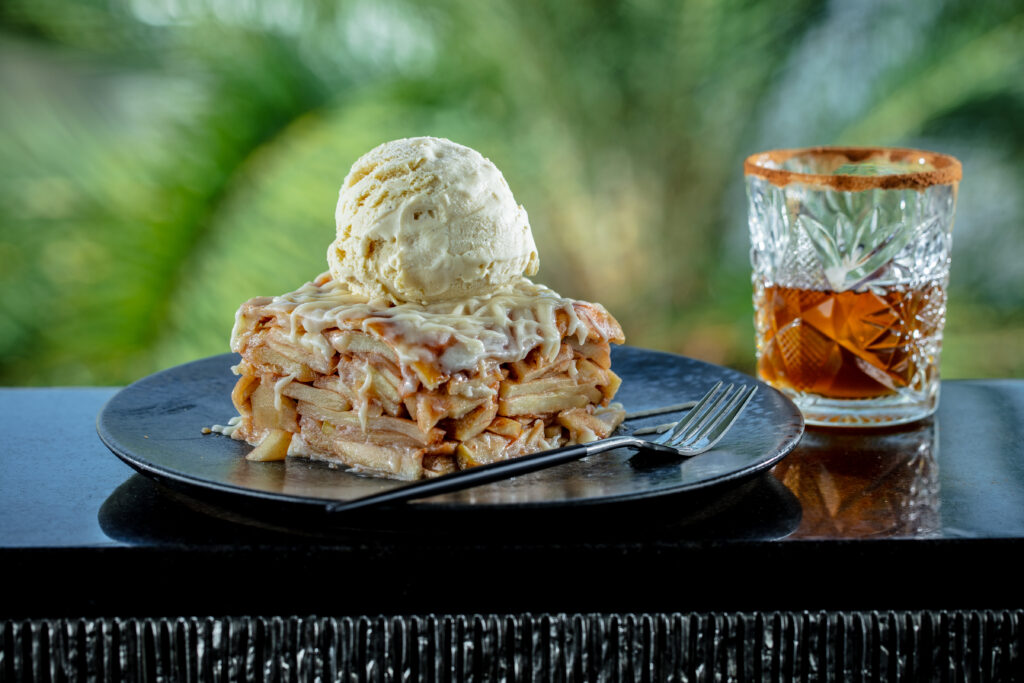 If you head to Shooters Waterfront this season, you'll find brand new seasonal brunch, lunch, and dinner options to choose from — like a blue crab Benedict that's to die for, an autumnal quinoa beet salad, and buttermilk-cornmeal breaded fish and chips, caught fresh locally and paired with a sambal mango chili slaw. For dessert, you have to go with the apple pie. Or, opt for liquid decadence in the form of a signature cocktail made with Russel's Bourbon, honey, and vanilla extract, garnished with a cinnamon sugar rim and a granny smith apple.
Details: Shooters Waterfront is located at 3033 NE 32nd Ave, Fort Lauderdale. For more information, visit www.shooterswaterfront.com.
Sala'o Cuban Restaurant & Bar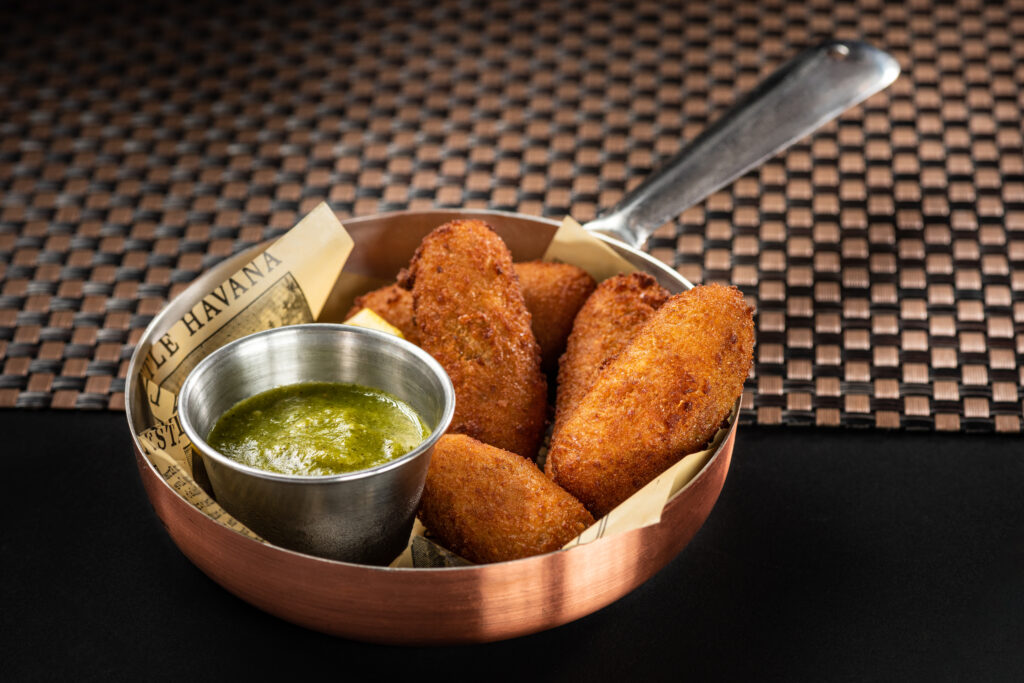 This Calle Ocho gem recently rolled out new lunch offerings curated to highlight the season's best flavors. We're particularly fond of their housemade sardine croquettes, their stuffed cornbread, crispy conch fritters, and — of course — their new sweet potato "miso" Corvina with roasted leeks. If you're craving game-day bites, you can't go wrong with an order of Cuban Sliders, served with golden fries. For cocktails, it's all about the brand new Gin & Tonic, a refreshing classic that goes down easy no matter how crisp (or muggy) the weather gets.
Details: Sala'o Cuban Restaurant & Bar is located at 1642 SW 8th Street, Miami. For more information, visit www.salaorestaurant.com.