The perfect restaurants for romance in Miami
The holidays are coming up and we're still living in the midst of a pandemic. If you're feeling a little stressed right now, you're not alone. Don't let all this anxiety put a damper on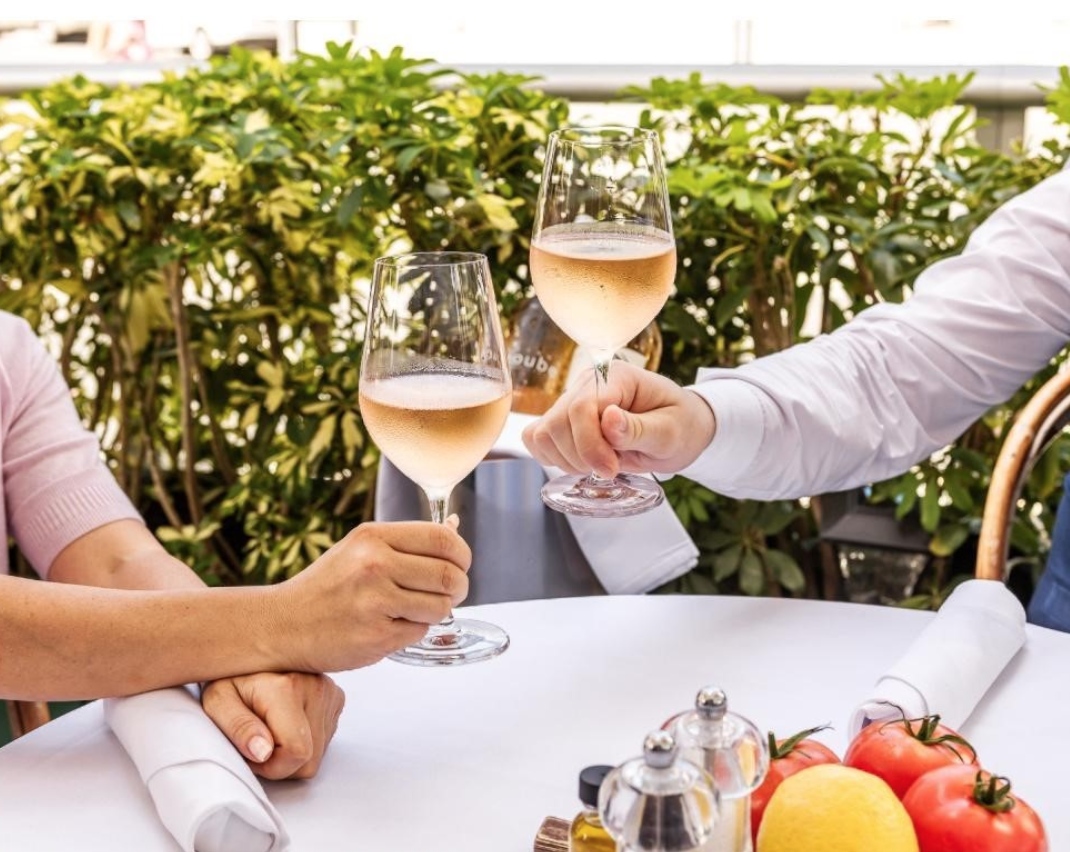 The holidays are coming up and we're still living in the midst of a pandemic. If you're feeling a little stressed right now, you're not alone. Don't let all this anxiety put a damper on your relationship if you're seeing someone. Good food and good conversation can work wonders on the soul. Pencil in a date at one of these romantic Miami restaurants for some well-deserved quality time with your bae.
Hakkasan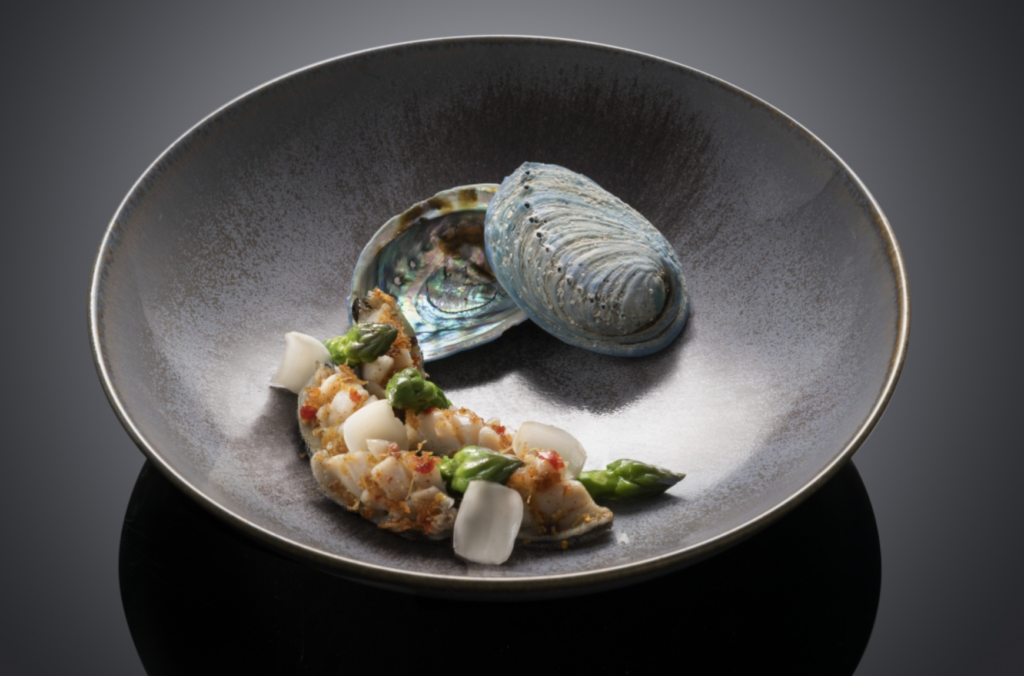 Invite your special someone to a flavorful Asian-inspired feast at Hakkasan, located at the Fontainebleau. The low-lit dining room offers a chic, sensuous vibe, and the dishes are spectacular. Make sure you ask about the restaurant's "Only At" dishes — these feature locally-sourced, seasonal ingredients. Order a round of cocktails, too. We love the Green Destiny, a refreshing concoction of vodka, cucumber, kiwi, and green apple. Or go for the mezcal- and cinnamon-infused 24 Karrot, available only at Hakkasan's Miami location.
Details: Hakkasan is located at 4441 Collins Ave, Miami Beach. For more information, visit www.hakkasan.com/miami.
Soya e Pomodoro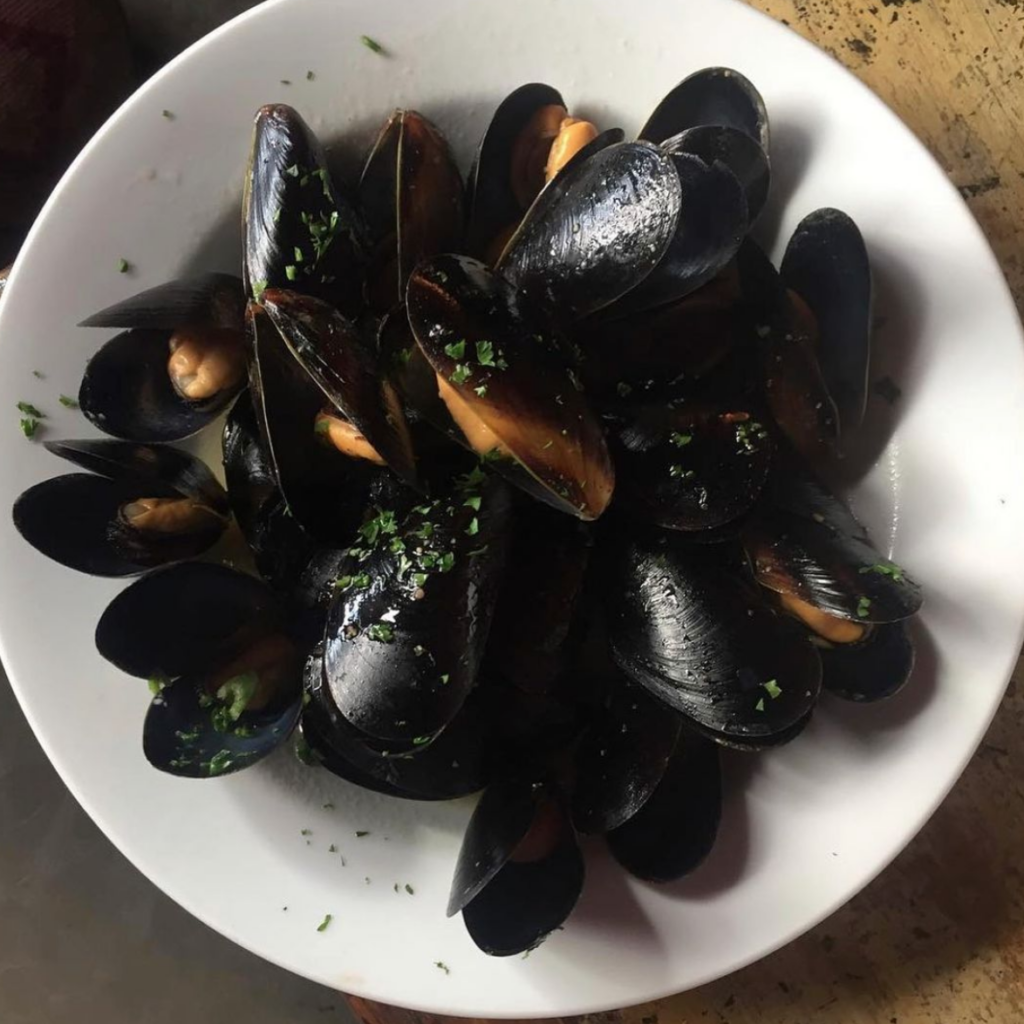 A great Italian spot is always a safe bet for date night, and Soya e Pomodoro serves up delicious food and an enchanting atmosphere. The restaurant brims with Old World charm and often hosts live local musicians to further set the mood. Make a reservation and feast on their tasty lasagna, mushroom-stuffed ravioli, and sauteed Mediterannean branzino while performers serenade you and your love, or order a homestyle Italian feast for takeout.
Details: Soya e Pomodoro is located at 120 NE 1st St #2502, Miami. For more information, visit www.soyaepomodoro.com.
LPM Restaurant & Bar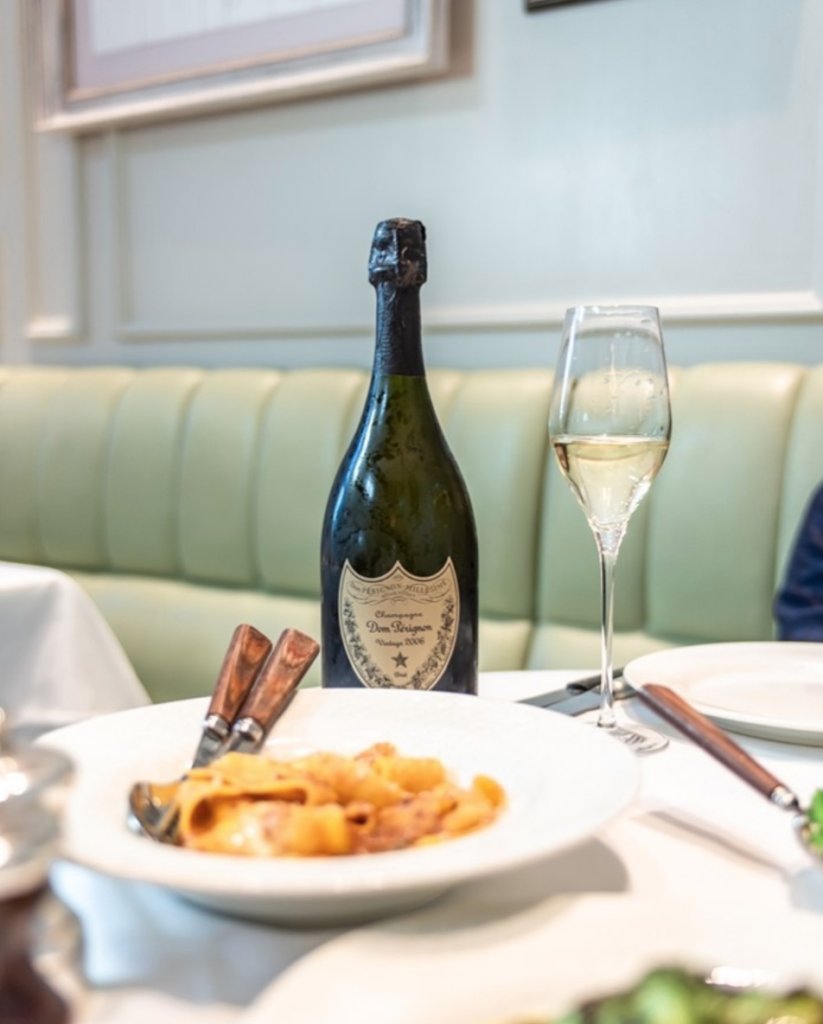 If you're craving French cuisine with a side of romance, head to LPM Restaurant & Bar. Reserve a table on their beautiful outdoor or covered terraces, and dig into incredible dishes like shareable ratatouille with feta, tender escargots in garlic butter, slow-cooked duck a l'Orange, and flaky strawberry mille-feuille. The wine list here is extensive, so ask your server for the perfect bottle to pair with your meal. 
Details: LPM Restaurant & Bar is located at 1300 Brickell Bay Dr, Miami. For more information, visit www.lpmrestaurants.com/miami.