Three seasonal sips to put you in the fall spirit
Yes, it's still warm and muggy here in Miami — but menus around the city are changing, even if the leaves and weather are not. To help you get in the spirit of the season, we've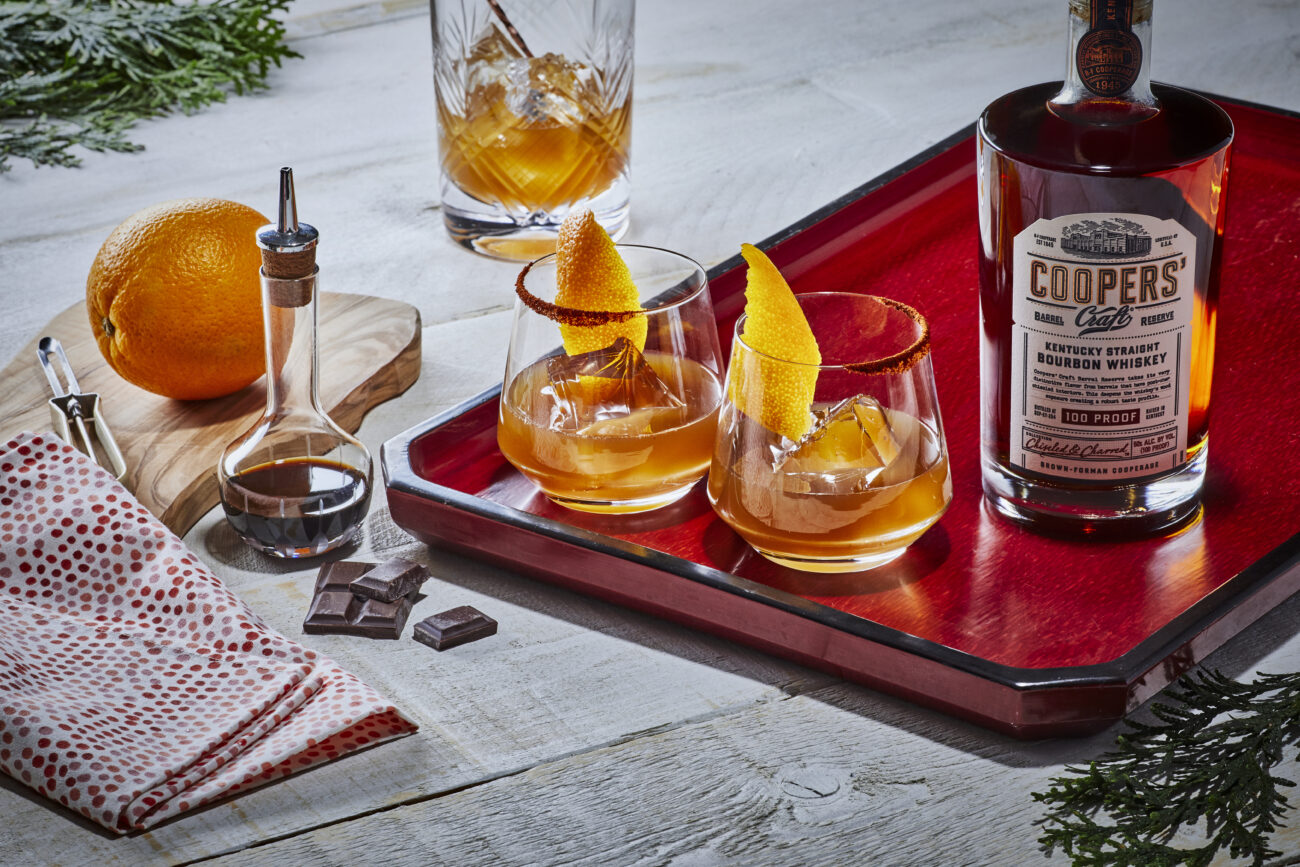 Yes, it's still warm and muggy here in Miami — but menus around the city are changing, even if the leaves and weather are not. To help you get in the spirit of the season, we've rounded up three fall-inspired cocktails you can start enjoying now.
SLS Brickell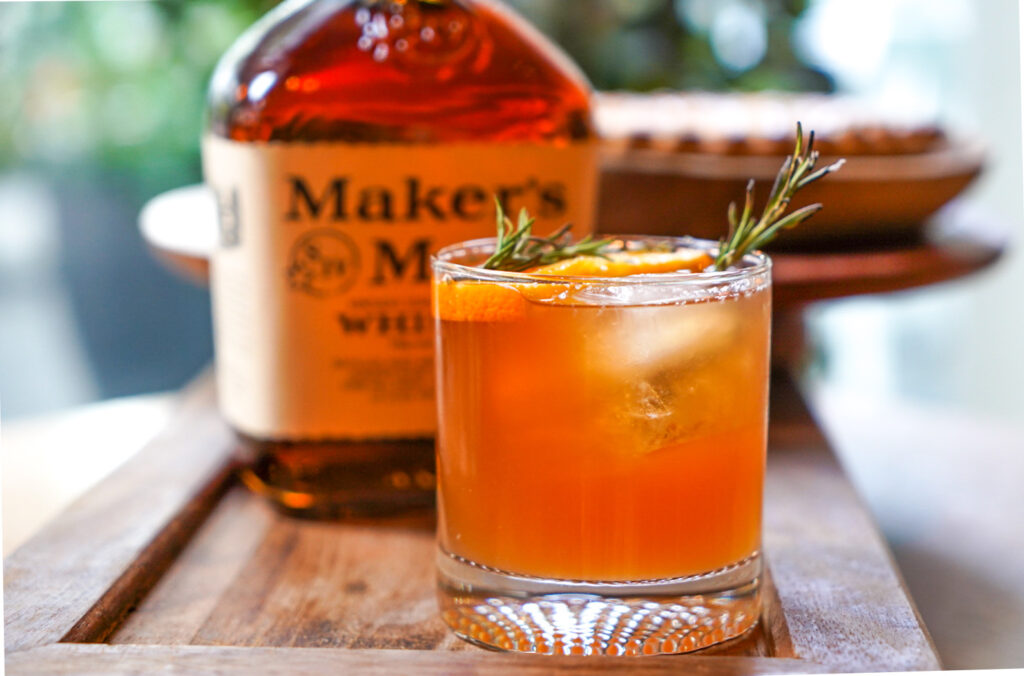 As we inch closer to Halloween, head to SLS Brickell for a Bloody Sunrise, made with tequila, orange juice, and grenadine added to resemble blood. Or stop by the hotel's SAAM Lounge for a Spiked Apple Pie (the drink, not the dessert), crafted with Maker's Mark Bourbon, spiced apples, ginger beer, apple cider, and orange liqueur, and garnished with an orange slice and rosemary sprig. You can even order it punch-style for a get-together with your family and friends.
Details: SLS Brickell is located at 1300 S Miami Ave, Miami. Visit their website for more information.
Bulla Gastrobar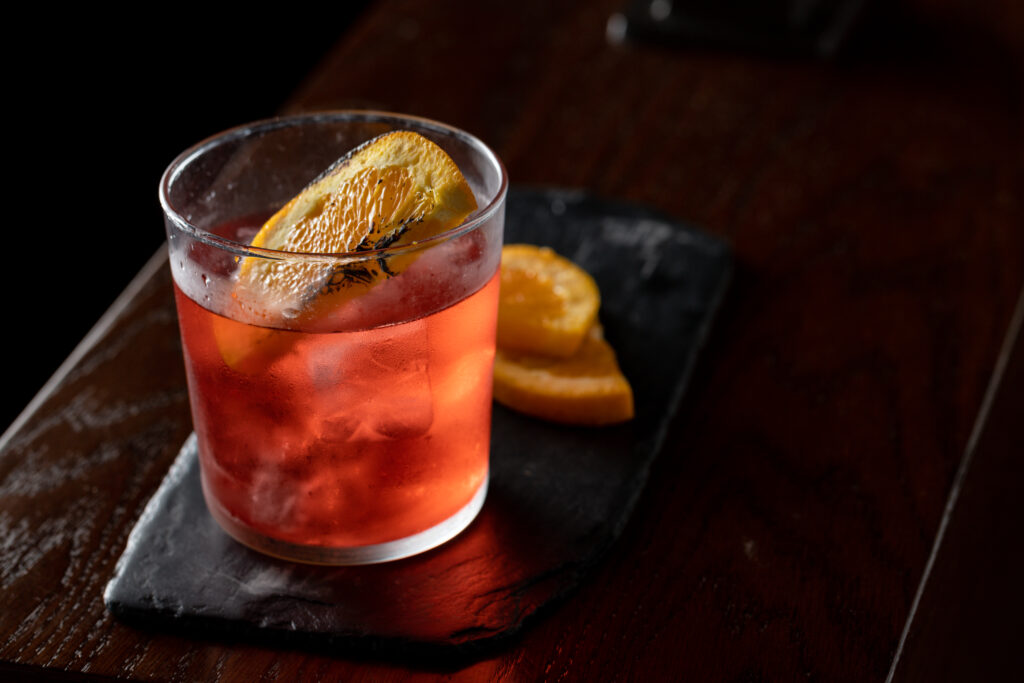 Say "hello" to fall with a brand new cocktail from Bulla Gastrobar. Their aromatic Bianco Negroni is a riff on the summertime favorite that blends wild herbs with Campari, Bombay Dry Gin, Cinzano, and Bianco Vermouth, all garnished with a caramelized orange slice. Pair your tipple with new fall menu items like hearty short ribs served with caramelized onions and tender scallops paired with cauliflower puree, herb-marinated oyster mushrooms, and chorizo vinaigrette.
Details: Bulla Gastrobar has locations in Doral, Coral Gables, and South Miami. Visit their website for more information.
Make a Salty Smoked S'mores Boulevardier at home
Fitz Bailey, a mixologist for Coopers' Craft, came up with this delicious recipe. Just one sip will transport you to a cozy cabin in the woods. Keep drinking to hear the whistling autumn wind and the snap and crackle of flames in your imaginary hearth.
What you need:
1.5 ounces of Coopers' Craft Barrel Reserve Bourbon (100 Proof)
1 ounce of Campari
1 ounce of sweet vermouth
0.5 ounce of creme de cacao
3 dashes of chocolate bitters
A pinch of sea salt
How to make it:
First, rim the side of a glass with melted chocolate; before it hardens, roll the glass in powdered graham cracker. Light a marshmallow on fire and cover it with the rocks glass to capture the smoke. In a cocktail shaker, stir all the ingredients together with ice, then strain the cocktail into the glass. Garnish with the speared smoked marshmallow and serve immediately.