An interview with Casa Fête, Miami's first "Maison du Haut dessert"
Fernando Quinzaños and his husband, Alfonso de Bustos, have been involved in fashion and philanthropy all their lives. Their passion and eye for design and quality extend to Casa Fête, a Miami-based atelier founded by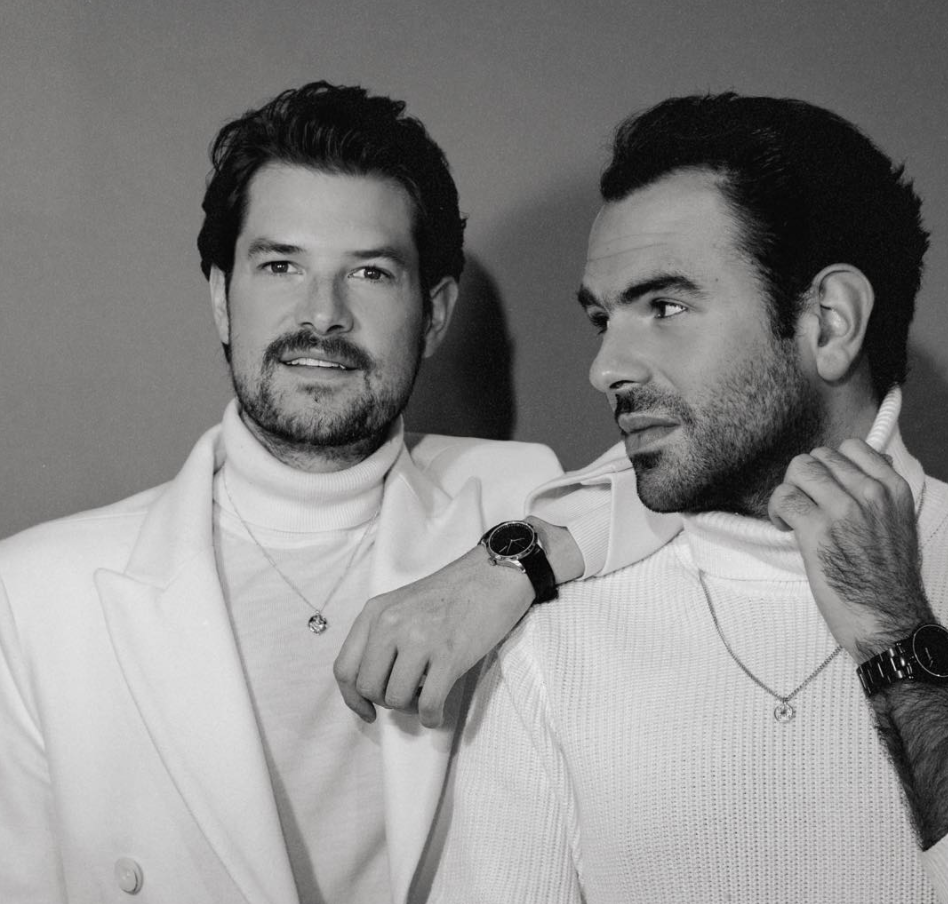 Fernando Quinzaños and his husband, Alfonso de Bustos, have been involved in fashion and philanthropy all their lives. Their passion and eye for design and quality extend to Casa Fête, a Miami-based atelier founded by Alfonso that specializes in created stunning dessert and grazing tables for parties, and, most recently, a selection of decadent rosca desserts that are gorgeous as they are delicious. Fernando Quinzaños, who co-owns Casa Fête with Alfonso, sat down with us to talk about making high-end desserts in Miami, how the pandemic has affected catering and events, and why everyone should jump on the rosca train.
When did you open Casa Fête here in Miami? What was the process like?
Fernando: Casa Fête opened a little over a year and a half ago. It was a complicated process for being new to the country, but at the same time very exciting and challenging. A process full of learning and, above all, challenges. We have learned the different ways of celebrating and customs of all the nationalities in Miami.
Casa Fête opened its doors over a year ago with a different perspective. We were dedicated to catering and dessert tables. But our new market aims to [satisfy] different needs — especially with our newly launched rosca desserts. Being in a different country, we had the privilege of adapting our concept to a new and exciting market. It was a learning experience for us, adapting to all of our clients' needs, different personalities, and different cultures, but we are very excited to provide our clients with the best of our abilities.
What is the vision behind Casa Fête? Can you tell us a little more about what you offer and what the inspiration is behind your creations?
Fernando: Casa Fête is located in Miami, a multicultural city with significant Hispanic influence. Our passion for gastronomy has allowed us to create greatness from the most sophisticated details. A showcase and celebration of an ingredient-led mosaic of cultural diversity demonstrate the highly skilled technique and relentless drive that has become our trademark.
How has the pandemic affected your business?
Fernando: The pandemic has affected all the world. However, we have had the opportunity to innovate and create a new venture for our business within the unfortunate pandemic we are all living with. The pandemic has affected us all, [forcing us to] adopt new manners when hosting gatherings and social events. Roscas desserts have given us the opportunity to open to a different market, where we have grown, and people have been very receptive to our services of hand delivering while observing social distancing, and our attention to detail.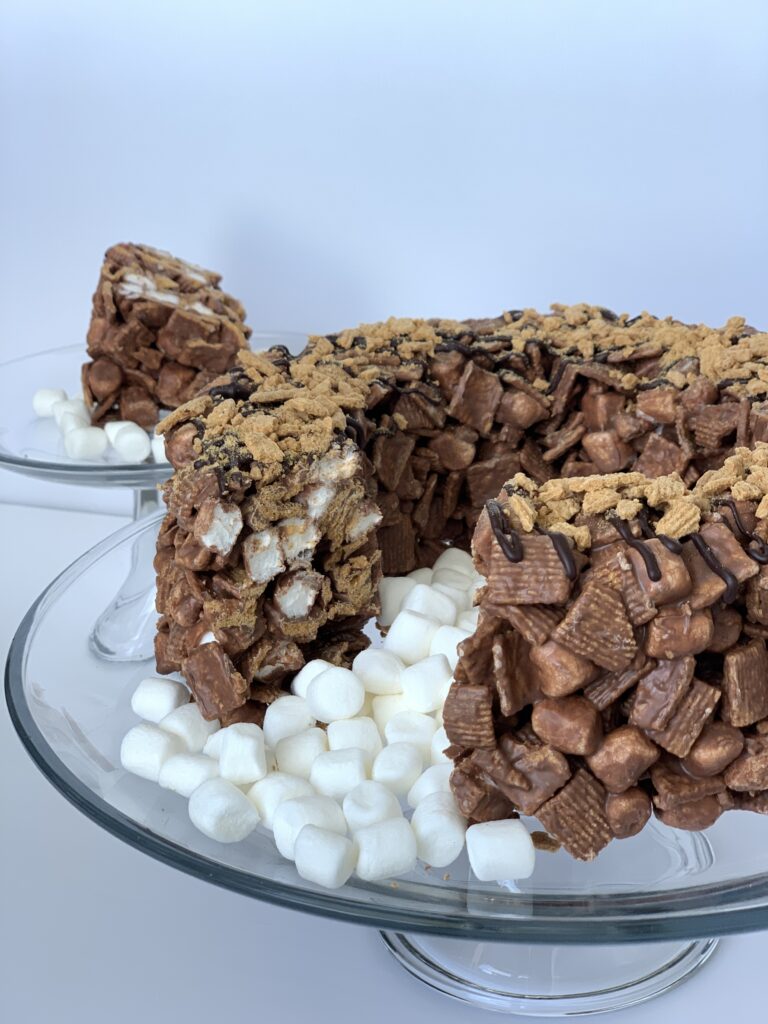 What are some of the biggest challenges you've faced operating during the pandemic and lockdown?
Fernando: Casa Fête's main priority is following the mandated rules of social distancing. We were used to being in contact with the client in a very professional and personal way to achieve their most desired objectives. We have tried to preserve our company's attention to detail with roscas. Our logistics have changed and so far, we are very satisfied with what we have accomplished.
Do you have any plans for the future of the business?
Fernando: Our vision for the future is to offer our clients different flavors of roscas, including a store dedicated to making roscas and similar treats, while keeping our essence of catering and dessert tables. We would love to become the first "Maison du Haut dessert" in the Miami area! Keep your eyes open for updates via @casafete!
What makes Miami such a great city to operate a business like yours?
Fernando: The multicultural market that Miami offers us makes us very excited. We have introduced to the market a new alternative to desserts. Casa Fête offers our customers a quality dessert with very attractive and unique packaging. We believe all customers deserve the best experience.
How did the idea come about for roscas?
Fernando: Roscas are something that we have appreciated and tested all of our lives. A new twist has been done to the original recipe and it's something that excites our customers. Our delicious and innovative flavors have given us the opportunity to show the world of this delicious dessert. We can't share the secret, but invite you to taste our delightful roscas.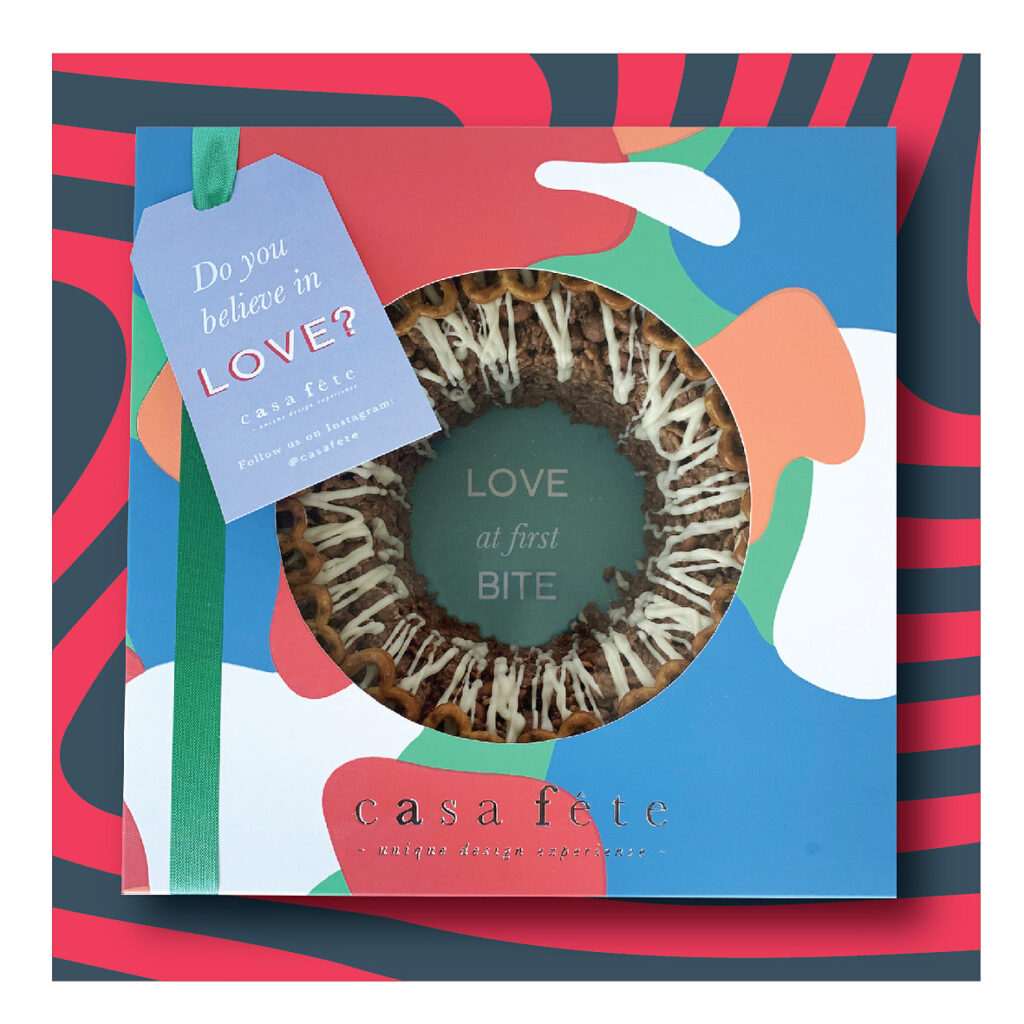 How did you and Alfonso make the transition from fashion events and philanthropy to high-end desserts? What was the transition like?
Fernando: We have always had a great passion for the mix of event planning, pastries, and creativity, but unfortunately in Mexico for many reasons, we could not carry out our dream. That is why, when deciding to start this new business in Miami, we changed our profession and made our dream come true.
Can you tell us about your candy/dessert and grazing table offerings?
Fernando: Casa Fête offers the best dessert tables, a refined and elegant way to enchant a celebration where people can gather around small cakes, sweets, and fun delicacies designed with a matching theme.
Have you seen more people looking to host events at home since the pandemic began?
Fernando: Of course! The way of doing events is changing completely. The new trend is intimate events, with few people, hosted at home. Roscas can be the best dessert to complement such events. People will never stop celebrating, they will only change the way they do it, maintaining the elegance and taste for good pastries and of course…the styling of the tables.
What are some of your bestsellers, and can we look forward to any special creations for the holidays?
Fernando: We continue to create flavors, and special edition seasonal roscas will be offered to our customers for the holidays! Imagine a limited edition [collection] of our most beloved holiday flavors in one of our unique roscas. Don't forget to order soon!