Lee Brian Schrager interviews Alan Roth on the state of the F&B industry
You could say that Miami has served Alan Roth well – and he has certainly returned the gesture. From his days as the first cashier of the famed News Café to his successful career as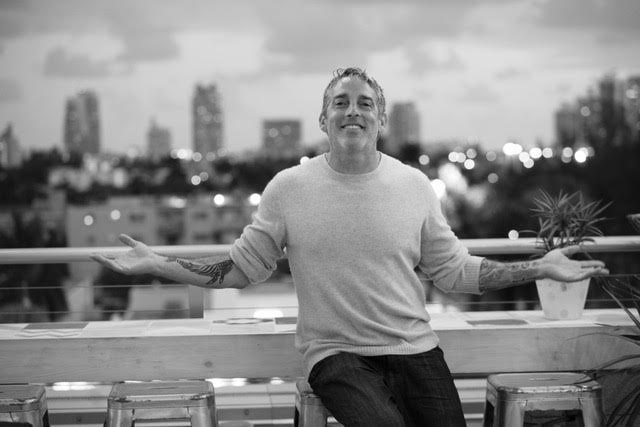 You could say that Miami has served Alan Roth well – and he has certainly returned the gesture. From his days as the first cashier of the famed News Café to his successful career as a restauranteur and nightclub owner, this 30-year hospitality veteran has always been ahead of the curve in creating some of the city's most scene-stealing hotspots. He recently sat down with Lee Brian Schrager to discuss the state of the industry and how the pandemic has inspired an unexpected jolt of creativity that he hopes will keep the Miami food and beverage scene in top form.
Lee: You opened your latest venture, The Nest, in February right before the pandemic hit. Tell us about the idea behind it and how your plans have shifted since the bar's initial launch.
Alan: I was actually a consultant on the project. The owner is the President of Terranova who asked me to help create a rooftop lounge. She wanted a garden feel. A place where people felt like they were in a friend's backyard. When the pandemic hit and we closed the lounge, they asked me to shift my focus to the Lincoln Eatery and help rebrand the food hall. The Nest has since reopened as the Sky Yard, with a new operator we brought in to oversee the bar.
Lee: Are there any restaurants or bars that you feel are adapting particularly well to the current protocols?
Alan: I was impressed with what Phuc Yea did right when the pandemic started. They quickly shifted to an aggressive takeout program (including cocktails!) and marketed it really well. I'm also really excited about the restaurants that have added or expanded their outside seating. Fresh air is good for everyone and I hope that continues past the pandemic.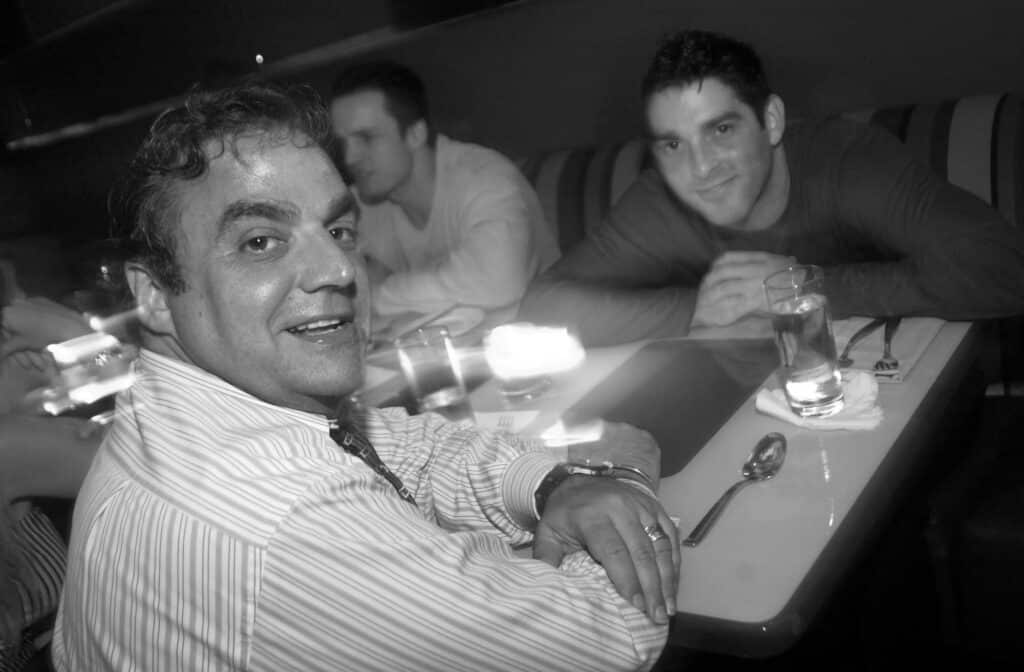 Lee: I've noticed that many establishments are shifting their business models and creating new revenue streams in order to stay afloat. What advice do you have for restaurant or bar owners who might want to explore that further but don't know where to start?
Alan: The answer is really specific to each client. It's certainly helpful in moments like these to think outside the box. A good example is what Ember did with their space — they partnered with a pizza brand and launched a pop-up for a few months to continue bringing in revenue. I love what Chef Michelle Bernstein did with at-home dinner deliveries. It started with her famous fried chicken, but she has since added lots of delicious options. As a consultant, sometimes it's easier for me to come up with ideas for clients since I am not so attached to the business. It can be a fun process.
Lee: One of the silver linings of this pandemic has been the support – both financial and otherwise – that our industry has received from members of the local community. How do you think people can continue that momentum as we further adjust in the weeks and months to come?
Alan: Simple: get out (safely!) and support your local restaurants. For months, my wife and I ate every meal at home…now we're trying to eat every meal out and support the reopenings.
Lee: How do you think third-party delivery services like UberEATS and Postmates have both helped and hindered restaurants during this period?
Alan: The delivery business was obviously crucial during the stay-at-home period. It provided an opportunity to reach the community. The issue is that third-party groups take too much from the restaurants. It's an important tool for exposure, but it quickly becomes a tricky balance. Restaurants can't give away 30% to a delivery company and survive, the math just doesn't work!
Lee: Given both the current 11 p.m. curfew and the requirement that masks be worn on the dance floor in clubs that include dancing, do you feel the risk for nightclubs is greater than the reward?
Alan: The club scene is on hold. I can't imagine anyone wanting to get onto a packed dance floor with sweaty people yelling and screaming, I don't care how young and wild you are. Many operators are not in a rush to reopen under these constraints, and I don't blame them.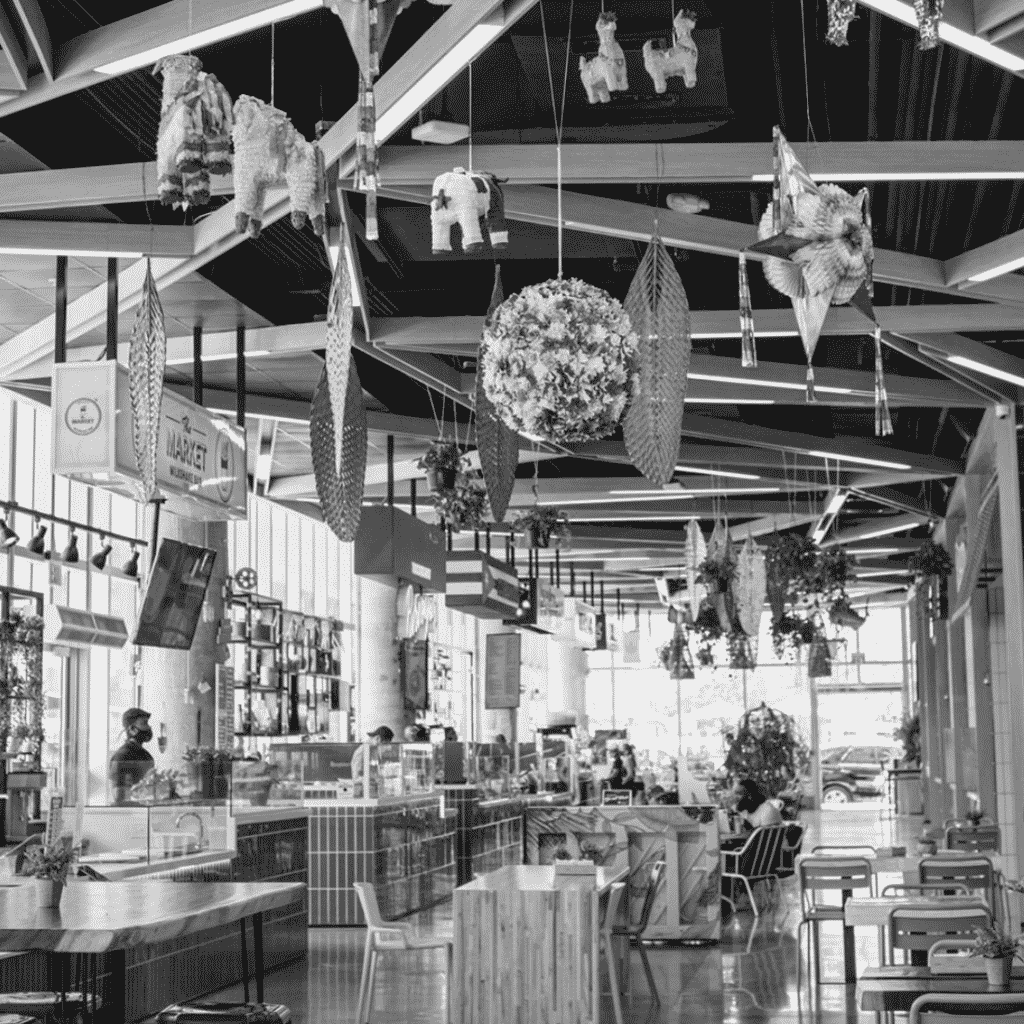 Lee: What kind of long-term effects do you think this pandemic will have on our industry in terms of attracting new talent?
Alan: Though we definitely lost some great talent and local spots, I've noticed that many people are open to new ideas and opportunities. I was surprised because I thought it would scare people from trying to get into the food industry, but I'm hearing more and more interest in opening a restaurant or some creative food and beverage space. Turns out, a lot of people were home practicing and perfecting their craft!
Lee: In your mind, what steps need to be taken to centralize the hospitality industry in order to ensure that we are better protected if this type of crisis were to reoccur?
Alan: Our industry needs to have better communication with local, state, and federal policymakers. We need the opportunity to provide input. I'm not entirely sure how we get to that point, whether it be through an existing association or a new one, hiring a lobbyist, I don't know. But the hospitality community needs to work on finding a way to amplify our voice.
Lee: We've all certainly participated in our fair share of virtual happy hours, cocktail classes, and cooking demonstrations over the past several months. I'm curious – do you think there is any value in continuing that type of programming for restaurants and brands hoping to reach a wider audience?
Alan: 100% yes. People want to learn. They want to feel like they are part of something new and interesting. Using the virtual world opens up the hospitality industry to make wider and more broad connections with people, which is what it's all about. Just this week, I was able to virtually attend some of the New York City Wine & Food Festival (NYCWFF) events without even having to travel. It's a new world. (P.S. I hope to be there in person next year!)
Lee: As a longtime hospitality consultant, how has your strategy changed in terms of what you're looking for in future projects?
Alan: Staying at home so long, I was able to reflect on Miami in a way I hadn't ever had time for. I thought a lot about the market and what people will want going forward. And I really think people need to get creative, which is a perfect opportunity for me because I've always loved the creative side of this business and I've always had a ton of ideas. My newest project, The Lincoln Eatery, is a perfect opportunity/partnership because the client is open-minded and collaborative, and supports and encourages my creativity. It's fun. Now more than ever, I'm only selecting projects that inspire me, where we can bring some magic back to this city.