Three restaurants offering great Thanksgiving dinners
We're less than a week out from Thanksgiving, so if you haven't made your plans yet, now's the time to do it. To help make it easier for you to decide what to do and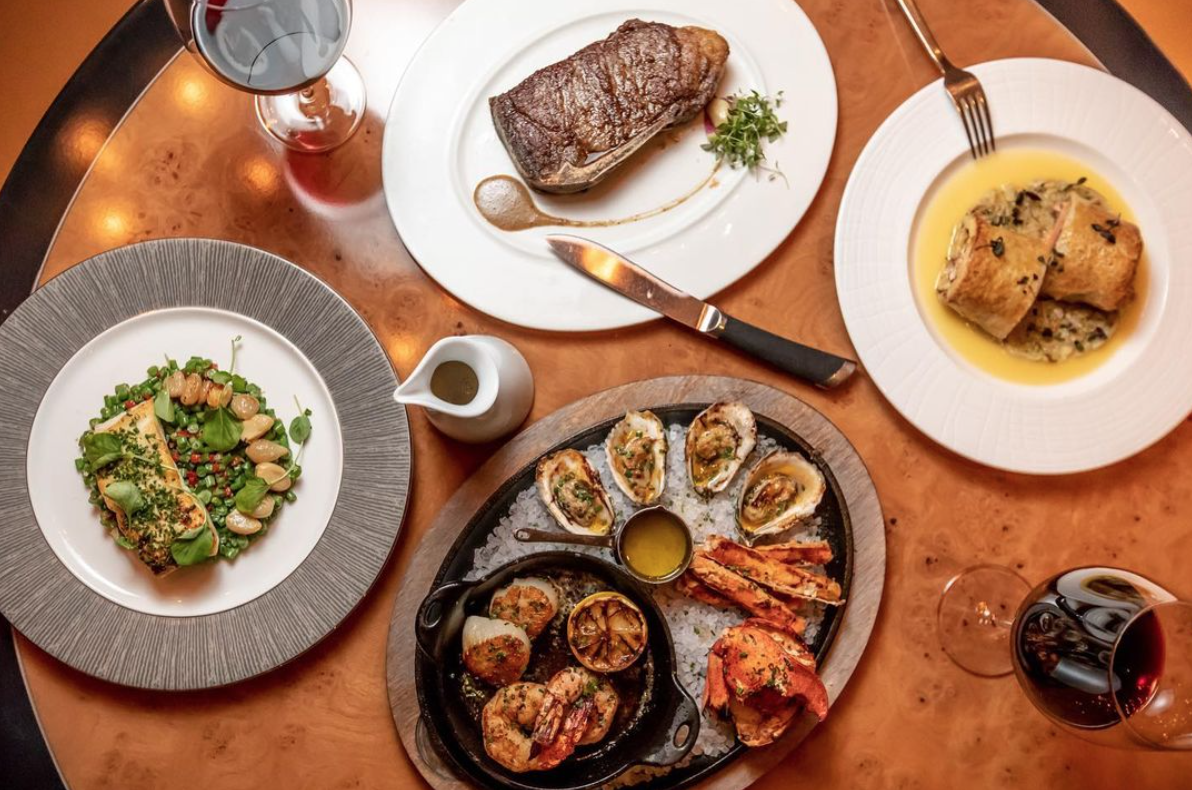 We're less than a week out from Thanksgiving, so if you haven't made your plans yet, now's the time to do it. To help make it easier for you to decide what to do and where to go, we've put together another list of amazing local restaurants offering Thanksgiving dinners and deals.
Café Prima Pasta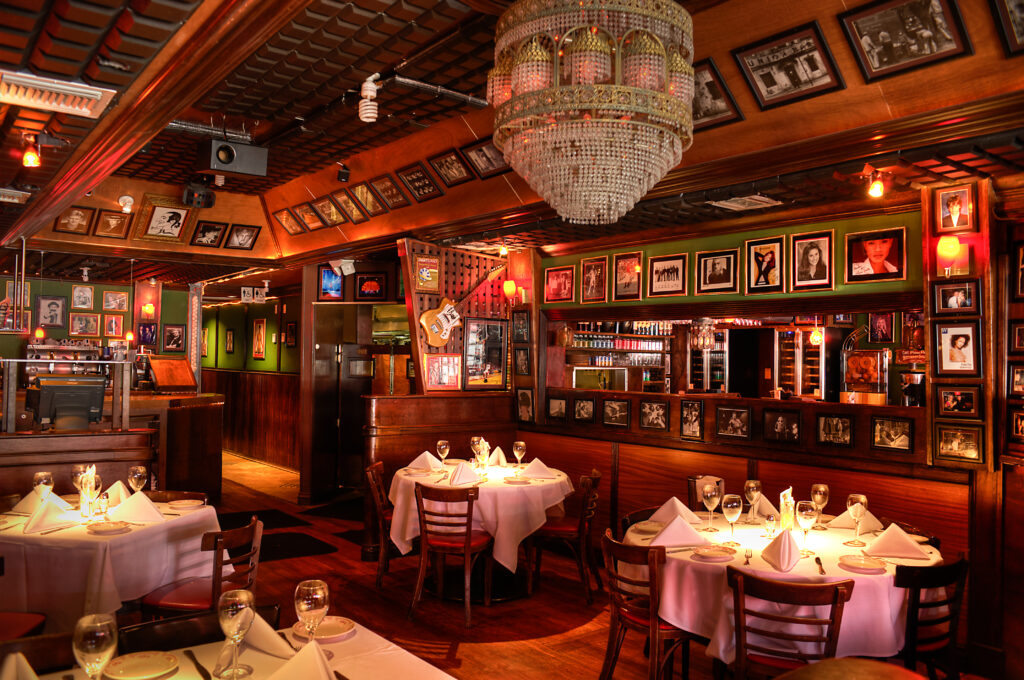 Turn Thanksgiving into Italian night at Cafe Prima Pasta, which will offer a fixed-price Turkey Day feast for $38.95 per person. You'll get to savor a traditional stuffed roasted turkey served with gravy and cranberry sauce, sweet mashed potatoes, crisp green beans, and a decadent pumpkin pie. Cafe Prima is also celebrating it's anniversary all month, so ask for a complimentary Prima 27 cocktail.
Details: Cafe Prima Pasta is located at 414 71st St, Miami Beach. For reservations, call (305) 867-0106.
Fuego y Mar at The Ritz-Carlton South Beach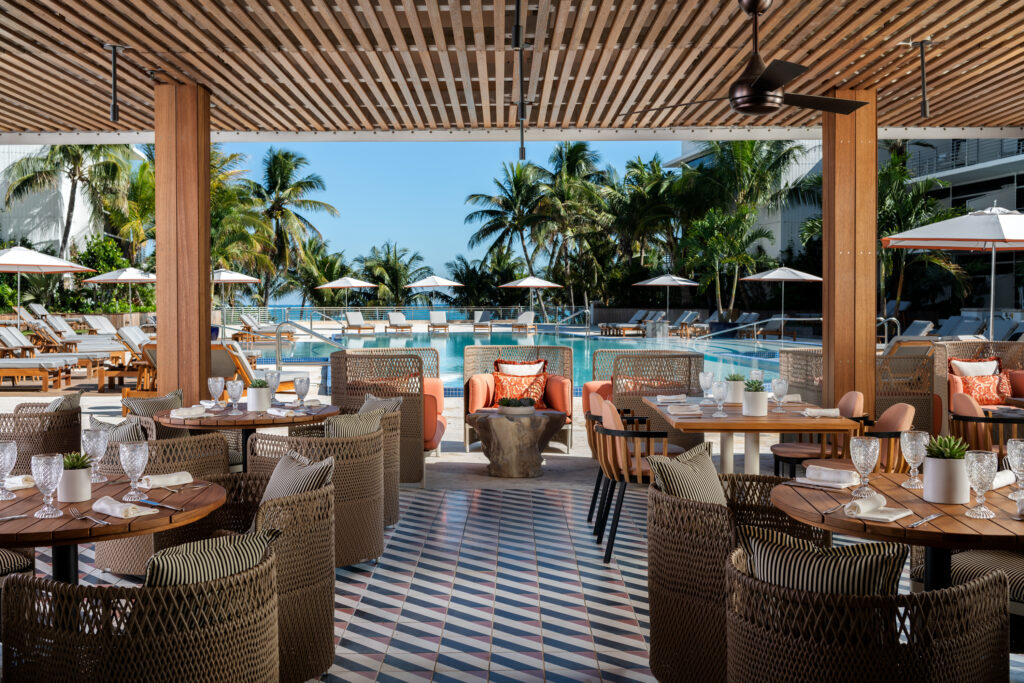 Want to get an early start on the festivities? Head to The Ritz-Carlton South Beach's Fuego y Mar restaurant for a Thanksgiving brunch, featuring a fabulous carving station with bone-in prime rib, guava-glazed bone-in ham, and seasonal desserts. Or come for a four-course holiday dinner, priced at $70 per person. Kids age 12 and under will enjoy 50% off their meal.
Details:Fuego y Mar is located at 1 Lincoln Rd, Miami Beach. For reservations, call (786) 276-4000.
StripSteak by Michael Mina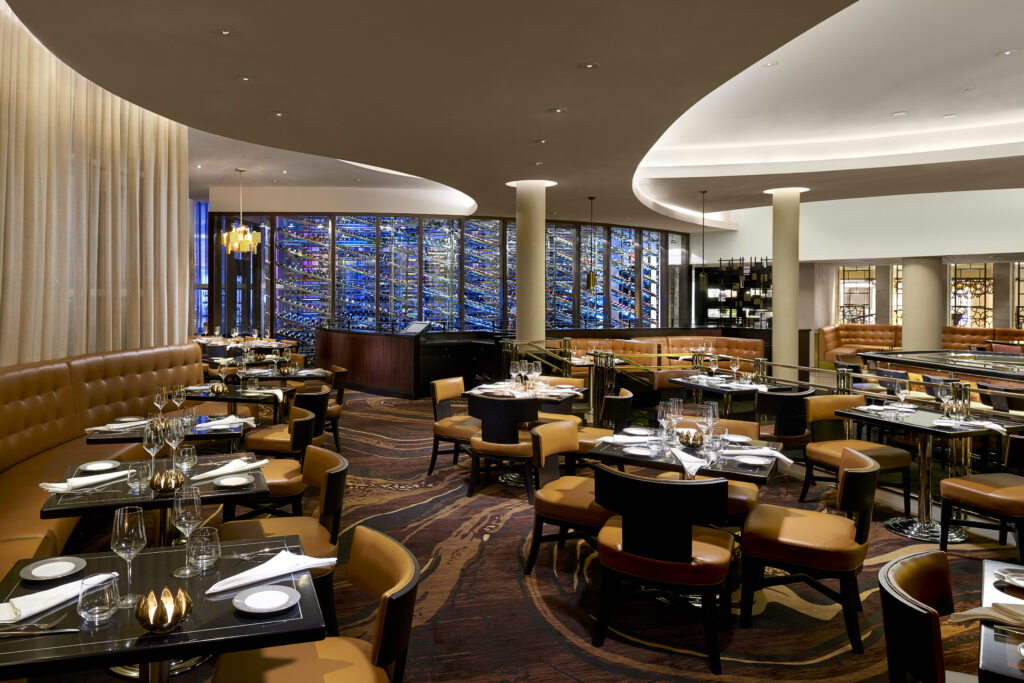 At the Fontainebleau's StripSteak, you can enjoy a lavish Thanksgiving dinner that includes family-style delicacies like herb-brined turkey breast with crispy leg confit or roast porchetta with cranberry glaze and sage, sides including homestyle gravy, chestnut and black truffle stuffing, and jalapeno cornbread, and more. Dinner is starts at $75 per person and will be served from 5-11 p.m.
Details: StripSteak is located at 4441 Collins Ave, Miami Beach. For reservations, call 877-326-7412.