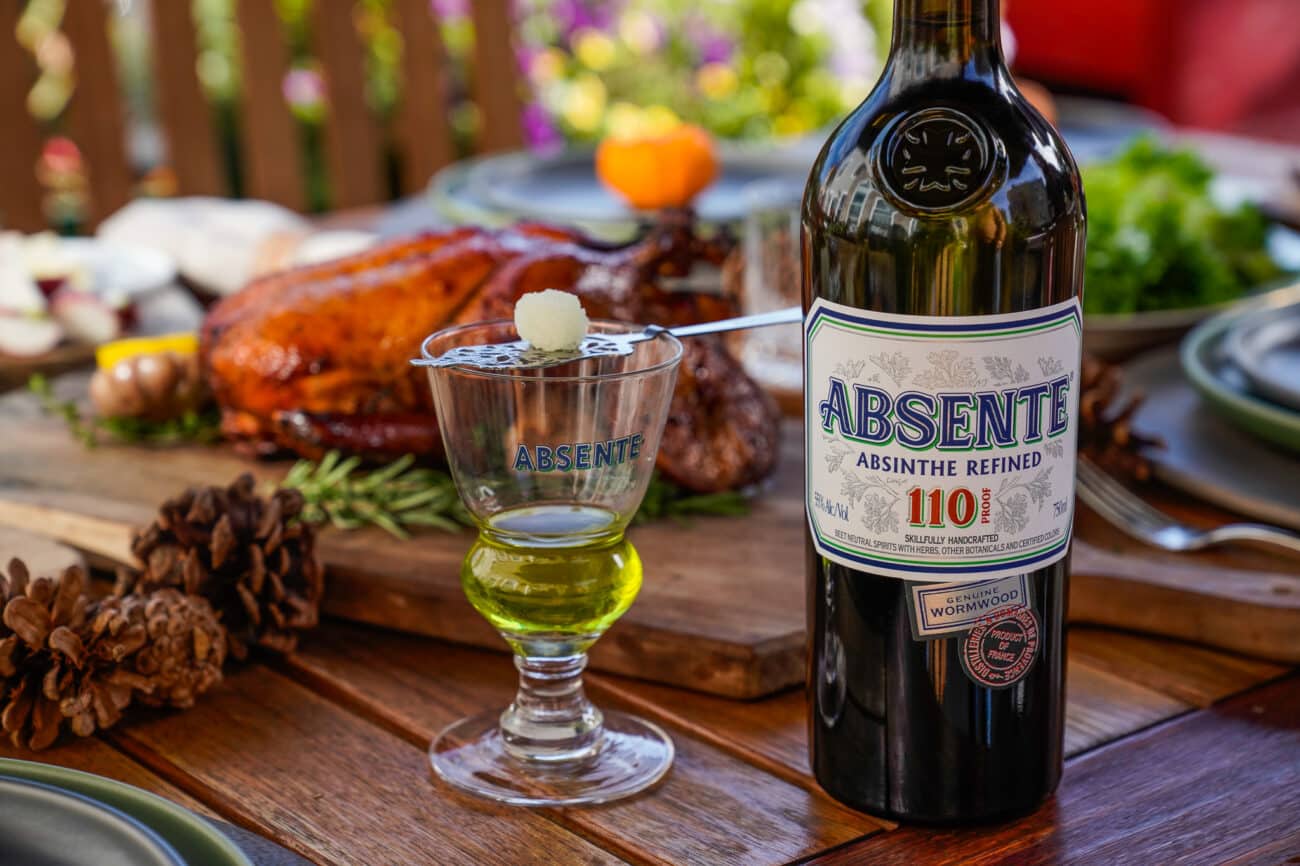 Whether you're hosting a socially distanced Friendsgiving, intimate Thanksgiving with your immediate family, or just planning ahead for next year's gatherings, we've created a list of easy-to-make fall cocktails you can whip up with just a few simple ingredients (they're also great for solo drinking, too). What's more, two of them come from acclaimed South Florida restaurants.
Reunion Kitchen Bar's Rose Negroni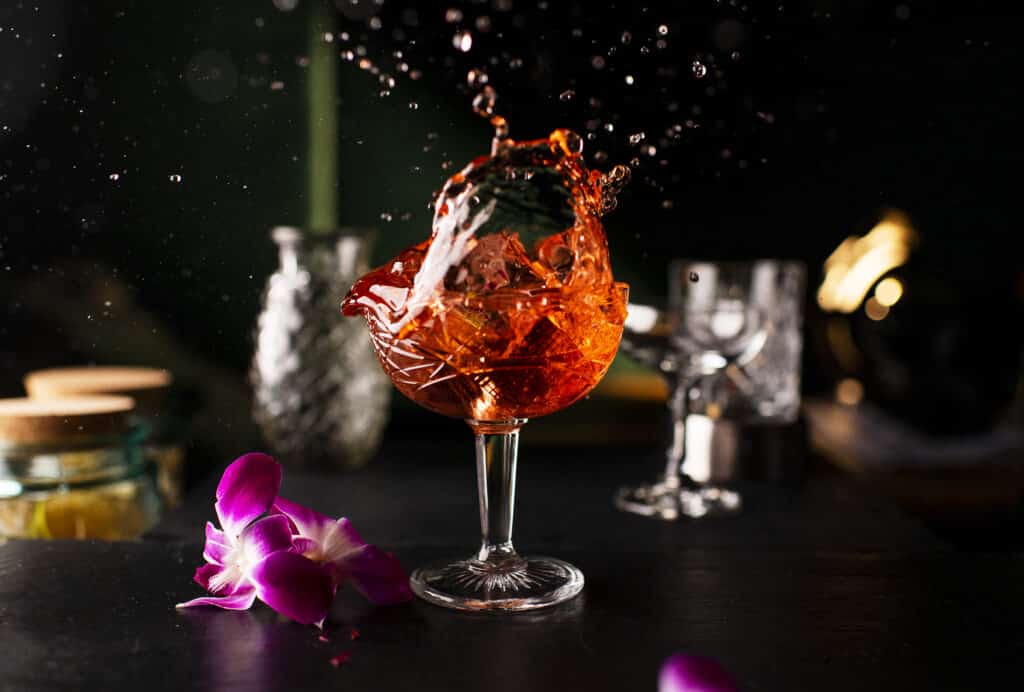 What you need:
1 ounce of Glendalough Rose Gin
1 ounce of Carpano Bianco
1 ounce of Galliano
How to make it:
Combine all the ingredients in a shaker and stir. Pour over an ice sphere in a coupe glass.
Details: Reunion Kitchen Bar is located at 18167 Biscayne Blvd, Aventura.
Rumbar's Campfire Porter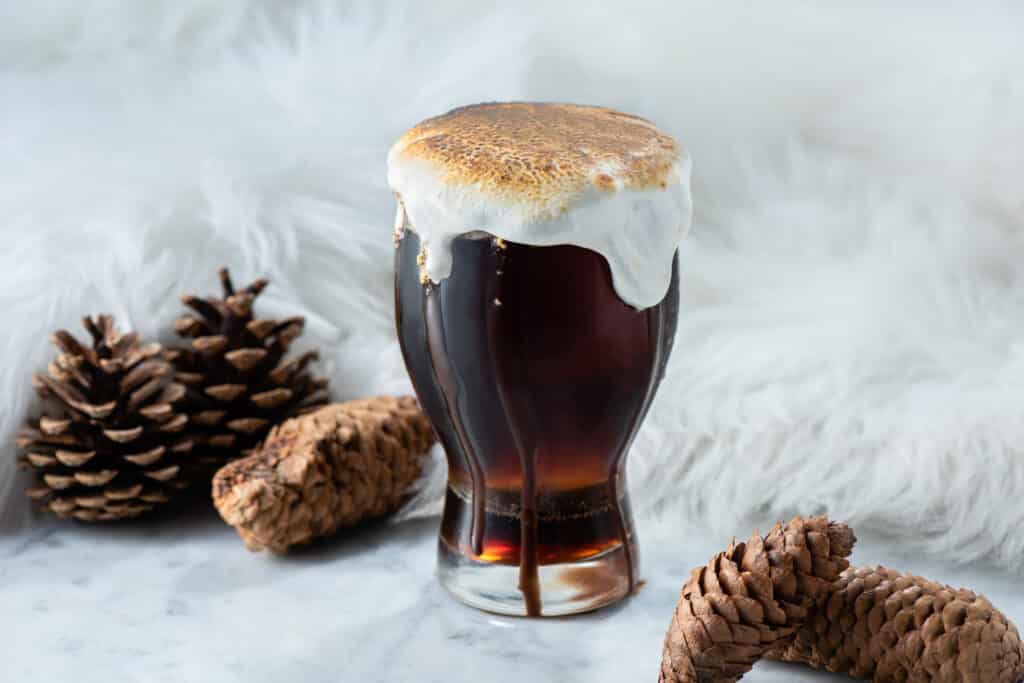 What you need:
1 ounce of bourbon
1 ounce of Godiva Chocolate Liqueur
10 ounces of La Colada Coffee Porter
Melted chocolate
Graham crackers
Mallow fluff
How to make it:
Rim the glass with chocolate and graham crackers. Build all liquid ingredients in the glass. Top with a spoonful of mallow fluff. Torch until toasted.
Details: Rumbar is located at The Ritz-Carlton Key Biscayne, 455 Grand Bay Dr, Key Biscayne, FL.
Absente's Smoky Colada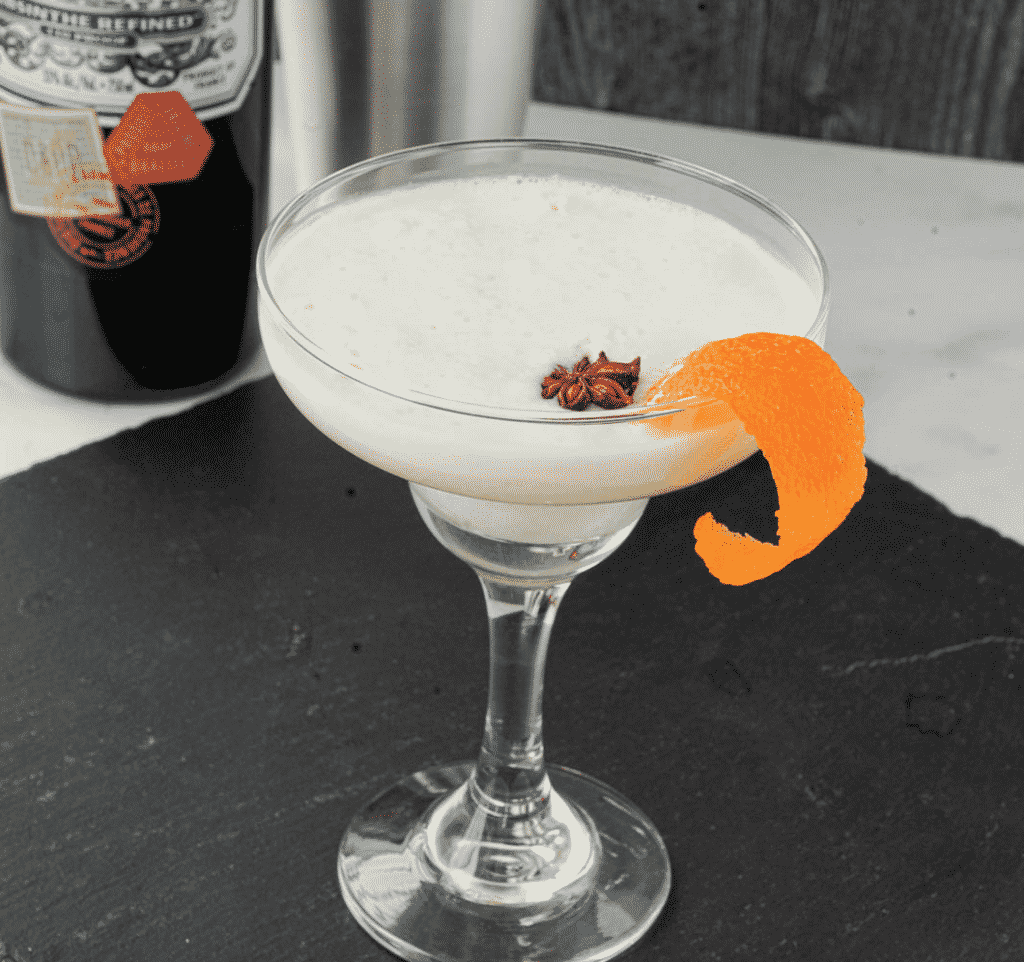 What you need:
½ ounce of Absente Absinthe Refined
1 ounce of mezcal
½ ounce of orange liqueur
1 ounce of horchata syrup
1 ounce of lemon juice
2 dashes of orange bitters
How to make it:
Shake with ice, strain, and serve up in a coupe glass. Garnish with an orange twist.