R House reopens with a delicious new menu and gorgeous outdoor space
Similar to the late Anthony Bourdain, NJ-native and R House executive chef, Rocco Carulli, launched his culinary career in Provincetown — a colorful, seaside hamlet and gay mecca located at the tip of the Cape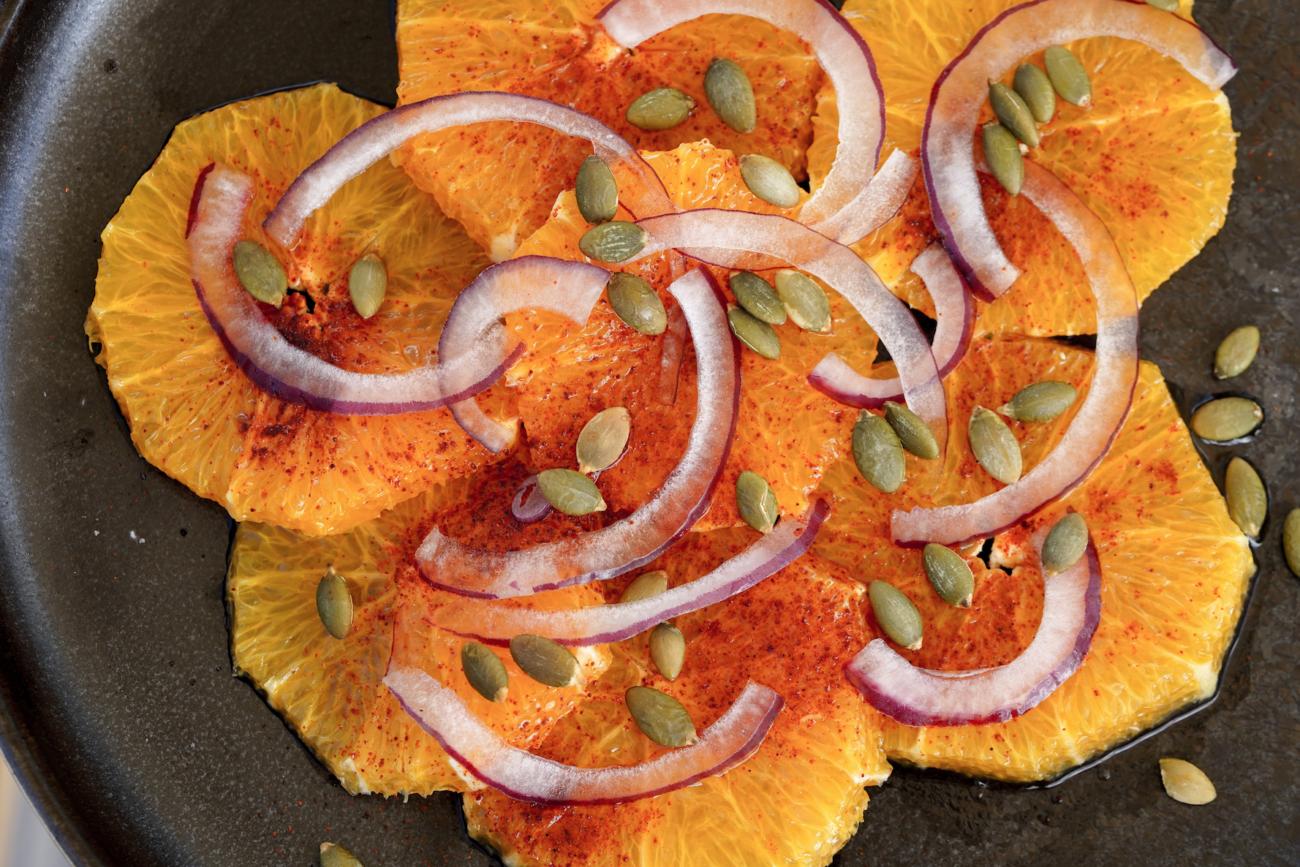 Similar to the late Anthony Bourdain, NJ-native and R House executive chef, Rocco Carulli, launched his culinary career in Provincetown — a colorful, seaside hamlet and gay mecca located at the tip of the Cape Cod peninsula. After graduating from the Culinary Institute of America and a brief stint in NYC, Carulli embarked on his culinary career as a sous chef in P-Town at Café Edwige, a locally lauded, contemporary American restaurant. Carulli would go on to own and operate the cozy eatery for 13 summer seasons. Since work was seasonal on the Cape, he often spent winters in Miami Beach, where he eventually moved full-time working as a chef at the now-defunct Wish restaurant at The Hotel South Beach. Carulli fell in love with Miami's vibrancy; the bouillabaisse of culture that defined the city inspired him to open his own restaurant.
By 2011, the Wynwood renaissance was in full swing and quickly developing into one of Miami's hottest neighborhoods. With new galleries, eclectic eateries, and street installations popping up left and right, the neighborhood attracted a grittier, artistic, and free-spirited crowd—it instantly reminded Carulli of his beloved Provincetown— one of America's oldest art colonies. By August 2012, Carulli signed and sealed the deal for R House, a 6,000 square foot casual fine dining restaurant he always envisioned complete with a lounge and integrated gallery component. Now on the heels of its seven-year anniversary, the Wynwood eatery known best for its modern American plates, extravagant drag performances and lively atmosphere is officially announcing its bold, new Latin-inspired menu and elevated bar program inspired by the same vivacious flavors that inspired Carulli early in his career.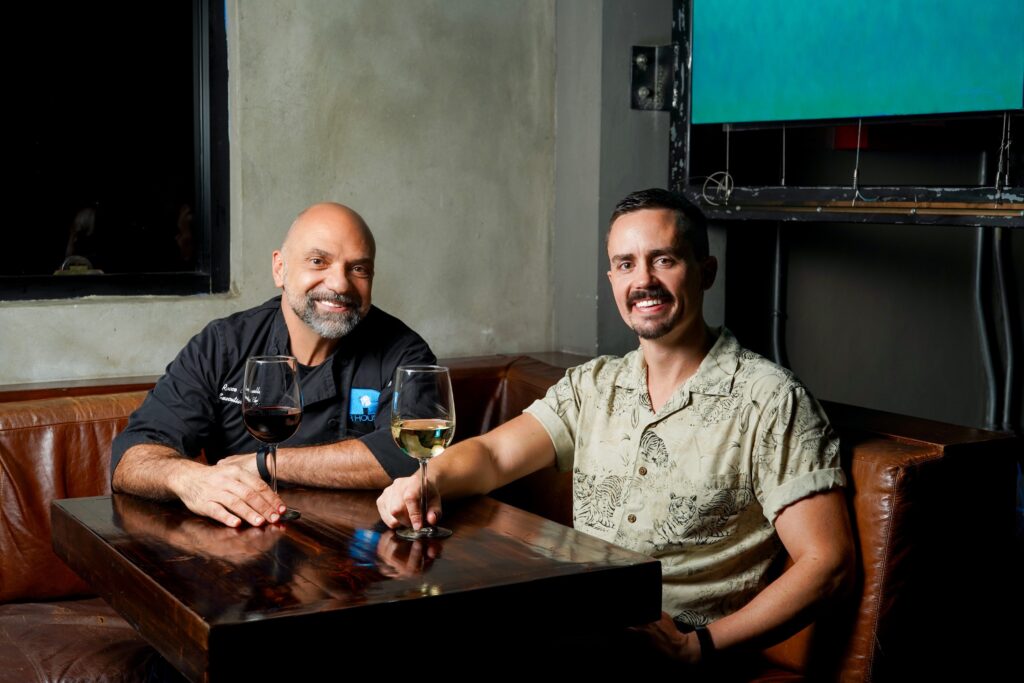 Throughout the COVID-19 pandemic, Carulli and director of operations, Owen Bale, saw opportunity amidst the mandated closures and restrictions to revamp a refreshed iteration of the restaurant. Implementing changes to ensure a safe, fun environment for guests, Carulli was keen on not compromising the identity of the R House space; the bright, outdoor terrace area, which now seats about 120 guests is adorned with string lights and tropical foliage for a festive vibe.
Chef Rocco's new menu is a harmonious ode to Miami — artfully combining the flavors of the Magic City's Latin flair with his classic culinary training and experience with global cuisine. The dinner menu is divided into ten sections: Arepas, Empanadas, Croquetas, Ceviches, Tostones, Charcuterie, Salads, Sandwiches, Large Plates and Snacks. To start, new offerings include a variety of shareables spotlighting bold Latin flavors. Standout starters include an arepa with coffee-braised short rib, pico de gallo, cilantro crema, and crispy onions; and croquetas with roasted sweet potato and queso de mano verde. The appetizer highlights continue with red snapper ceviche, a tropical standout with passion fruit, watermelon radish, jalapeno, and red onion.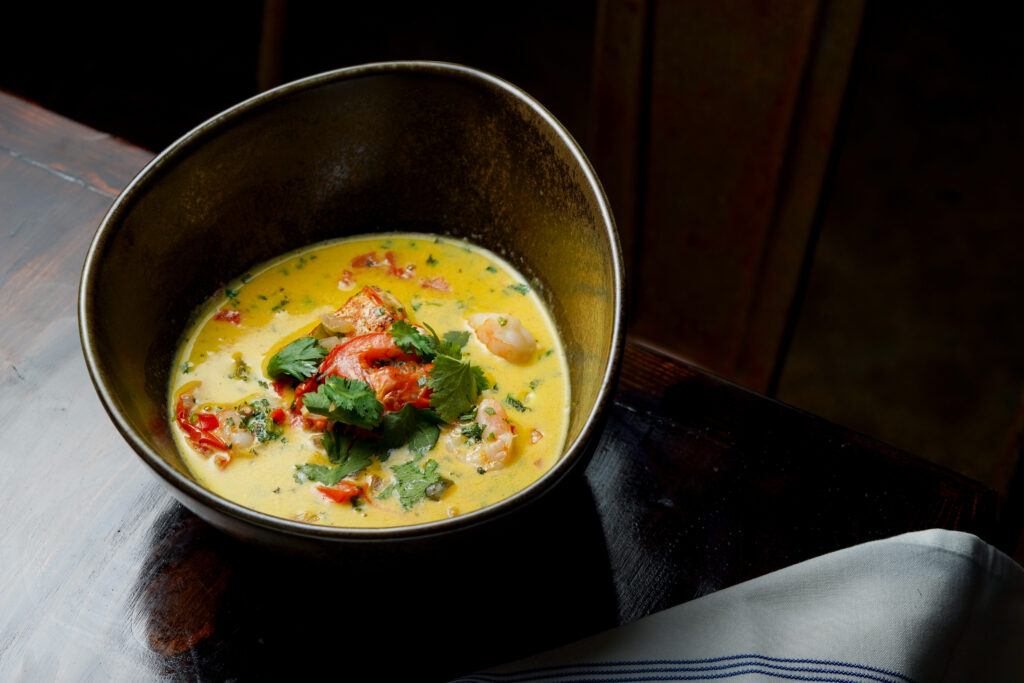 Flavorful and comforting sandwiches include the Cuban — slow-roasted mojo pork, Serrano ham, pickles, local mustard, and swiss cheese served on Zak The Baker bread; and the Angus burger topped with shredded pork, swiss cheese, and chipotle BBQ. Heartier large plates showcase Latin-inspired dishes including short rib Ropa Vieja with roasted red pepper sauce and maduros; Peruvian aji-roasted chicken; and moqueca, a modern version of the traditional Brazilian seafood stew. Guests can end on a sweet note with a selection of decadent desserts like rainbow churros, passionfruit tres leches, and dark chocolate coconut clusters made with pumpkin, sunflower, and chia seeds.
The Wynwood eatery also recently revamped their beloved brunch. Hosted by Athena Dion (Miss Ultimate Miami Drag Queen), the famed R House brunch features an impressive spread of items to nosh on while enjoying Miami's most storied drag performances. Favorites include French toast, R Cuban breakfast with scrambled eggs, moros y cristianos and tostones, and avocado toast served with bacon, fried egg, and garlic mushrooms. Brunch sides served a la carte include mac and cheese with black truffle and porcini mushrooms; and grilled Italian pork sausage.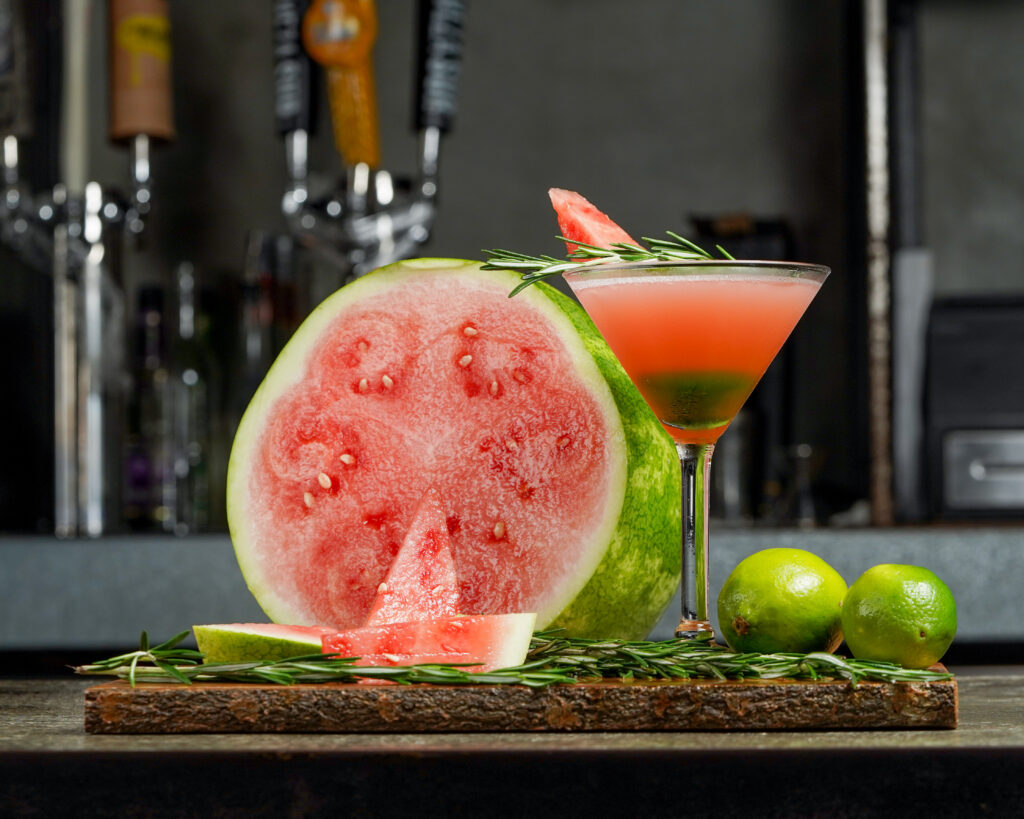 Like the food menu, the new cocktail program at R House highlights Latin America's best indigenous ingredients while also paying homage to Miami's rich cocktail heritage. Developed by El Tucan/Marion alumnus, Jose Romero, the new cocktails include signature sips like the Frisky Rabbit, made by shaking up fresh-pressed carrot juice with Beefeater gin, yuzu juice, and Aperol; and El Sancho, a smoky concoction of Vida Mezcal, muddled pineapple, lemon, cinnamon syrup, and jalapeño. Latin classics include La Reina Margarita, made by muddling fresh avocado with jalapeño, mint and Ancho Reyes chile liquor; and Un Cafecito Por Favor — a Cuban riff on an Espresso Martini that spotlights Cuban coffee shaken with Stoli Vanilla vodka and Kahlua served straight up.
R House is located at 2727 NW 2nd Avenue in the heart of Wynwood. www.rhousewynwood.com.