SOBEWFF® & Constellation Culinary Group will offer a Thanksgiving dinner for takeout this year
The South Beach Wine & Food Festival has joined forces with Constellation Culinary Group to make this Thanksgiving a little less stressful — because 2020 has been rough enough. This year, let the chefs do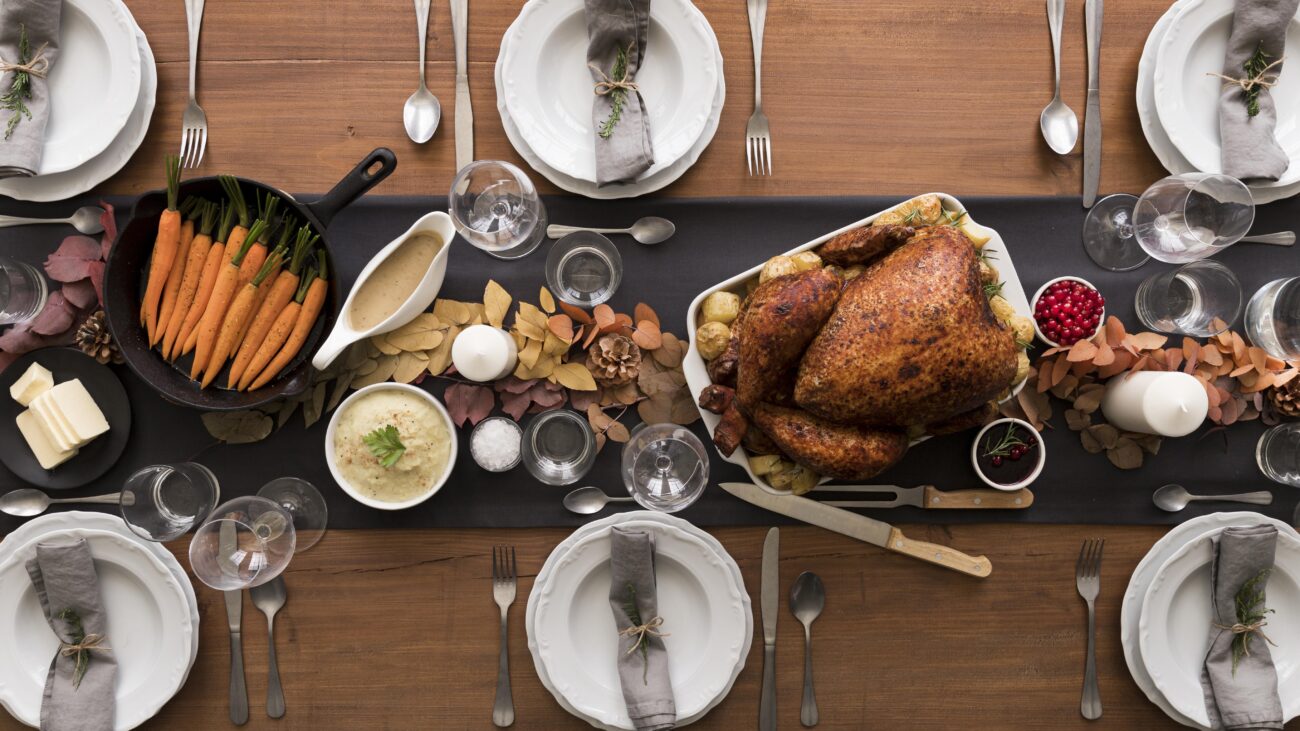 The South Beach Wine & Food Festival has joined forces with Constellation Culinary Group to make this Thanksgiving a little less stressful — because 2020 has been rough enough. This year, let the chefs do the heavy lifting in the kitchen. From now until November 20, you'll be able to order a fully cooked dinner package curated exclusively by the SOBEWFF® team in collaboration with Constellation Culinary Group Executive Chef Aaron Janus.
Choose from three packages, each including entrees, two salads, a choice of three side dishes, bread, wine from La Crema, Aqua Panna® Natural Spring Water, S.Pellegrino® Sparkling Water, and a canister of illy Classico Ground Drip Coffee. If that sounds like a little too much for your gathering, you can purchase dishes a la carte instead. You'll also have the option to upgrade your order with a seasonally inspired flower arrangement from Anthology Co. for an extra $60.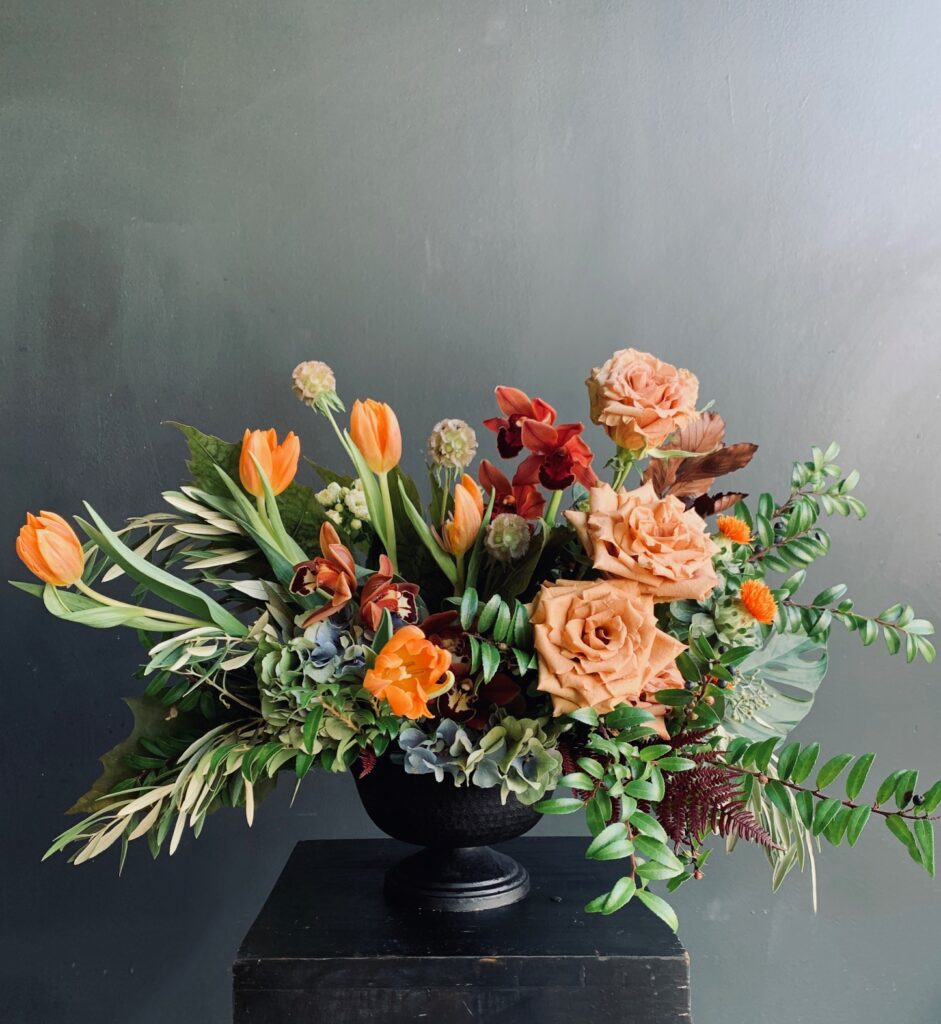 Packages range from a $150 option that feeds two guests, to a $675 option for larger groups of 8-10 guests. It's all for a great cause, too — 100% of the net proceeds will benefit SOBEWFF®'s efforts to help out the local hospitality industry during this difficult time. What's more, for every 25 packages sold, SOBEWFF® will donate a holiday family meal to a local member of the United States Bartenders' Guild impacted by the pandemic.
You can place your order at sobewff.org/thanksgiving. You'll be able to pick up your food via a contactless drive-through at SGWS Wynwood (2105 N. Miami Avenue) on Wednesday, November 25 from 12 p.m. to 5 p.m. and Thursday, November 26 from 9 a.m. to noon. The pick-up location will also serve as a drop-off point for the FIU Food Pantry, where purchasers of the SOBEWFF® Thanksgiving Table To-Go are encouraged to drop off pantry and toiletry items for FIU students facing food insecurities.