Three Miami dessert shops we're crushing on right now
National Dessert Day was last week, but we're still on the hunt for sweet treats in town. This month, we're obsessed with the palate-pleasing pastries, crave-worthy cookies, and dreamy ice cream creations at these three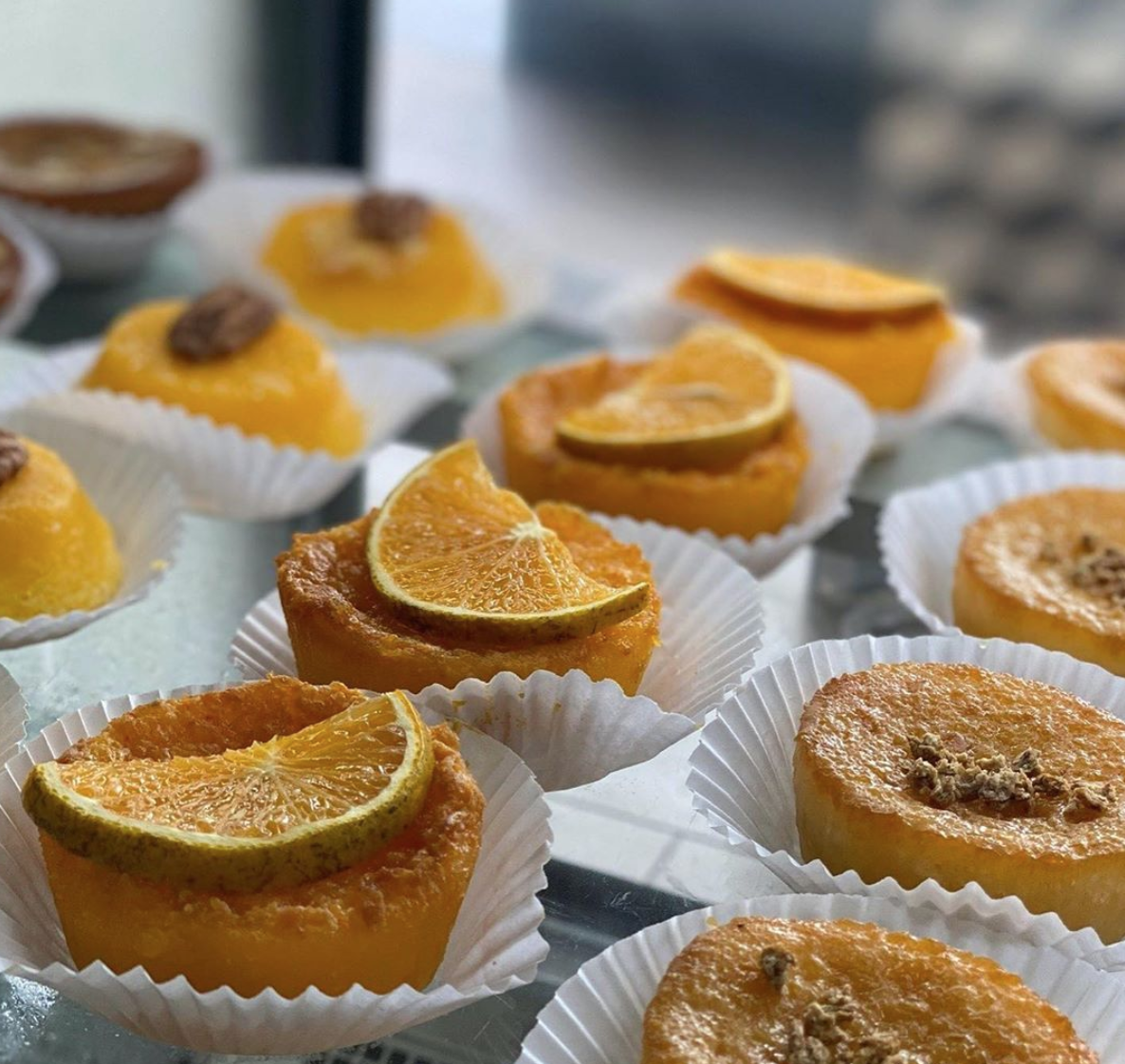 National Dessert Day was last week, but we're still on the hunt for sweet treats in town. This month, we're obsessed with the palate-pleasing pastries, crave-worthy cookies, and dreamy ice cream creations at these three Miami bakeries and sweet shops. The next time you want to indulge, head to one of these local gems.
Icy-N-Spicy Dessert Shop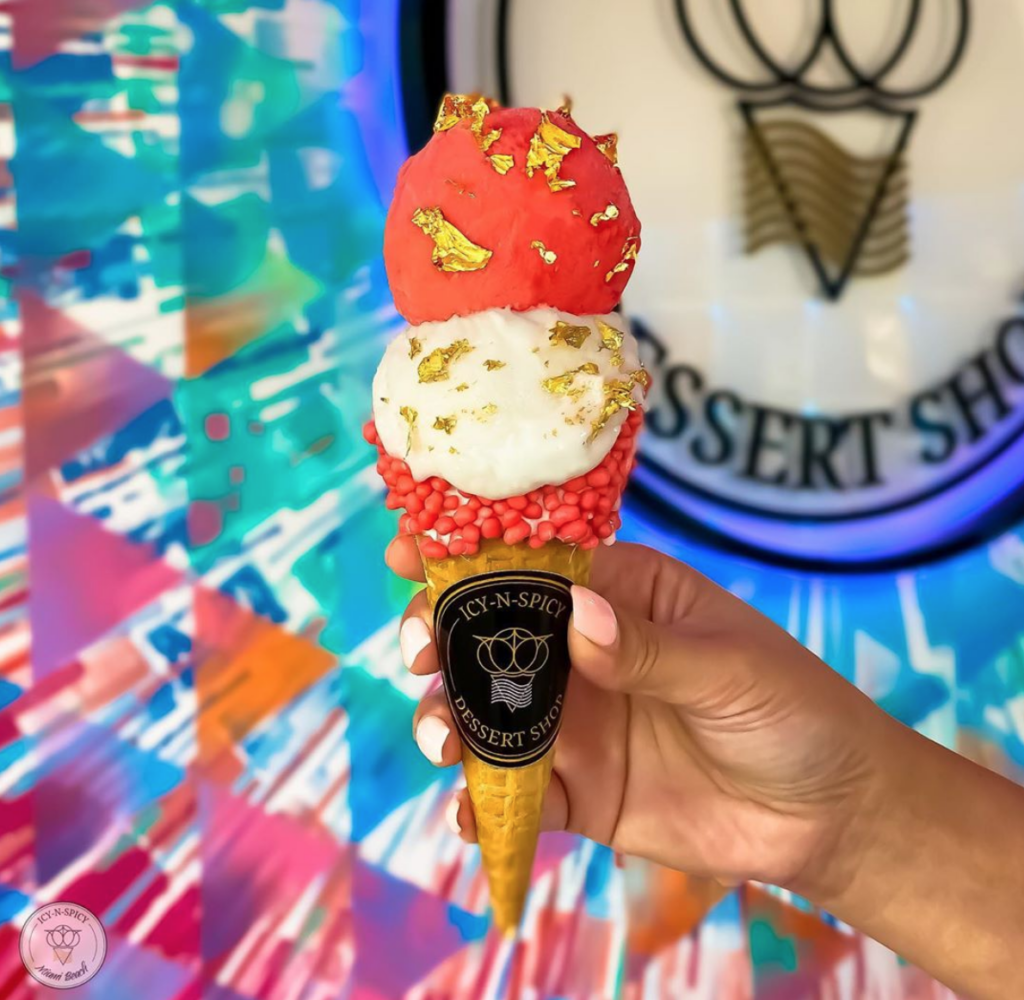 Run by Xiaoli Liu and her husband, Dejan, Icy-N-Spicy specializes in artisan ice cream and desserts. Inspired by popular flavors from Europe and Asia, their signature recipes include bestsellers like lavender, dulce de leche, matcha, and more — plus some spicy options, too. We can't especially like their matcha and red velvet cones, and our favorite way to pretty up a scoop is with a layer of shimmering gold leaf or crispearls.
Details: Icy-N-Spicy Dessert Shop is located at 1250 Ocean Drive, Miami Beach. For more information, visit www.icynspicy.com.
Majestic Bakehouse
Majestic Bakehouse opened quietly on Coral Way at the start of the summer, and we've been crazy about their Portuguese pastries ever since. In addition to brigadeiros made in all kinds of flavors, you'll also find macarons, fluffy mousses, sweet breads, and tripa — a typical Portuguese sweet from the city of Aveiro that's something between a crepe and a waffle.
Details: Majestic Bakehouse is located at 3340 Coral Way, Miami. For more information, visit www.majesticbakehouse.com.
Insomnia Cookies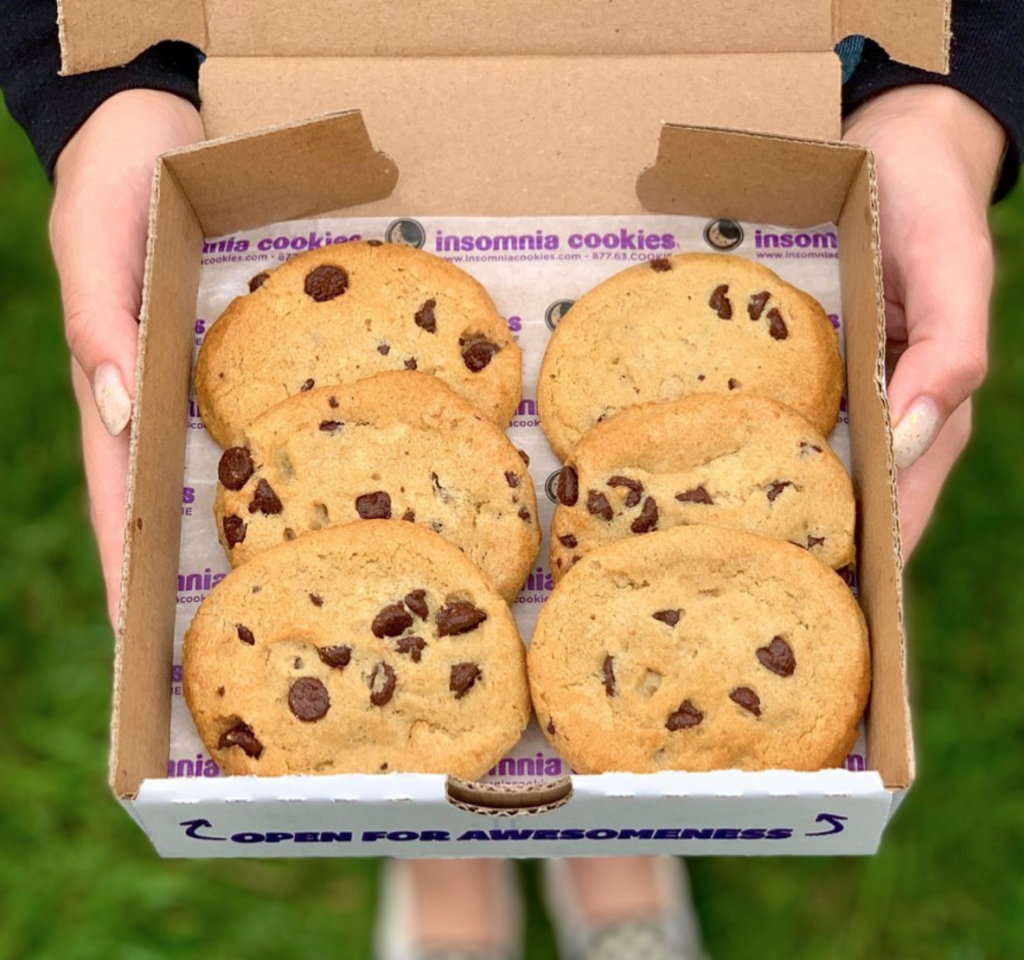 If you find yourself craving cookies, brownies, or cookie cakes, Insomnia is just the fix. This cult-favorite bakeshop offers delivery if you want a side of convenience, but we love coming into their Miami Beach store to get an eyeful of their decadent delights. As far as cookies go, you can't go wrong with their double chocolate mint, snickerdoodle, and classic chocolate chunk — and their triple threat cookie cake is the bomb.
Details: Insomnia Cookies is located at 1227 Washington Avenue, Miami Beach. For more information, visit www.insomniacookies.com.