Where to find authentic Latin cuisine in Miami
Here in Miami, finding good Latin food is easy — but this week, we want to show some love to three standout restaurants serving up dishes that would make your abuela proud. In the continued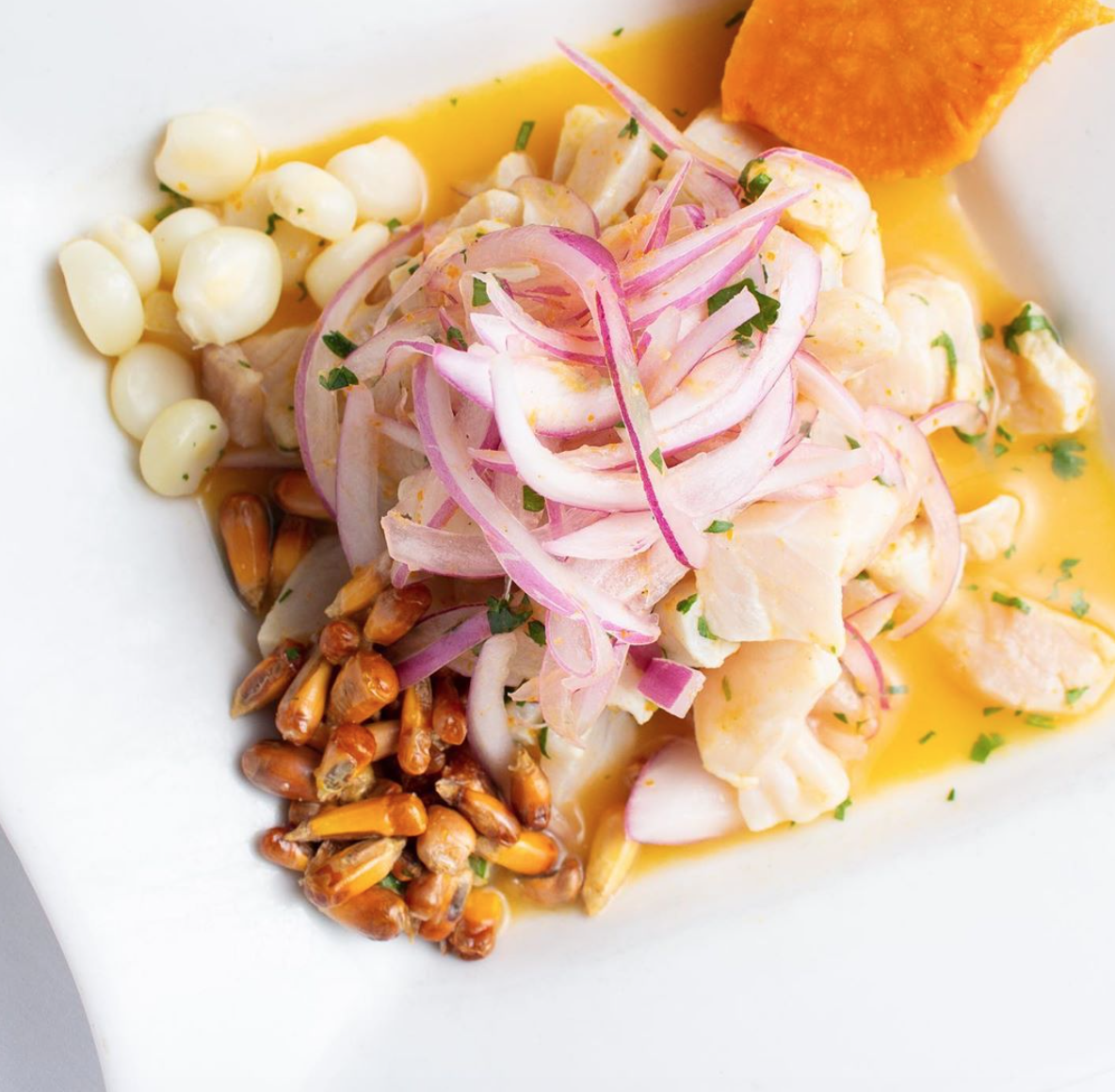 Here in Miami, finding good Latin food is easy — but this week, we want to show some love to three standout restaurants serving up dishes that would make your abuela proud. In the continued celebration of Hispanic Heritage Month, head to one of these beloved local spots this weekend and treat yourself to some serious sabor.
El Rinconcito Latino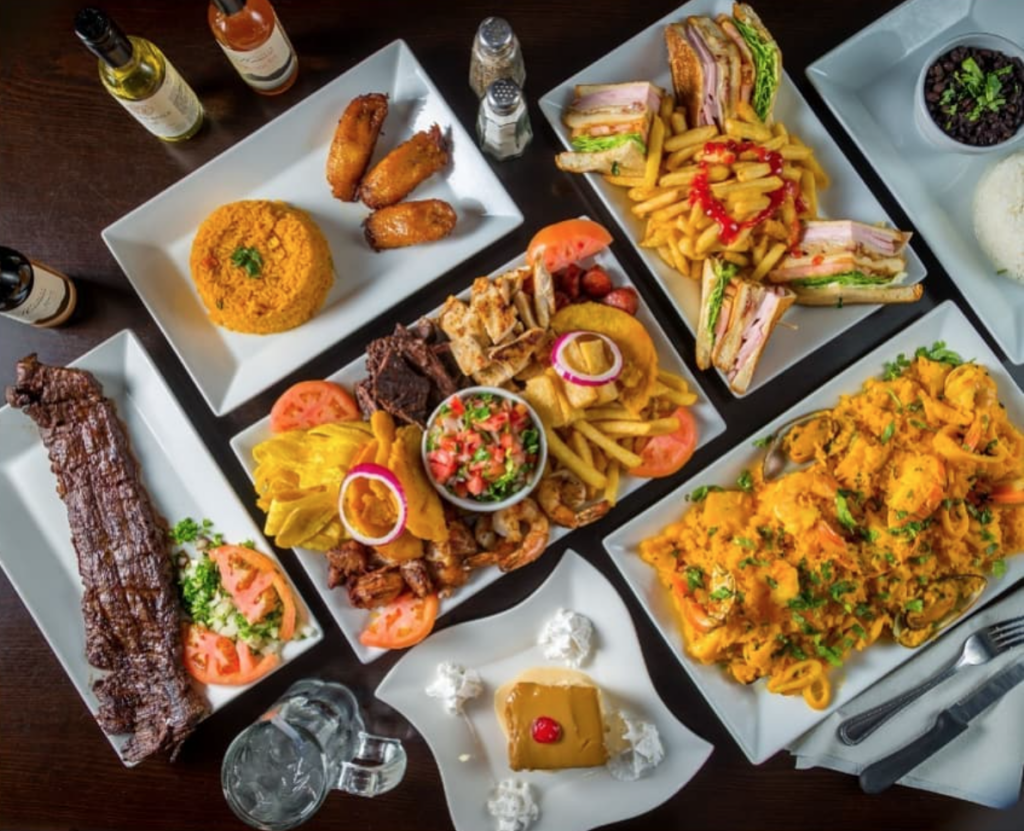 This Salvadorean-owned favorite has locations across South Florida, each equipped with takeout windows if you want to take your food to go. We're torn between the lechon asado and the picadillo here; both are worth trying. For dessert, go healthy-ish (okay, not really) with a casco de guayaba con queso — that's a guava shell filled with cream cheese.
Details: El Rinconcito has multiple locations. Access details on each location, its menu, and more here.
La Ventana Authentic Colombian Restaurant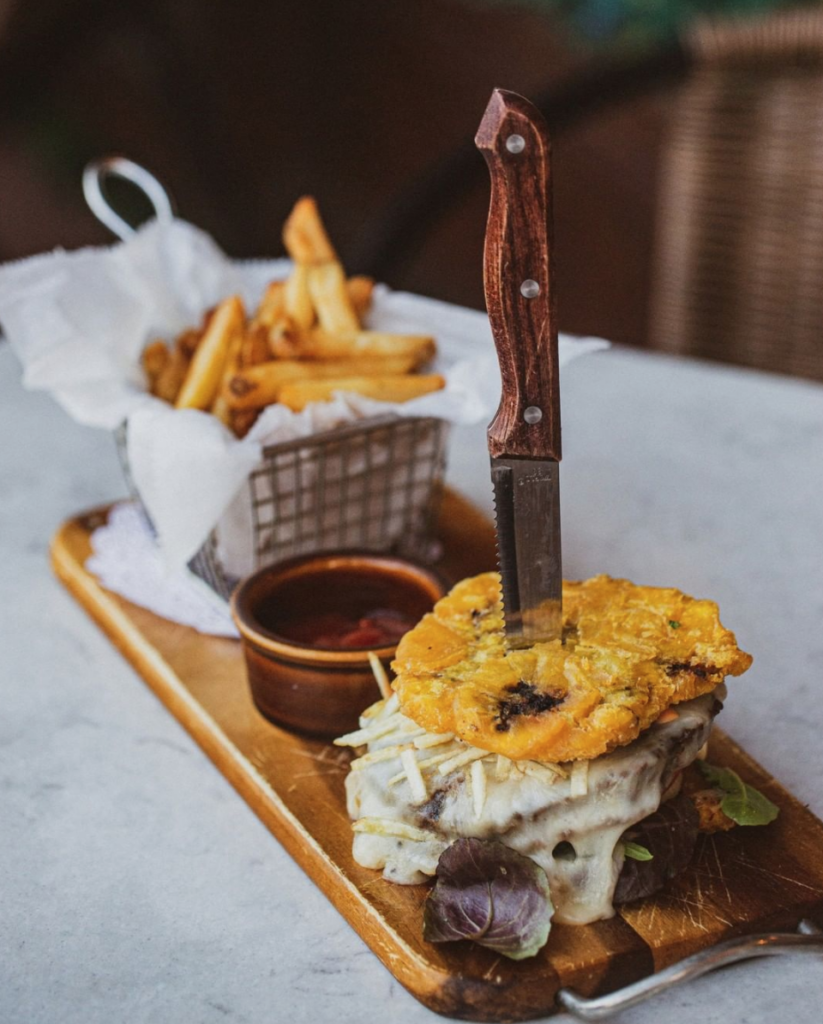 If you're craving Colombian food, head to this South Beach spot. Start with crispy patacones topped with guac and your choice of chicken or churrasco. Or go all out with the Mi Tierra, a stacked sampler of Colombian flavors that includes marinated meat, Colombian chorizo, pork belly and fried egg. For dinner, we like the Bandeja Paisa. It spotlights Angus entraña steak, red beans, sweet plantains, fried pork belly, an arepita, and plenty more.
Details: La Ventana is located at 710 Washington Ave., Suite 2, Miami Beach. For more information, call 305-673-0912.
Farolito Miami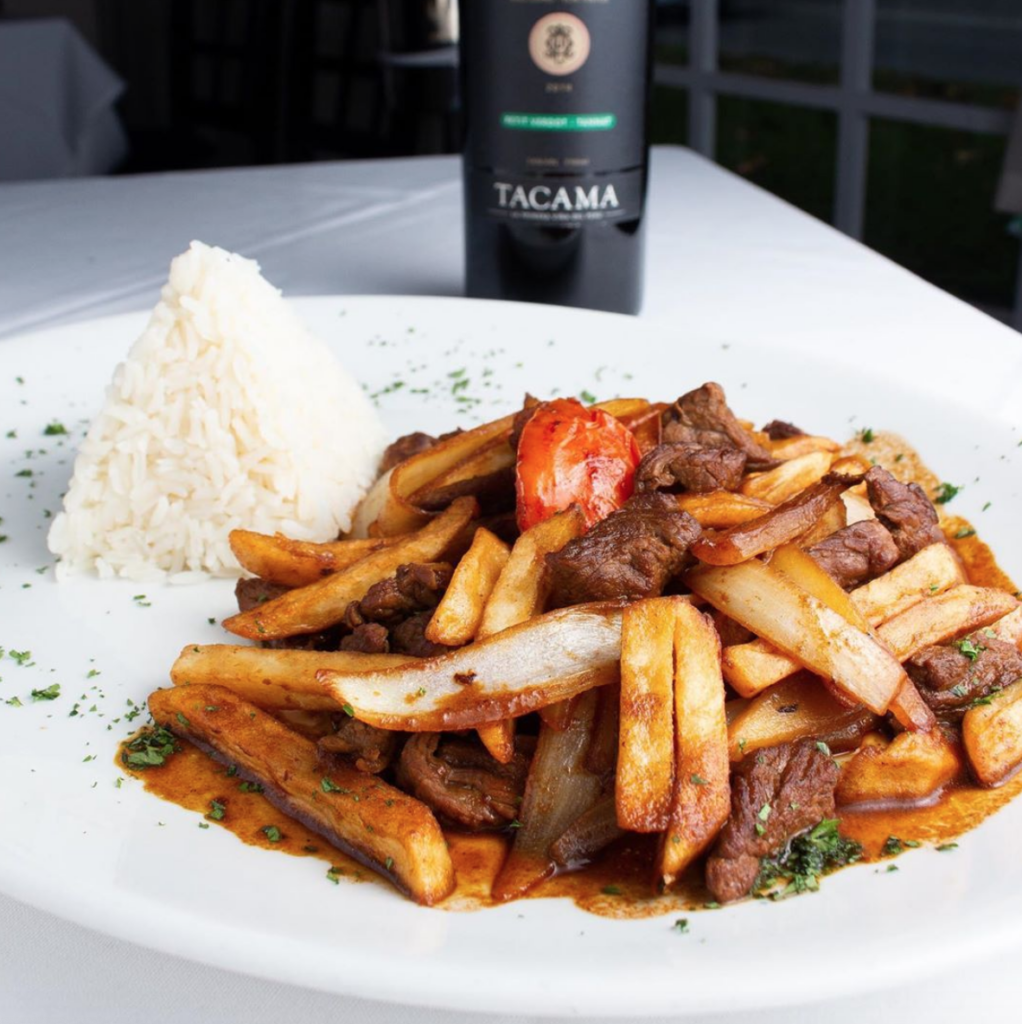 If you love great Peruvian food, you'll find it at Farolito Miami on Coral Way. Incredible ceviches, tender lomo saltado, a tasty, golden-fried jalea that feeds a whole family, and a salsa huancaina you're going to want to drizzle on everything are just some of the signature items that keep locals coming back long after their first visit. Pair your meal with some Inca Cola or chicha morada, made with corn harvested from purple corn harvested in the Andes.
Details: Farolito Miami is located at 2885 Coral Way, Miami. For more information, call 305-446-4122.