The ultimate summer drink is this refreshing watermelon spritz
We can't think of a better way to celebrate this iconic summertime fruit than with a spicy yet refreshing watermelon spritz. We asked the team at Toast Distillers, Inc. — the world's first ultra-premium, unflavored vodka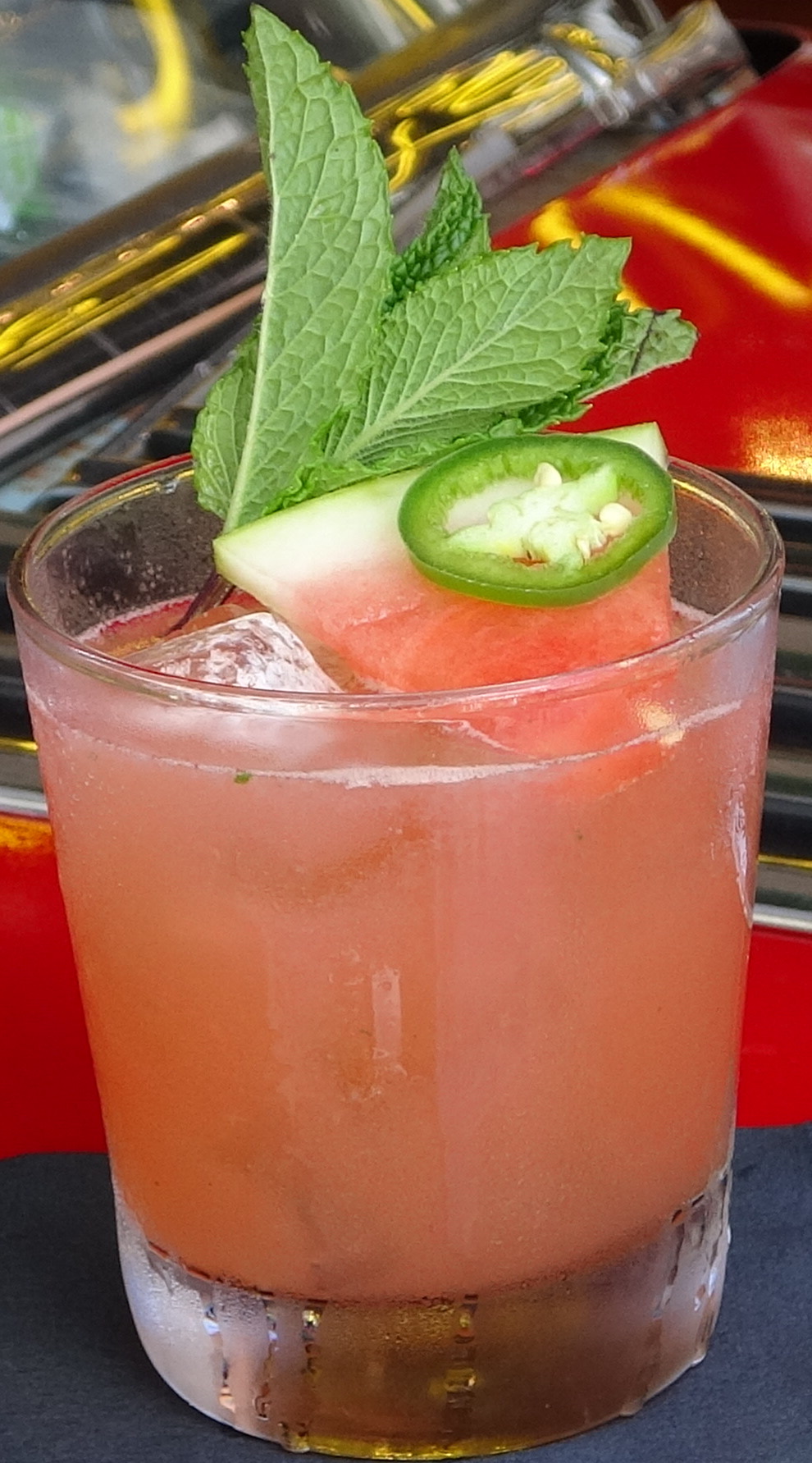 We can't think of a better way to celebrate this iconic summertime fruit than with a spicy yet refreshing watermelon spritz. We asked the team at Toast Distillers, Inc. — the world's first ultra-premium, unflavored vodka made with coconut water — to share a recipe that's easy to make and guaranteed to elevate your next pool or beach day. All you need is some fresh lime juice, watermelon juice, mint leaves, vodka, and jalapeño simple syrup and you'll be well on your way to spritz seventh heaven.
Spicy Watermelon Spritz
Ingredients:
1 oz. lime juice
1 oz. jalapeño simple syrup
1 oz. fresh-pressed watermelon juice
2 oz. Toast™ Vodka
3-4 mint leaves
Instructions:
Shake and strain all the ingredients into a rocks glass. Then, garnish your creation with thin jalapeño and watermelon slices and a fresh mint sprig. You can make this spritz by the pitcher too — just increase the proportions equally.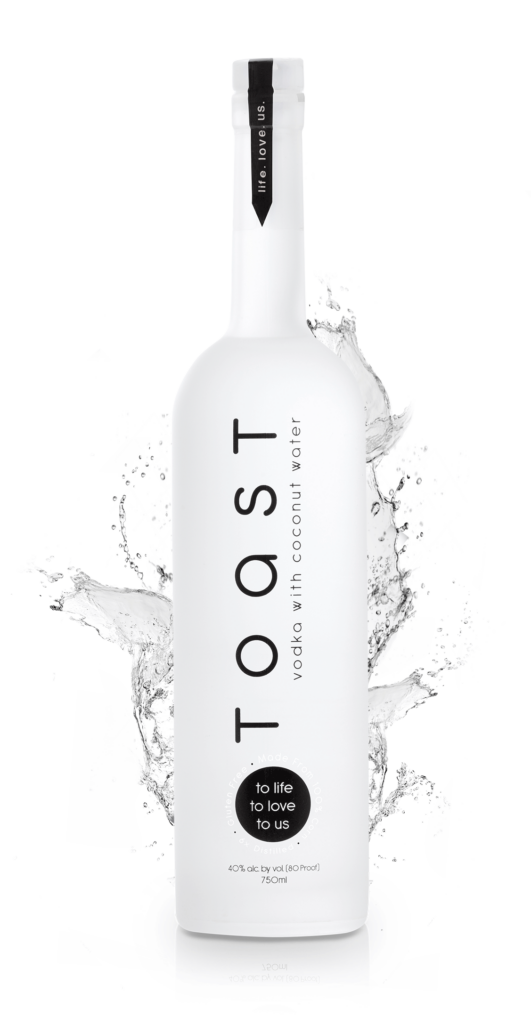 Why Toast™ Vodka? Because summertime is all about ingredients you can feel good about out. Sure, alcohol is a guilty pleasure for many of us, but Toast is 100% corn based, six times distilled, gluten-free and non-GMO. Priced at $22.99 per bottle, it's easy on your wallet, too.