Four Miami pasta spots we're loving right now
As the country transitions into fall, we can't think of a better way to settle into the season than with a hearty pasta dish and the perfect wine pairing. Head to these four local Italian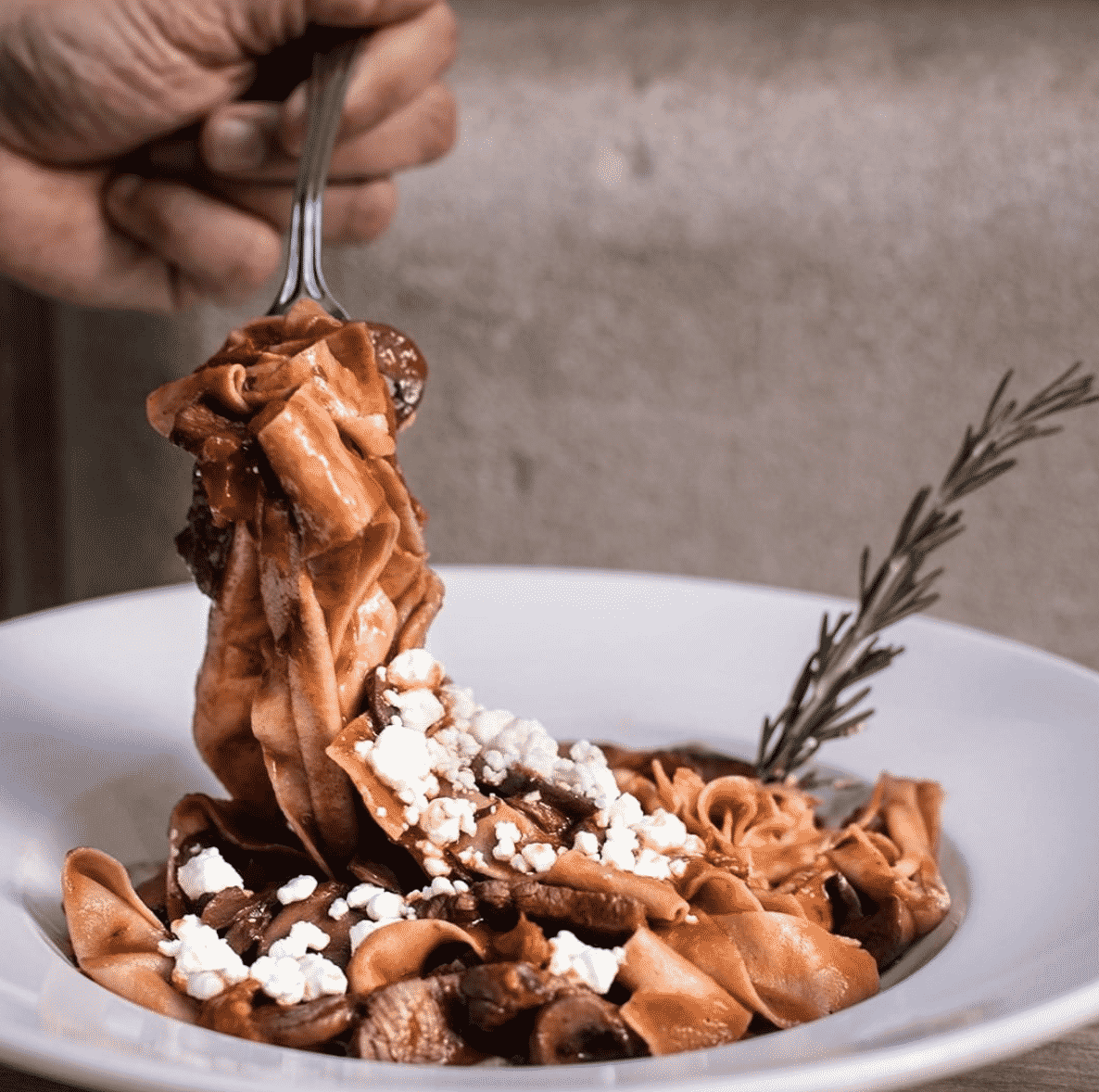 As the country transitions into fall, we can't think of a better way to settle into the season than with a hearty pasta dish and the perfect wine pairing. Head to these four local Italian eateries to carb up with carbonaras, cannelloni, lasagnas, and more.
Riviera Foccacia Italiana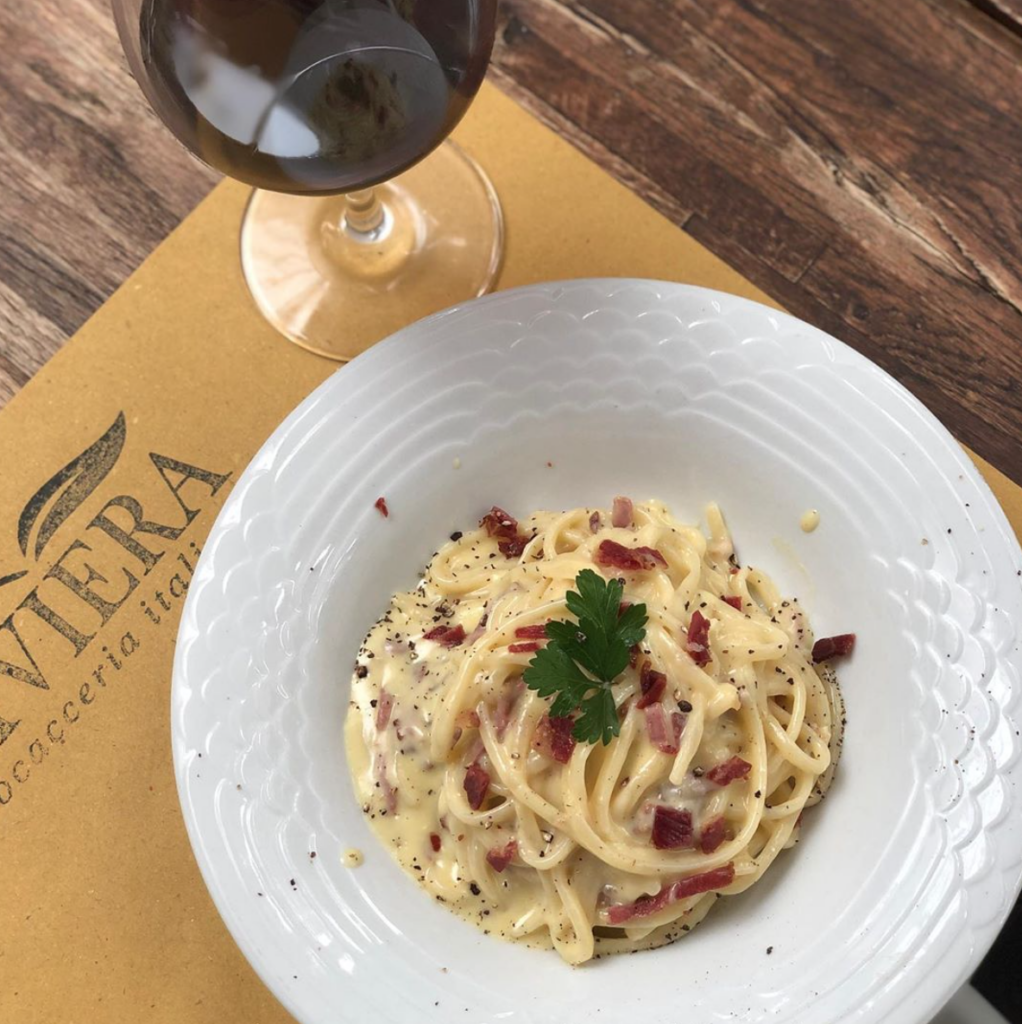 Specializing in Ligurian cuisine, Riviera Foccacia Italiana is best-known for its — you guessed it — focaccia bread. But if you're craving a great pasta dish, don't miss the pansoti, a dumpling stuffed with chards, spinach, ricotta cheese, and spices and served with a walnut sauce that's perfect for autumn. The linguini al pesto is also a winner, made with Riviera's signature pesto Genovese.
Details: Riviera Foccacia Italiana is located at 3252 NE Buena Vista Blvd Suite 110, Miami. For more information, call (786) 220-6251.
Tutto Pasta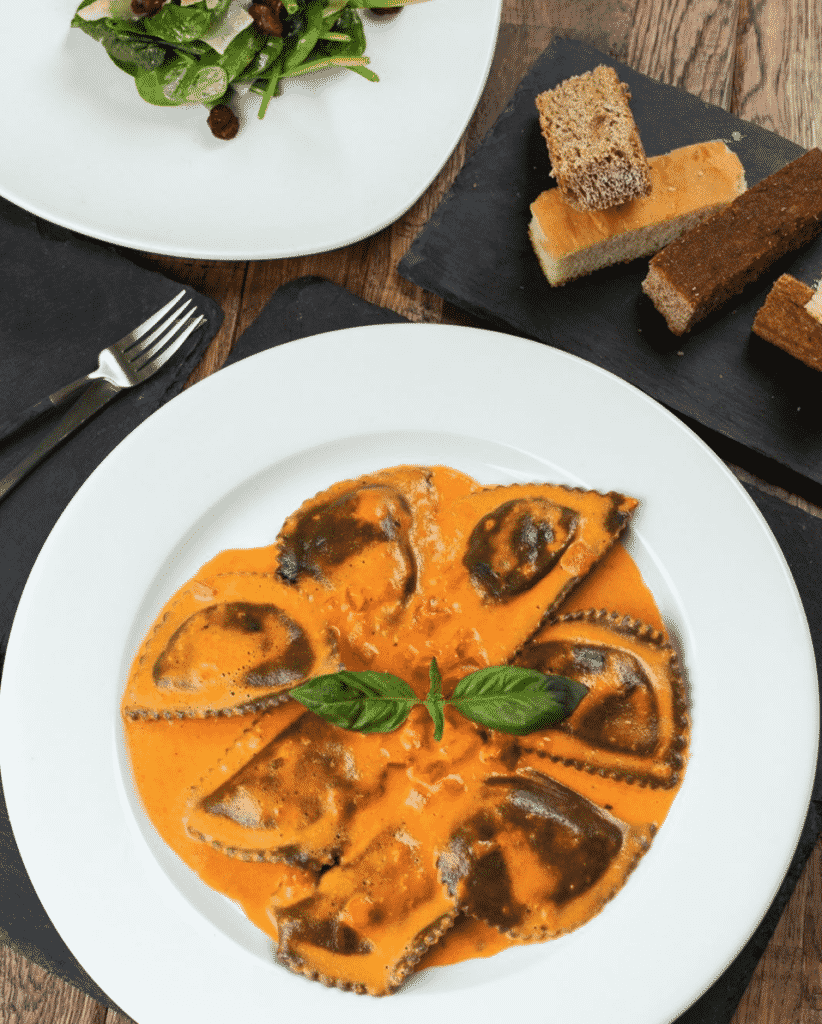 Publications like The Miami Herald and Zagat have applauded the dishes made at this Miami mainstay. Made fresh every day in an open kitchen, their pasta is legendary. Right now, we're loving their pear and gorgonzola ravioli (it comes in a cream sauce with a hint of truffle oil), their oven-baked lasagna, and their creamy, bacony fettuccine alla carbonara.
Details: Tutto Pasta is located at 1751 SW 3rd Ave, Miami. For more information, call (305) 857-0709.
Farfalle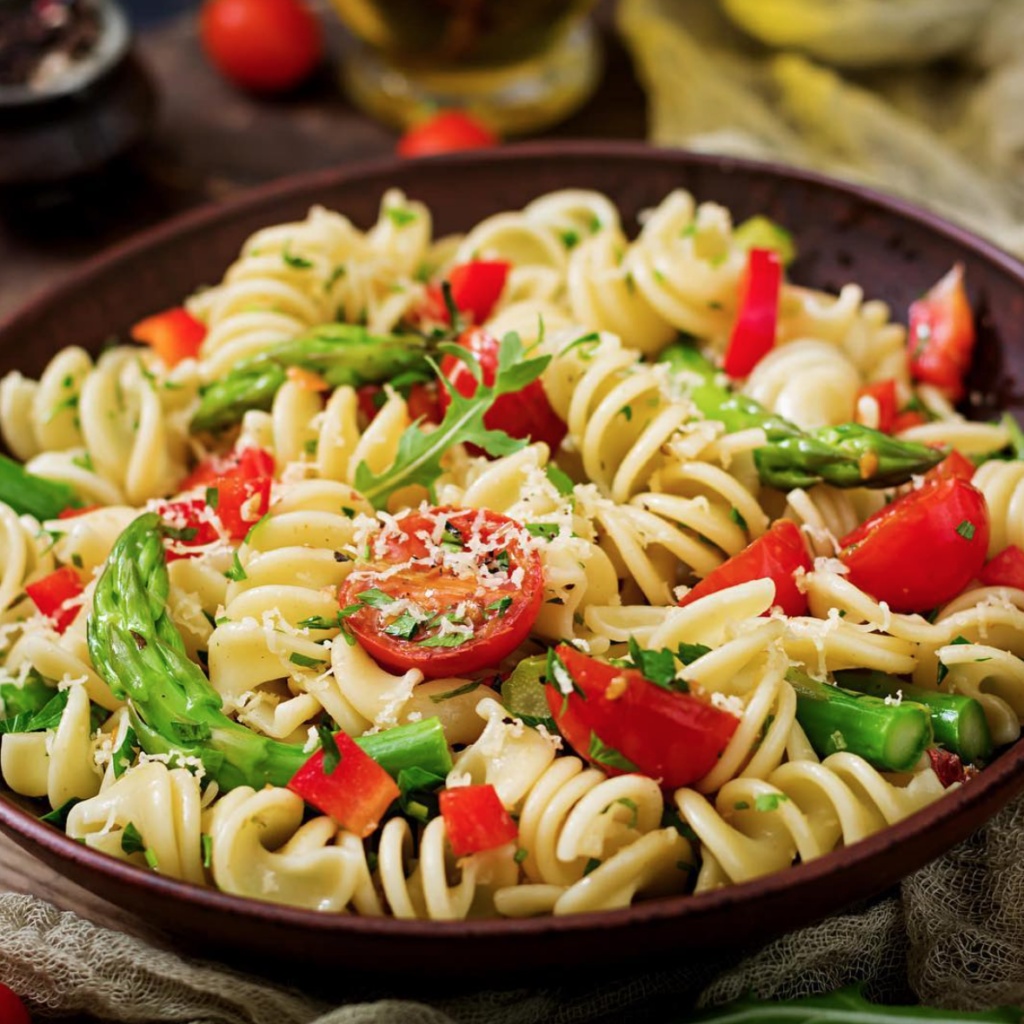 This downtown Miami spot is a favorite among execs at lunchtime, but we think it's a great option for a low-key Italian-inspired date night, too. Pasta lovers can choose from a wide range of options, like classic cacio e pepe, handmade tagliatelle tossed in savory Bolognese ragu, and rigatoni served with three types of mushroom, truffle oil, and creamy tomato sauce. Their wine list is also extensive — ask your waiter for a recommendation.
Details: Farfalle is located at 333 SE 2nd St, Miami. For more information, call (786) 359-4104.
Ristorante Fratelli Milano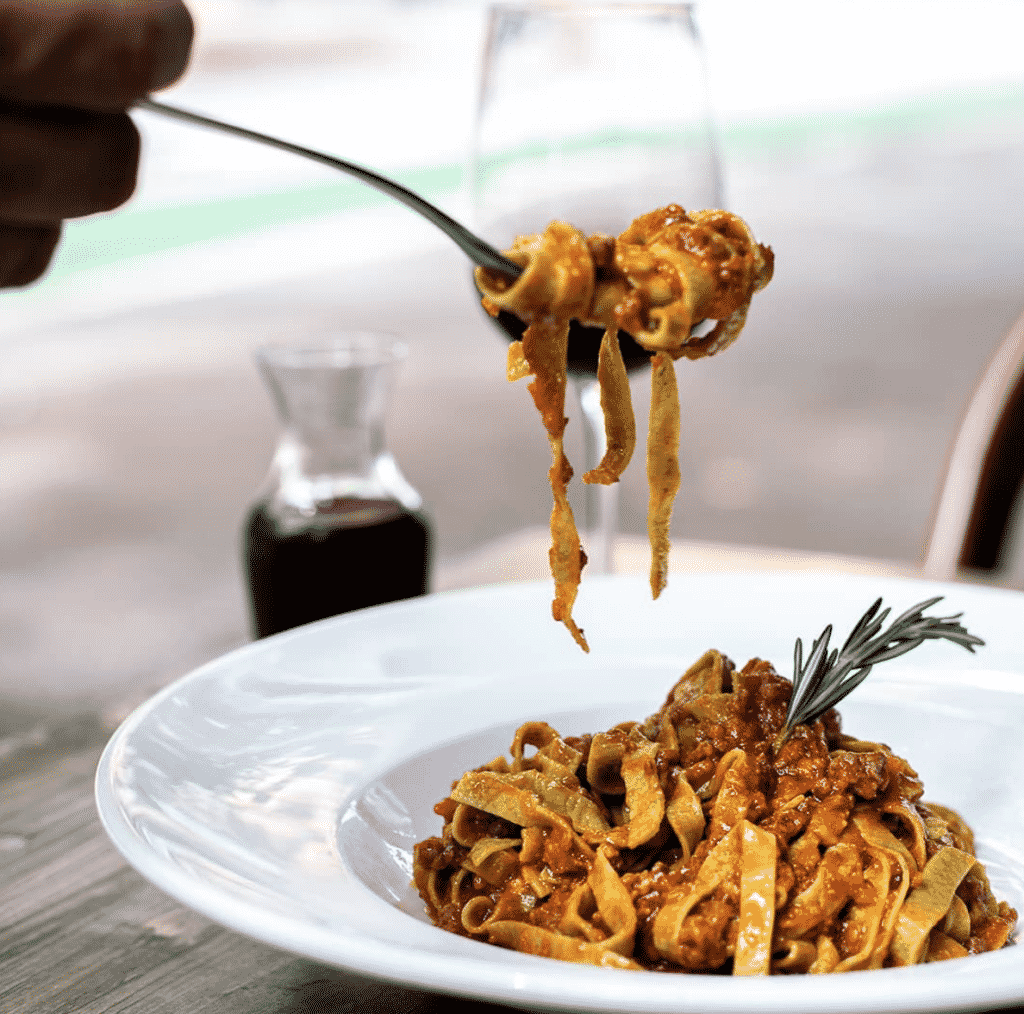 Savor a taste of Milan right here in Miami at Fratelli, where twin brother Chefs Roberto and Emanuele Bearzi serve up authentic flavors from il bel paesi. Their homemade gnocchetti is incredible, served in your choice of tomato, pink, or cream sauce. And if you like lamb, try the cavatelli al ragu d'Agnello, served with goat cheese and mint — it's the perfect cool-weather dish.
Details: Ristorante Fratelli Milano is located at 213 SE 1st St, Miami. For more information, call (786) 349-3727.