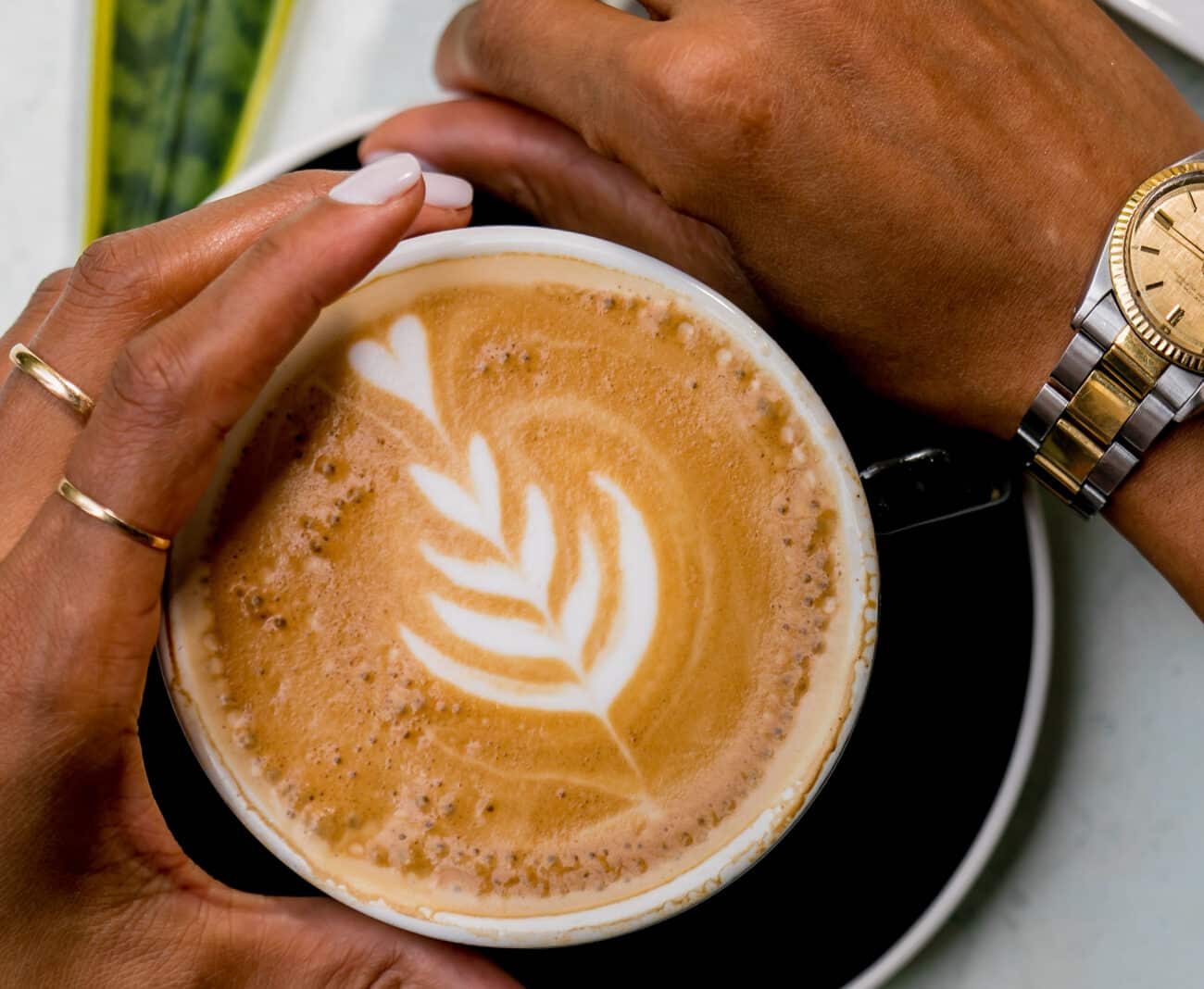 Today is International Coffee Day! Power up with a piping hot cuppa at one of these Miami coffeeshops. In addition to frothy, caffeinated creations that are as beautiful as they are delicious, you'll also find some great deals available today only, plus a spiked coffee recipe you can make at home. Sip, sip, hooray!
Crema Gourmet Espresso Bar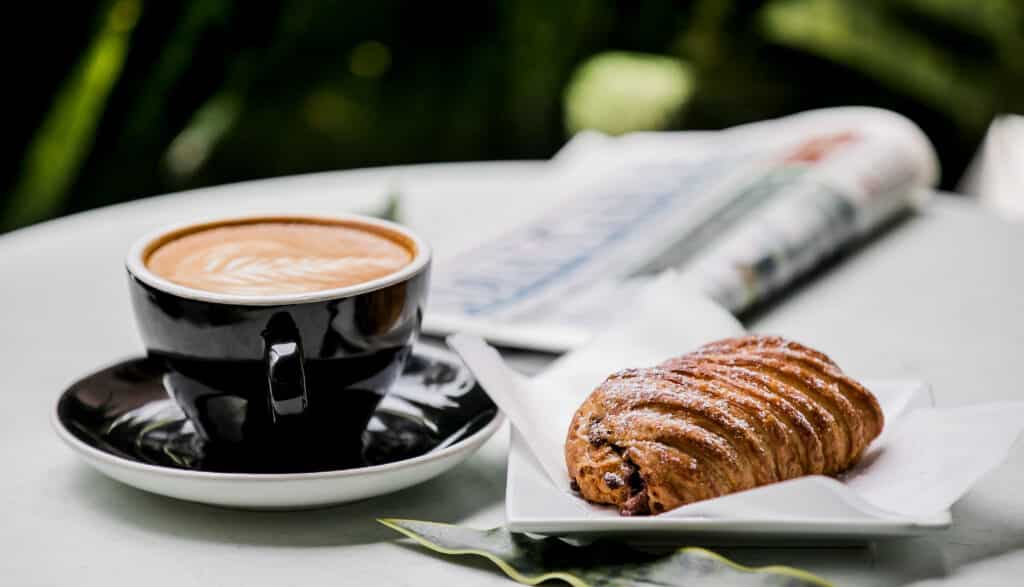 For just one day, you can enjoy a cup of European coffee for just $1 at this Miracle Mile and Miami Beach mainstay. Pair your freshly made cup with one (or several) of Crema Gourmet's amazing baked goods — like creamy, decadent carrot cake, flaky chocolate croissants, or pillowy chocolate chip pancakes. Hurry, though — this deal is good only on September 29.
Details: Crema Gourmet Espresso Bar is located at 169 Miracle Mile r40, Coral Gables and 1601 Washington Ave #120, Miami Beach. For more information, visit here.
Suite Habana Cafe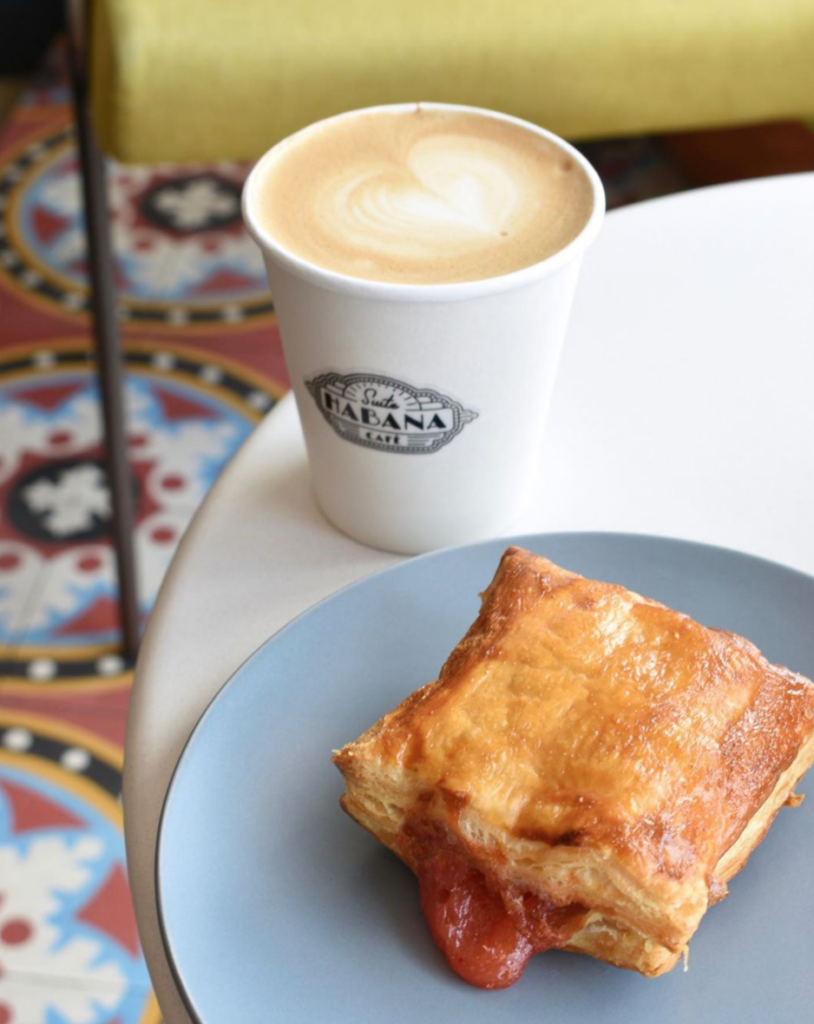 Modeled after a traditional Cuban paladar, Suite Habana Cafe has been named one of Miami's best coffee shops by publications including Eater, Miami New Times, and CN Traveler. Fittingly, International Coffee Day also marks Suite Habana Cafe's second birthday. Help them celebrate by dropping by for an iced coffee and one of their famous Cafe Bombom paletas (made in collaboration with Cielito Artisan Pops), or their signature Double Oat Milk Cortado.
Details: Suite Habana Cafe is located at 2609 North Miami Ave, Miami. For more information, visit here.
XO Espresso Bar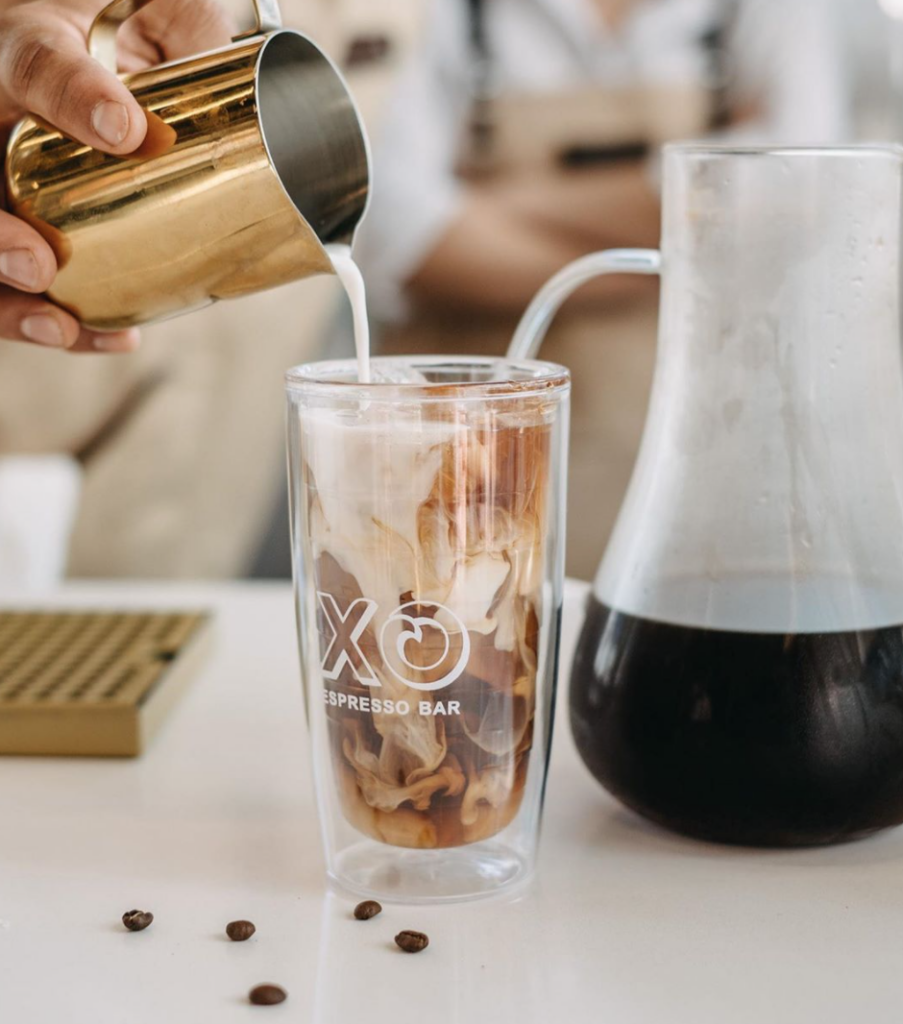 XO Espresso Bar at The Lincoln Eatery Food Hall serves up all kinds of classic, handcrafted coffee drinks using locally sourced beans, including lattes, cappuccinos, and more. But today we're crushing on their crave-worthy Cold Brew Coconut Horchata, an iced latte that's sweet, cinnamony, and infused with the perfect jolt of caffeine. It's the definition of "indulgence" and the perfect way to treat yourself on a Tuesday. If you swing by today between 12 p.m. and 2 p.m., you'll enjoy acoustic beats by Jose Conde, a free reusable XO cup, and a free Steeped Coffee bag.
Details: XO Espresso Bar is located at 723 Lincoln Ln N, Miami Beach. For more information, visit here.
Stir up some Haitian coffee at home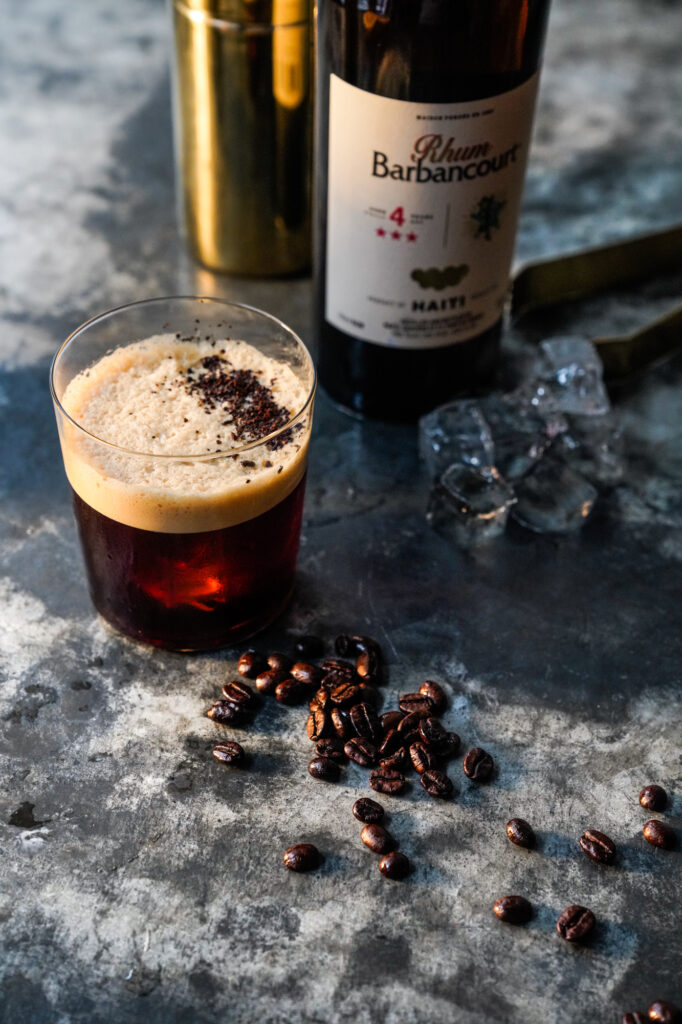 Working from home and want to prepare the perfect coffee-infused cocktail to kick off happy hour? Try this recipe from Rhum Barbancourt. Handcrafted using pure sugar cane juice and fermentation and distillation processes that haven't changed in 150 years, this delicious Haitian rum complements rich coffee flavors. You don't have to be a master bartender to mix this drink either — it's as easy to make as a regular cup of Joe.
Ingredients
1 ounce of Rhum Barbancourt 3 Star, aged 4 years
1 ounce of coffee liqueur
Sugar (to taste)
Coffee to top
Directions
Pour the Rhum Barbancourt 3 Star, coffee liqueur, and sugar into a mug. Fill with coffee and stir gently. Top with a bit of whipped cream or add more sugar if you want it a bit sweeter.