Miami Culinary Tours founder Grace Della talks about pivoting during the pandemic
Grace Della is the founder of Miami Culinary Tours, the first company in Florida to conduct food tours and experiences. It's also the highest-rated tour company in Miami and one of Tripadvisor's Top 10 Cultural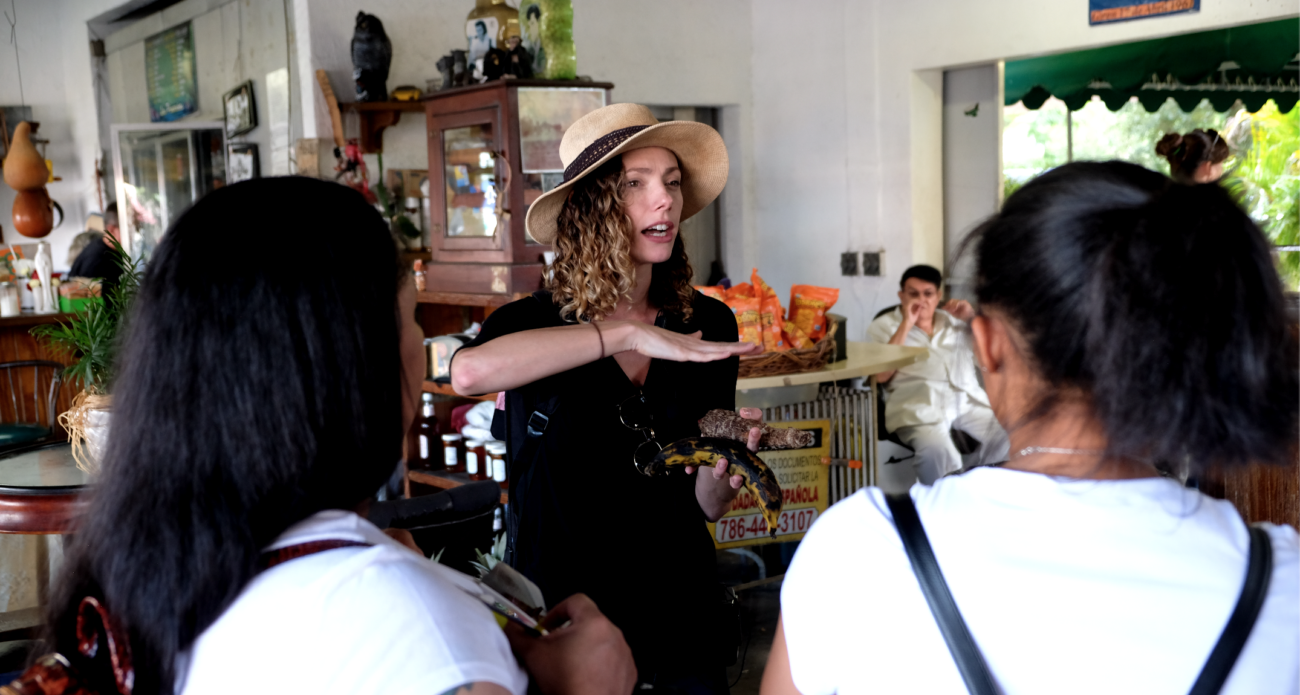 Grace Della is the founder of Miami Culinary Tours, the first company in Florida to conduct food tours and experiences. It's also the highest-rated tour company in Miami and one of Tripadvisor's Top 10 Cultural Experiences in the World. Despite having won a slew of awards, including Best Tour Operator at the 2019 Summit for Cultural and Heritage Tourism and Best Award Winner in 2020 by Tripadvisor Traveler's Choice, Grace's passion project has been hit hard by the pandemic. She sat down with DiningOut to talk about what's changed for her and her team over the past few months, and how they've pivoted to adapt to this new normal.
How did the pandemic impact you and your business?
Grace: We were the first tour company in Miami to close our doors on March 16 to make sure we had time to adjust our tours to the new normal. At that time, nobody knew as much as we know now, so [we felt] it was the right thing to do for our tour guides' and guests' safety.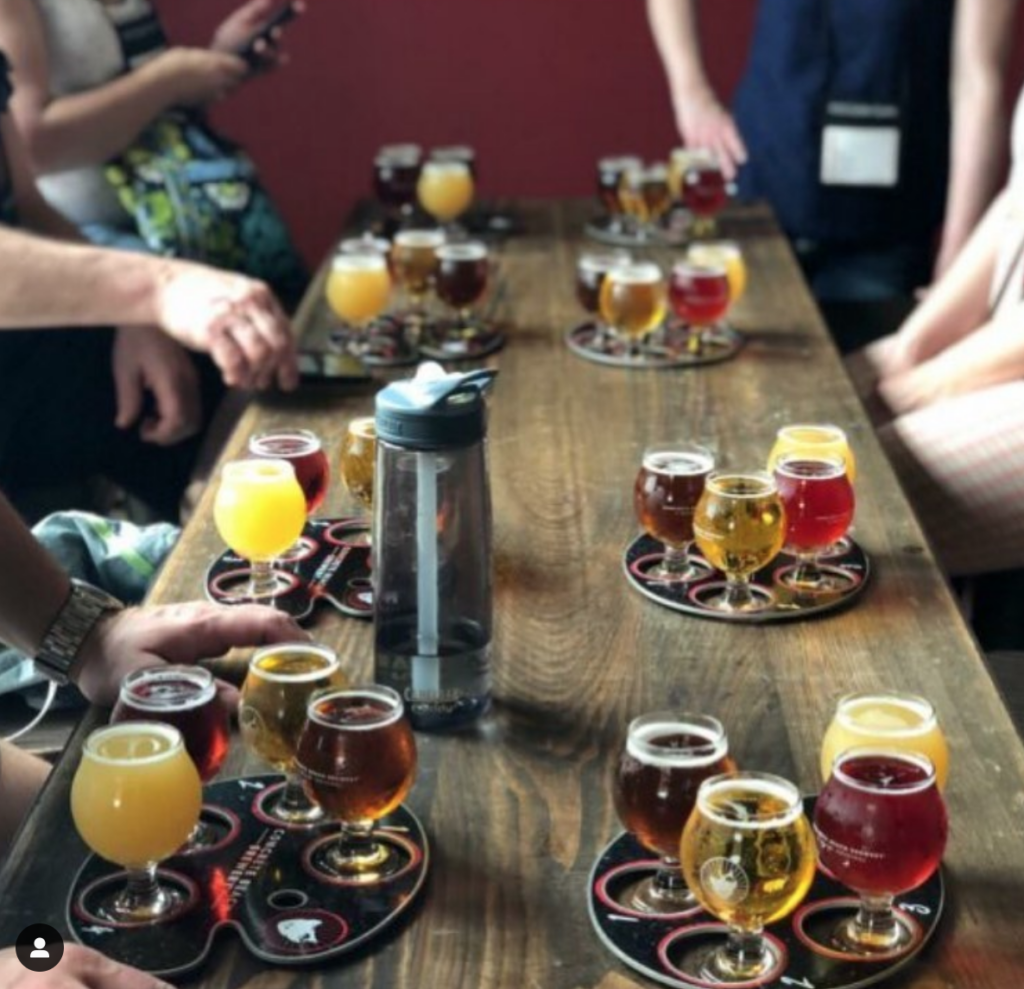 Miami Culinary Tours was the first tour operator in Florida to pass the SanSee screening and receive a certification for hygiene and safety. You also received the Safe Travel Stamp from the World Travel & Tourism Council for your health and hygiene protocols. What did this involve, and what do the certification and stamp mean?
Grace: Miami Culinary Tours was scored based on an extensive set of new regulations for conducting tours and qualified for the hygiene and safety certification. In short, it was based on our ability to communicate all the new safety guidelines clearly to tour guests and guides. [We also] reworked our tour routes to minimize risk and exposure, and had to commit to operational [protocols] such as reducing our refund window policy. 
Just to give you a little bit of background on the World Travel & Tourism Council (WTTC), they represent the global private sector of Travel and Tourism, with a mission to ensure the sector is seamless, secure, safe, inclusive, and sustainable. We obtained the Safe Travel Stamp by following a set of directions. Eligible companies such as hotels, restaurants, airlines, cruise lines, tour operators, attractions, short-term rentals, car rentals, outdoor shopping, transportation, and airports can use the stamp once they've implemented the health and hygiene protocols outlined by WTTC. We did, so we received the stamp. One of the things they required was to not use the wording "social distancing," but "physical distancing," as "social distancing" [implies] the opposite of being social.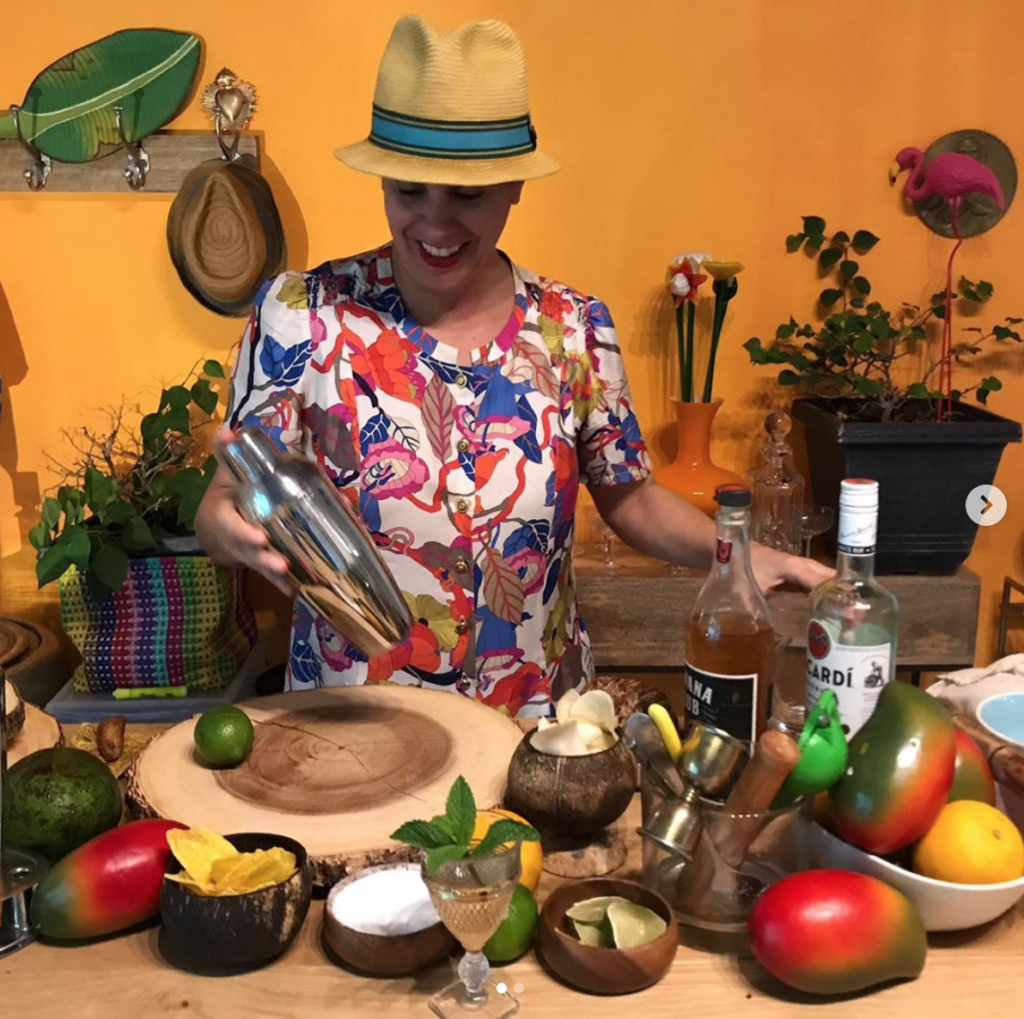 How did you pivot your business during the pandemic?
Grace: We pivoted to online experiences. We were the first ones in Miami approved by Airbnb to conduct a Cuban cocktail class after a tough rehearsal, but we passed! Airbnb received probably a million or more submissions, so that was a great accomplishment to be selected. To date, we have conducted about 120+ virtual classes. We offer an array of online experiences — you can see the many options here.
What are some of the biggest challenges you've had to overcome, and how have you learned from these challenges?
Grace: One of the biggest challenges was making the decision on where to start cutting costs when money was not coming in, so first we took inventory. We had to lower the paid marketing campaigns we had been running for the last 10 years. We decided not to cut them all the way, as we wanted to make sure we stayed on locals' minds. Many of our clients are locals who took our tours over and over. I always had the hope that things would come back, as the travel industry is resilient! I started working day and night on trying to stay current by not losing contact with our restaurant partners and always helping them by posting on blogs, giving them exposure on our social media [channels], and helping in any way possible.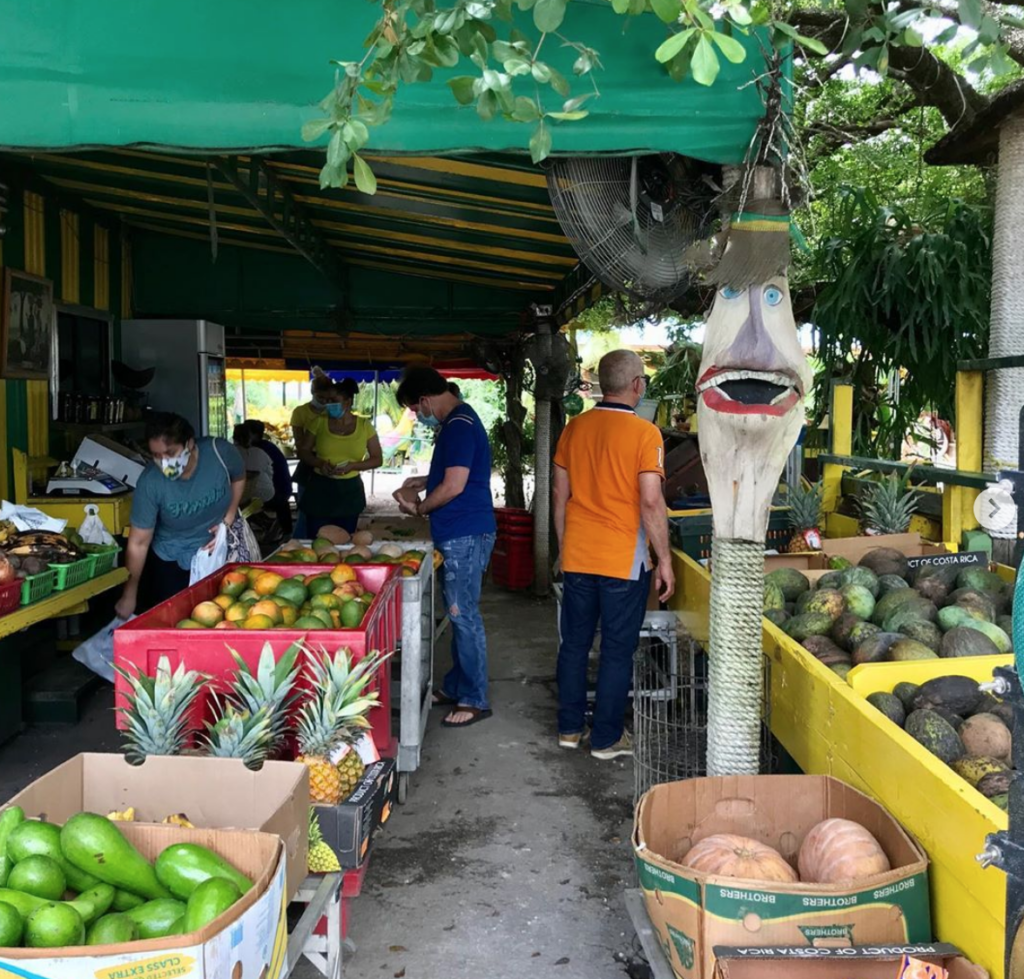 Are you operating tours again?
Grace: Yes, we are open! This coming weekend is Labor Day weekend and we are already sold out, which came as a nice surprise but one that was so needed and welcome by everyone at Miami Culinary Tours!
How do you think the pandemic will impact Miami's culinary scene in the long run?
Grace: I am known for being extremely positive. I think the culinary scene in Miami will always be evolving and getting better and better with more diversity in our cuisine. I think that because people have been inside for so long, restaurants will benefit from [customers] wanting to be out and social again, much like the good old times!
What does this mean for business owners like you, whose work depends heavily on Miami's restaurant scene?
Grace: There will be changes, but with many businesses closing new ones will come up. We are already seeing that several chefs and entrepreneurs are opening restaurants even in the midst of this situation. As we have repeat clients, we always add new restaurants or different dishes to our tours to keep things exciting. All of the new additions per neighborhood will bring new tastings to our tours and expose these businesses to our tour attendees.
You can learn more about Miami Culinary Tours here.