The best Miami burgers to dig into on National Cheeseburger Day
Calling all meat lovers — in case you didn't know it, today is National Cheeseburger Day. To celebrate one of our favorite savory comfort foods, we're shining a spotlight on these must-try Miami masterpieces. Le Chick The menu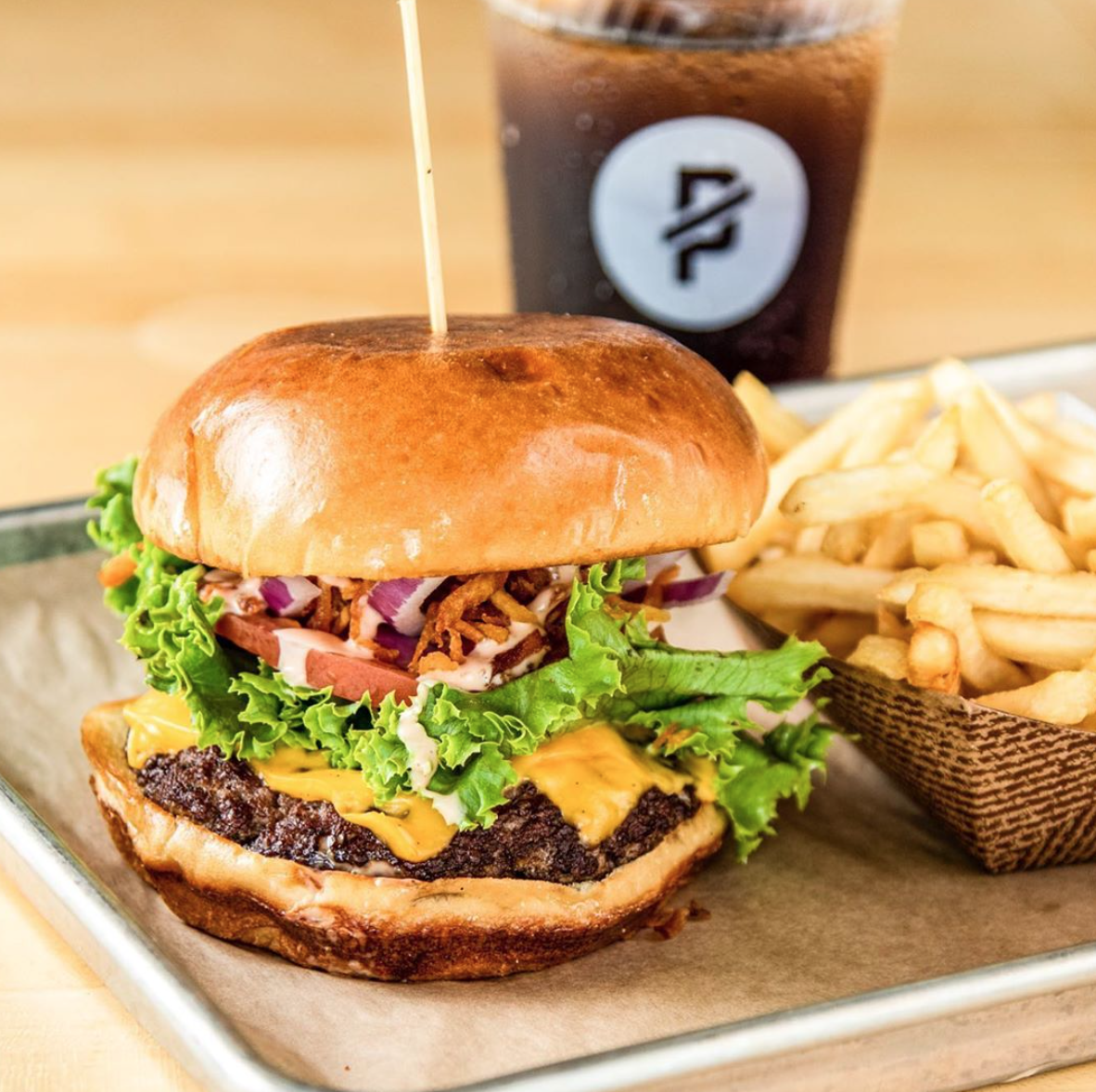 Calling all meat lovers — in case you didn't know it, today is National Cheeseburger Day. To celebrate one of our favorite savory comfort foods, we're shining a spotlight on these must-try Miami masterpieces.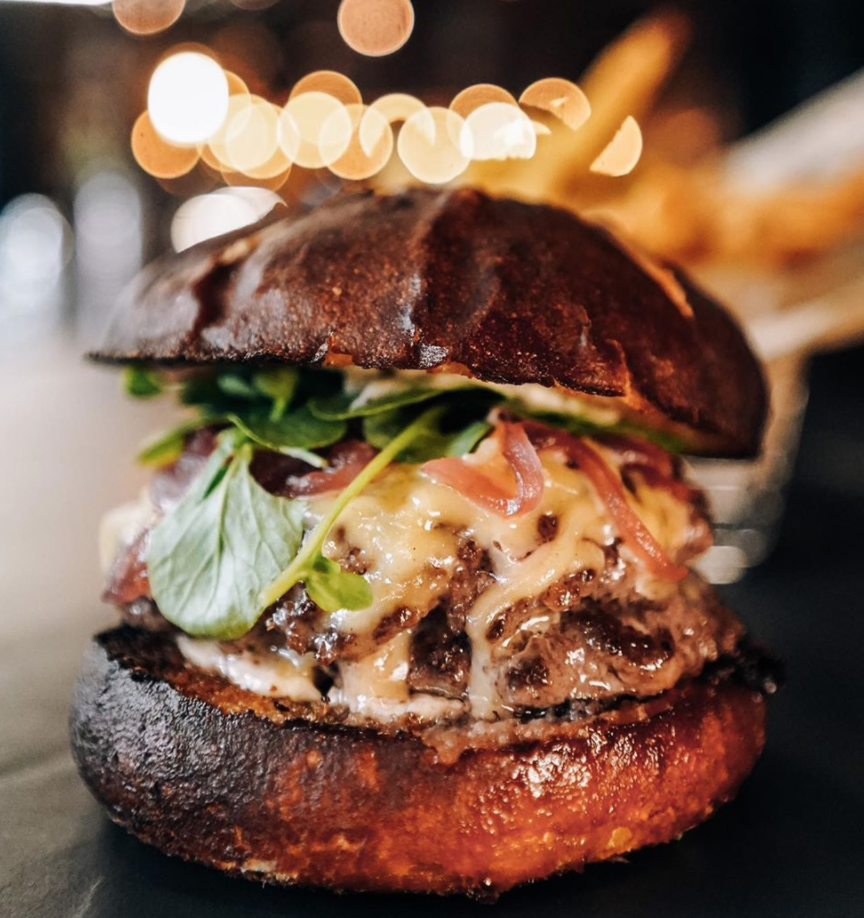 Le Chick
The menu at Le Chick is all about elevated comfort food, so of course, their burgers hit the spot. In honor of National Cheeseburger Day, they'll be serving up a limited-edition burger served on a pretzel bun with garlic aioli and red onion jam. If you miss this exclusive item, you can still treat yourself to their signature Royale with Cheese (a double-patty creation drizzled with the house sauce) and the Double Dirty burger, which comes with bacon and a fried egg.
Details: Le Chick is located at 310 NW 24th Street, Miami. For more information, call (786) 216-7086.
PINCHO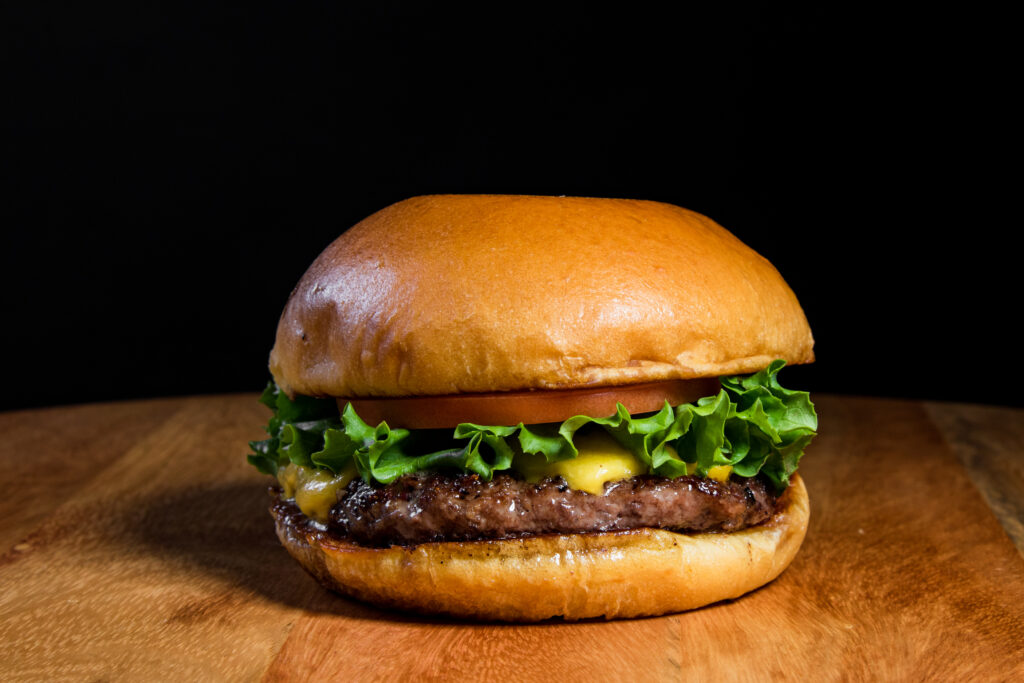 A winner of multiple awards for its burgers, PINCHO has premiered a new meaty miracle that will become a permanent fixture on the menu. The All American Cheeseburger spotlights PINCHO's signature patty piled with lettuce, tomatoes, American cheese, and PINCHO's secret sauce. It will be offered at a discounted price of $5 all day today, accompanied by a side of classic fries. Get it at any PINCHO location in Miami or Broward.
Details: PINCHO has eight locations in Miami and Broward; you can view a full list here.
Cantina Beach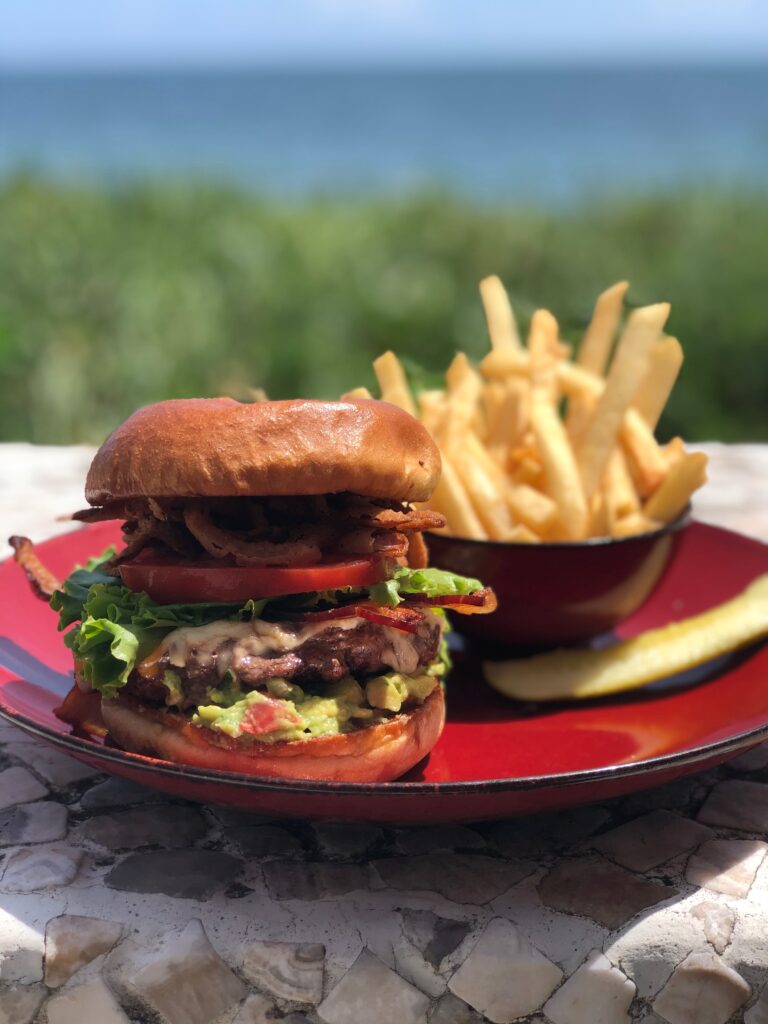 If you want to sink your teeth into a burger with a Mexican twist, head to Cantina Beach at The Ritz-Carlton Key Biscayne. Their signature Cantina Burger comes topped with Chihuahua cheese, bacon, lettuce, tomato, avocado, and fried pickled red onions. Savor it at a discounted price of $10 from 11 a.m. – 9 p.m. today only.
Details: Cantina Beach is located at 455 Grand Bay Drive, Key Biscayne. For more information, call (305) 365-4500.