Kazumi Serves Up Some of Miami's Best Japanese Food in Key Biscayne
It may seem unlikely but tucked away in an unassuming shopping strip in Key Biscayne is Kazumi a fantastic spot for sushi and Japanese Izakaya-style eats. Owned by the same team that operates Costa Med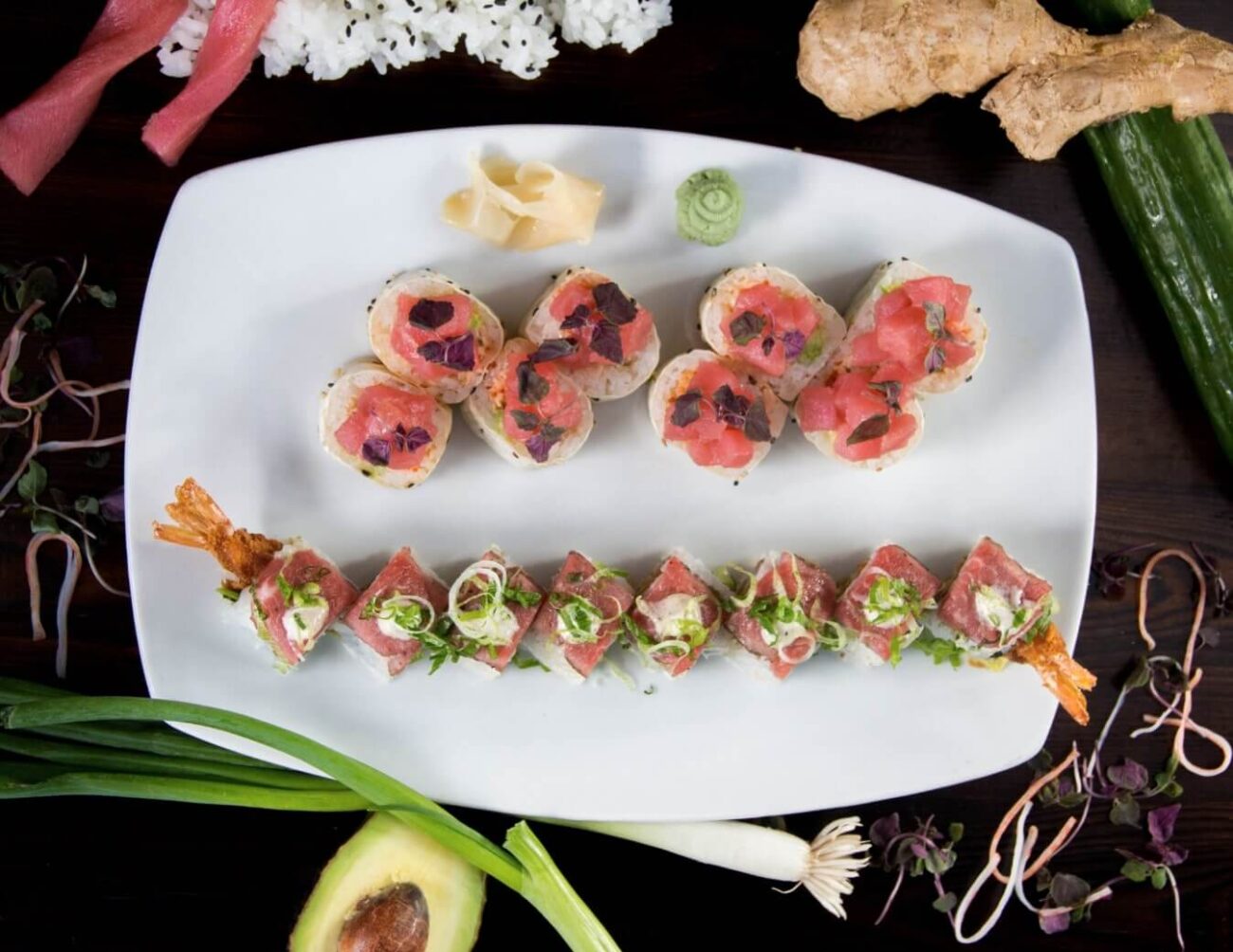 It may seem unlikely but tucked away in an unassuming shopping strip in Key Biscayne is Kazumi a fantastic spot for sushi and Japanese Izakaya-style eats. Owned by the same team that operates Costa Med this chic spot is perfect for a quick bite in between jaunts to Virginia Key or for a leisurely dinner with out-of-town friends.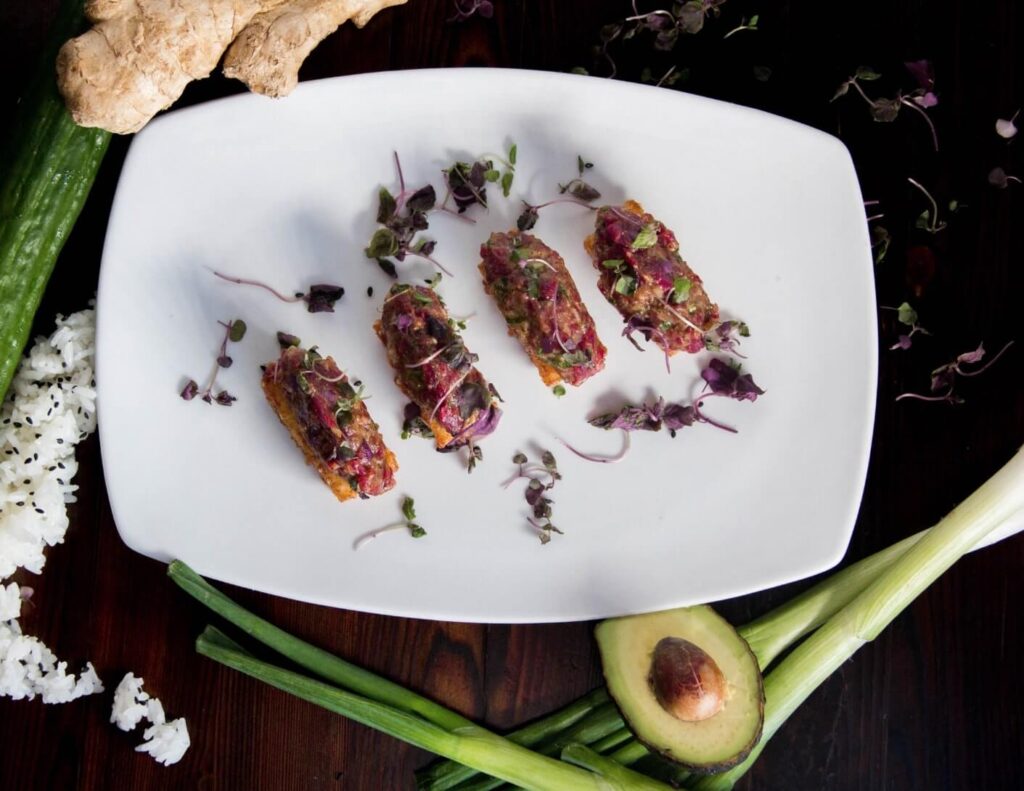 Kazumi specializes in modern Asian cooking. Dinner can be had in a flurry of small plates of Japanese pub-style food like maki rolls, dumplings and robata-grilled meats and vegetables. Kazumi's menu comprises Pan-Asian staples like sushi, sashimi, specialty rolls and composed entrees. Prices are not as high as expected with starters $8-$18, maki rolls $12-$16 and mains $20-$45 range. The lunchtime $10 bento box is an unbeatable deal with choices of salad, rolls and yakitori chicken or beef.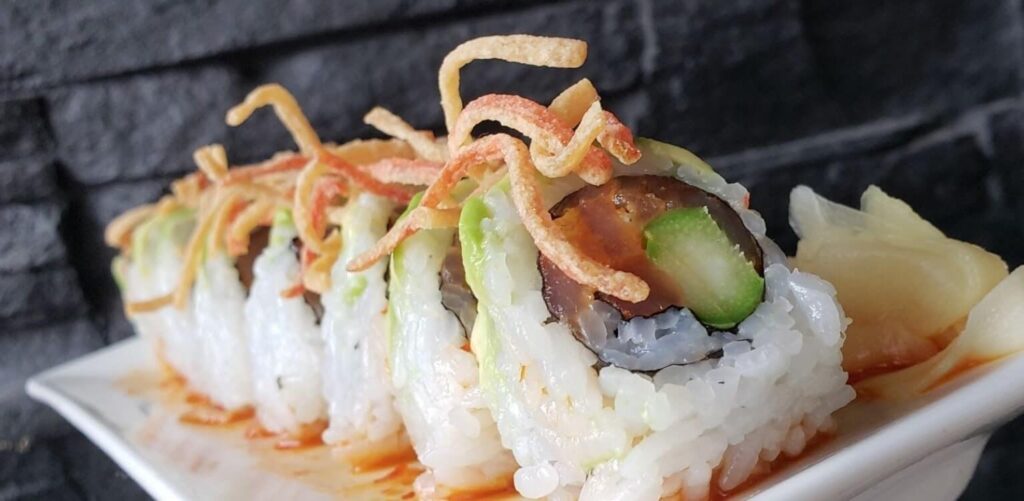 The small-but-mighty restaurant features a sleek interior design with a second-floor loft and floor-to-ceiling windows. There is ample seating outside where umbrella-outfitted tables provide shade. A team of sushi chefs holds court in the back of the restaurant with pulsating music keeping time with all the maki action.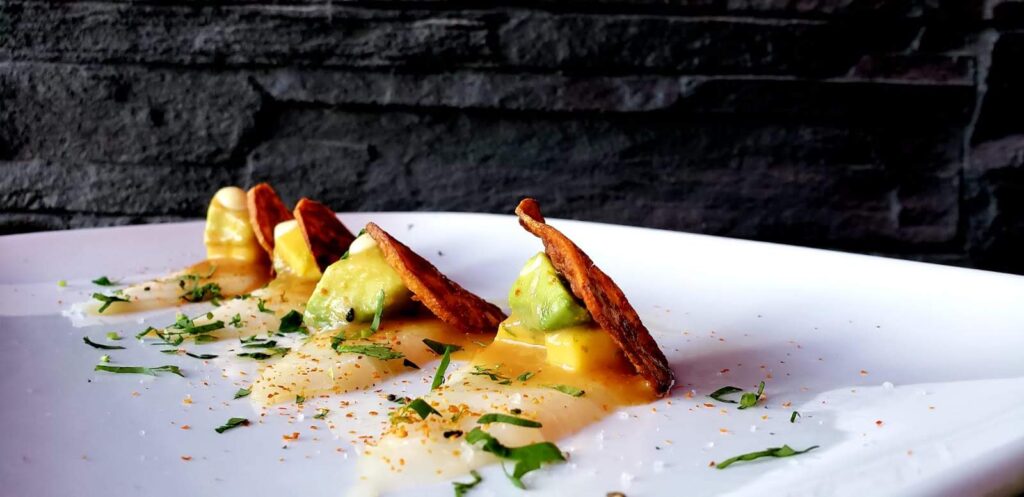 If you're not afraid of spice, go for the wok-fried shishito peppers, a ubiquitous Tokyo bar snack. From there it's on to crispy crab salad, miso soup and homemade gyoza filled with vegetables or pork. The sushi rolls stretch the bounds of fusion cooking with combos like the Fire roll made with baked spicy tuna, cucumber, cream cheese, avocado and topped with spicy tuna or the Sex on the Beach made with shrimp tempura, fried kani kama and crab salad with yuzu tobico. The Robata section offers skewers of chicken, beef, jumbo prawns or eggplant while the ramen bowl is pure Japanese comfort food. Hearty mains include grilled ribeye steak, a miso cod or a Kurobuta pork belly.
A bit more approachable and wallet-friendly than other sushi spots in Miami, it's easy to see why this Asian eatery is a neighborhood staple.
Sara Liss, Contributing Writer