25 Years of Success
In 1989, Avalon Hotel Proprietor Don Glassie opened a seafood restaurant on the quiet, relaxed Ocean Drive in South Beach, Miami. The distinct Art Deco bar and beachfront terrace quickly became a hangout for production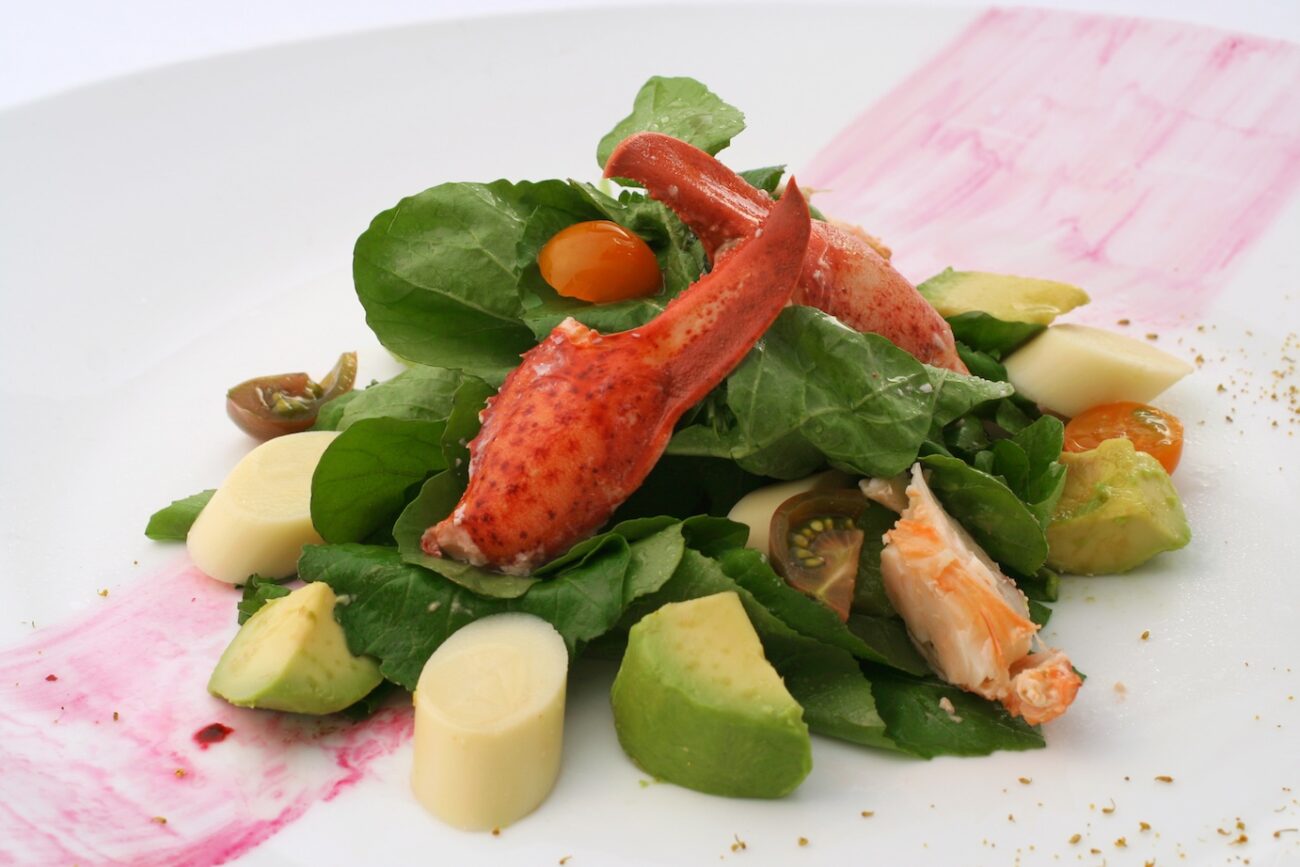 In 1989, Avalon Hotel Proprietor Don Glassie opened a seafood restaurant on the quiet, relaxed Ocean Drive in South Beach, Miami. The distinct Art Deco bar and beachfront terrace quickly became a hangout for production companies and modeling agencies. Location scouts were not far behind, filming the televisions series "Miami Vice" and the classic film, "Scarface." The eye-catching architecture and friendly vibe conveyed the culture and essence of a re-emerging South Beach.
Today, that very restaurant—the renowned A Fish Called Avalon—is consistently ranked among the top restaurants in south Florida. Celebrating its 25th anniversary in 2014, the place has been a fixture on Ocean Drive.
Since the late '80s, A Fish Called Avalon's winning formula has not changed: excellent seafood, outstanding service, and a classic location. Over the years, Ocean Drive has developed into a lively nighttime destination awash in well-heeled vacationers and jet-setting part-time residents. As time went on, the vibrant energy has attracted visitors from all over the world.
"The cuisine is all about fresh local seafood," Managing Director Tom Glassie says. "The combination of flamenco guitarists, alfresco dining, and superb service creates a memorable dining experience." The talented Executive Chef Kal Abdalla oversees the kitchen, and perennial favorite dishes include the Seafood Paella, the Macadamia-Crusted Snapper, and the Mediterranean Octopus.
And that swoon-worthy vintage architecture? Well, the restaurant has even kept their original concept and classic Art Deco look. The entrance still showcases a gleaming yellow-and-white 1955 Oldsmobile, which has graced the cover of most travel and fashion magazines over the years. The car—and the restaurant—have become well-known symbols of Miami.
That's the kind of legacy that sums up the colorful spot on Ocean Drive known as A Fish Called Avalon. Years ago, Don Glassie conceived of a restaurant based on simplicity and excellence; today, many of the original team members remain, and guests continue to return for the warm service and fresh seafood in a timeless South Beach setting.