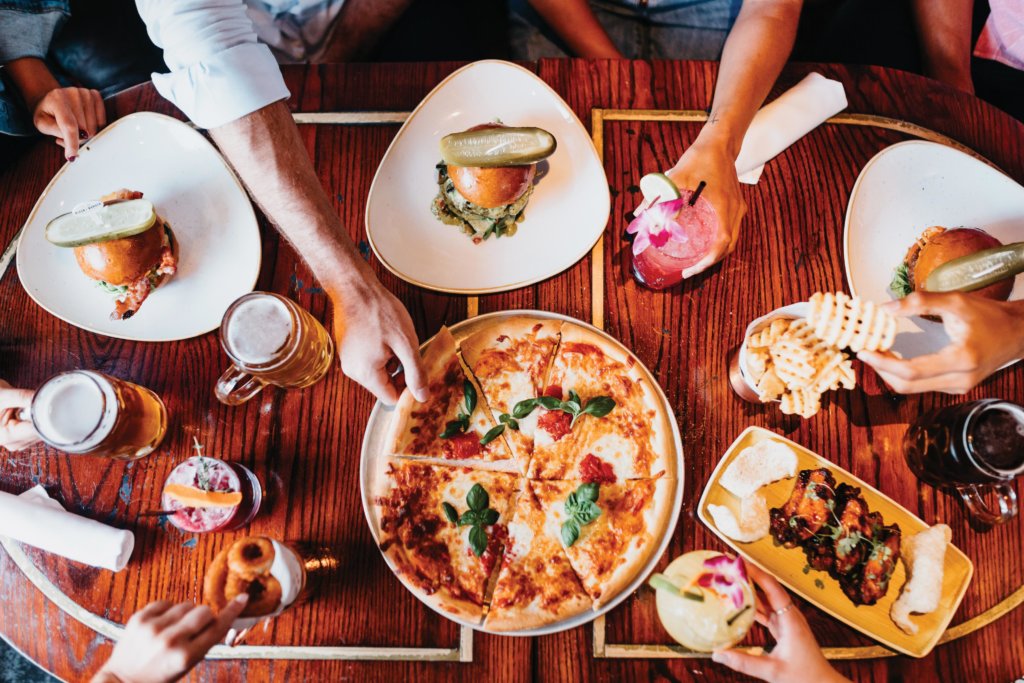 When you start to crave human interaction after a Netflix binge, head to one of these hot spots to spread your social butterfly wings
Whether you're a fan of cigars or just craving an elevated alternative to the traditional post-work happy hour, StripSteak's Cigar Social offers a unique way to change up your weekday routine this summer. Every Thursday from 5-7pm, Michael Mina's classic American steakhouse serves a cigar and spirit pairing on the outdoor terrace for $25. The selection rotates every month, which means you'll have ample opportunities to sip and smoke your way around the world. Rally some friends or colleagues and make it your new Thursday evening tradition.
Lavish late-nights at Villa Azur
Fantasies of a night out in Miami come true at this glamorous and singular South Beach setting featuring delectable French-Mediterranean cuisine. From the sparkling chandeliers to the plush white couches and the fabulous tropical patio setting, Villa Azur offers a slice of paradise to everyone who visits. DJ music encourages dancing under the stars, making this a true late-night Miami hotspot. Indulge in the Pâte a la Meule, a decadently rich dish combining linguini, mushroom sauce, and fresh truffle flambéed tableside, or opt for the Cornish Hen en Cocotte, a classic French favorite. Whatever you choose, rest assured a stop by Villa Azur will take any night to new heights.
Fontainebleau Miami Beach might not be the first place that comes to mind when you're chasing drink specials, but Pizza & Burger—the resort's casual-cool dining concept helmed by, yes you guessed it, award-winning Chef Michael Mina once again—has some of the best libations in town. During Social Hour from 5-7pm, you can sip half-priced beer on tap plus a selection of wines hand-picked by the sommelier. And if you order a specialty cocktail or punch off the menu, you'll enjoy the second one for just a dollar. Night-owls can also take advantage of these deals during Reverse Hour from 11pm-midnight. Not to mention, you can round out your drink selection with any of Chef Mina's decadent takes on pizza, burgers, and other classic bar bites. So go get your drink on already.
By DiningOut Staff