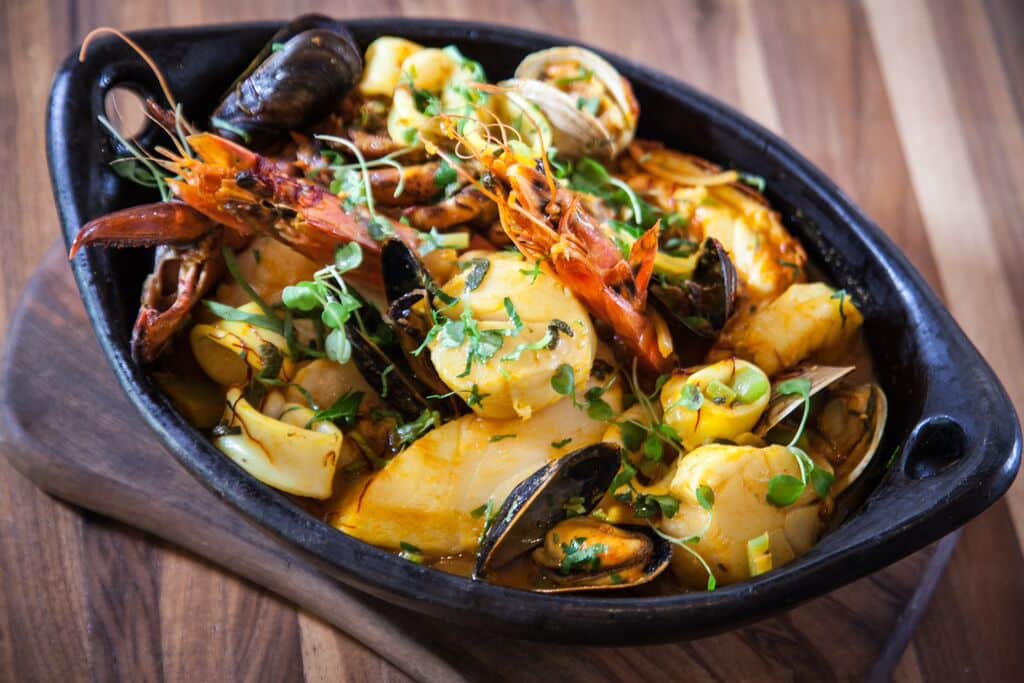 Born and bred in Miami of Cuban descent, Chef Angel Leon's passion for cooking developed early in life. He learned hard work and discipline while helping out in his grandparents' bakeries. At 17 Leon began his professional career at Azul at the Mandarin Oriental, Miami, under James Beard award-winner Michelle Bernstein. By his early 20s, Leon was working under his mentor, renowned Chef Pascal Oudin. After a short stint in New York, Leon returned to Miami and was tapped by Timon Balloo as opening Chef de Cuisine for Sugarcane Raw Bar Grill and then was part of the opening team for Daniel Boulud's DB Bistro Moderne (re-named Boulud Sud.) In 2014, Leon joined Seaspice Brasserie and Lounge as its Executive Chef.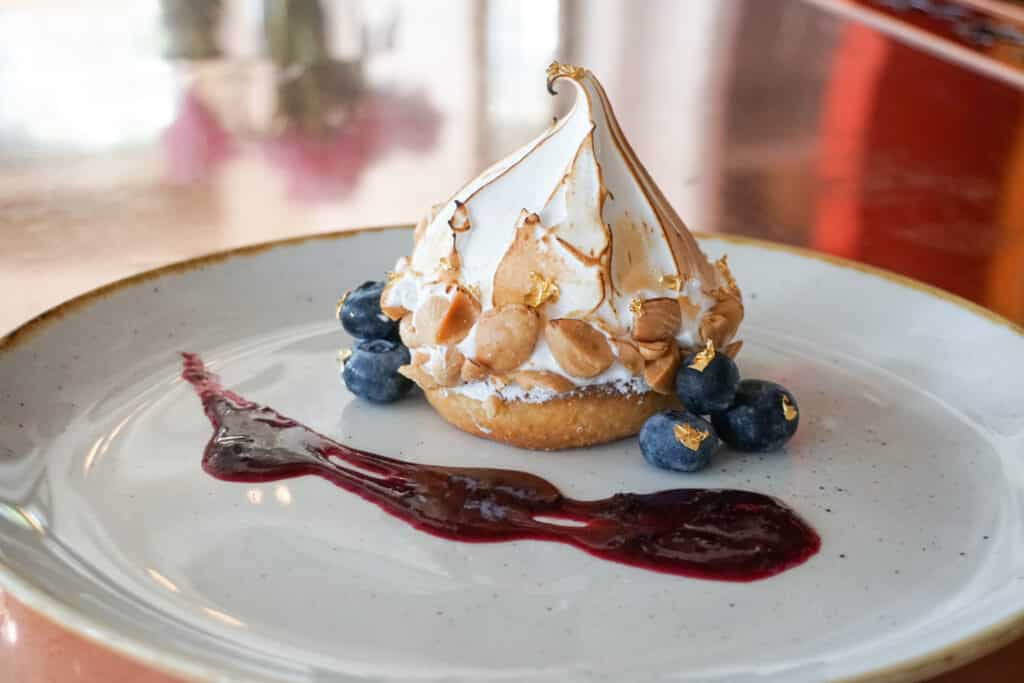 Dining Out: How did the chefs on your path to Seaspice influence your career?
Chef Angel Leon: I am grateful and honored to have worked with great chefs that influenced my career, each one leaving an imprint in my DNA of cooking: the French technique that Chef Pascal Oudin instilled in me, the burst of flavors that Chef Michelle Bernstein engraved in my taste memory and the passion for learning true ethnic flavors that I learned from Chef Timon Balloo.
DO: Tell us about the evolution of the menu at Seaspice since you became Executive Chef?
Chef: We have evolved to bring Miami a menu full of globally inspired influences and the highest quality fare. Our team has traveled the world, dined at the finest restaurants, explored cuisines and flavors from around the globe with the intention of producing a menu that truly embraces classic gastronomy with a modern flare.
We have the highest standards for every ingredient in every dish we prepare. This starts with sourcing the finest organic produce, grass-fed, sustainable, certified Prime meats and Japanese A5 Wagyu beef. As we're known for our incredible seafood dishes, we source both locally and flown fresh from seas around the world such as the Mediterranean, North Sea and Sea of Japan.
Our menu is at the core of the Seaspice dining experience. Guests may initially come for the ambiance and the views but they return time and time again for the decadent fare.
DO: What is your one essential tool in the kitchen?
Chef: As a chef we are craftsmen and take our tools seriously. My favorite tool is my rational oven.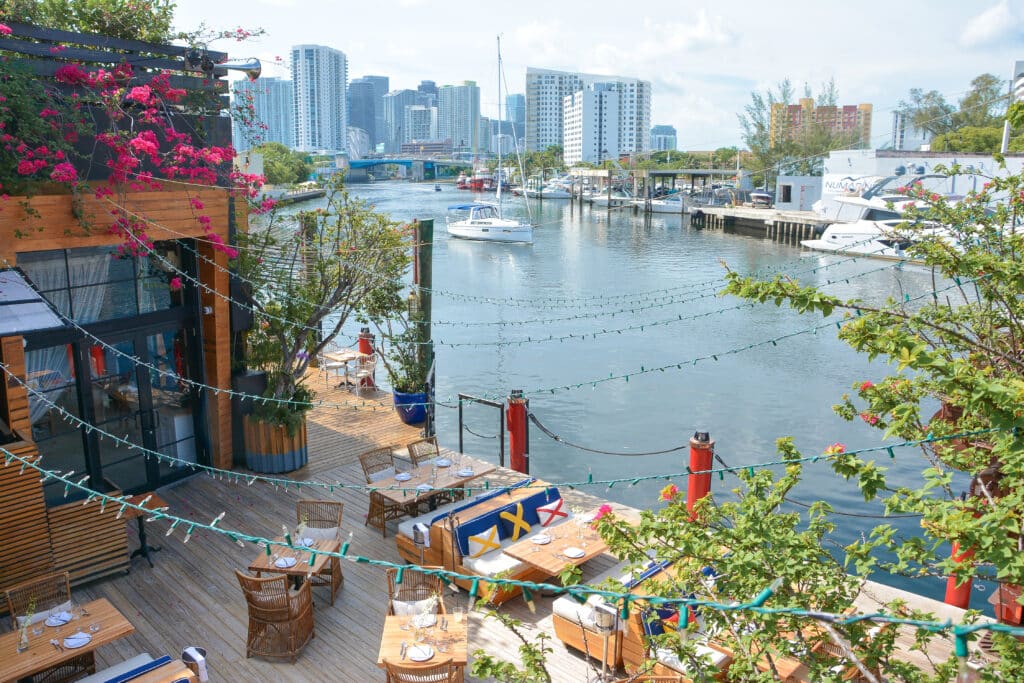 DO: Why do you think Seaspice is a must-dine experience along the Miami River?
Chef: Well, obviously the location, the atmosphere, the wide selection of food, wine, entertainment and the passion that the Seaspice family projects.
DO: As a Miami native, how have you seen the city's dining scene change?
Chef: It's fascinating to see how the food culture has evolved and how Miami continues to strive to be a world-class culinary destination for combinations of flavors you can't find anywhere else.
By Josie Gulliksen, Contributing Writer