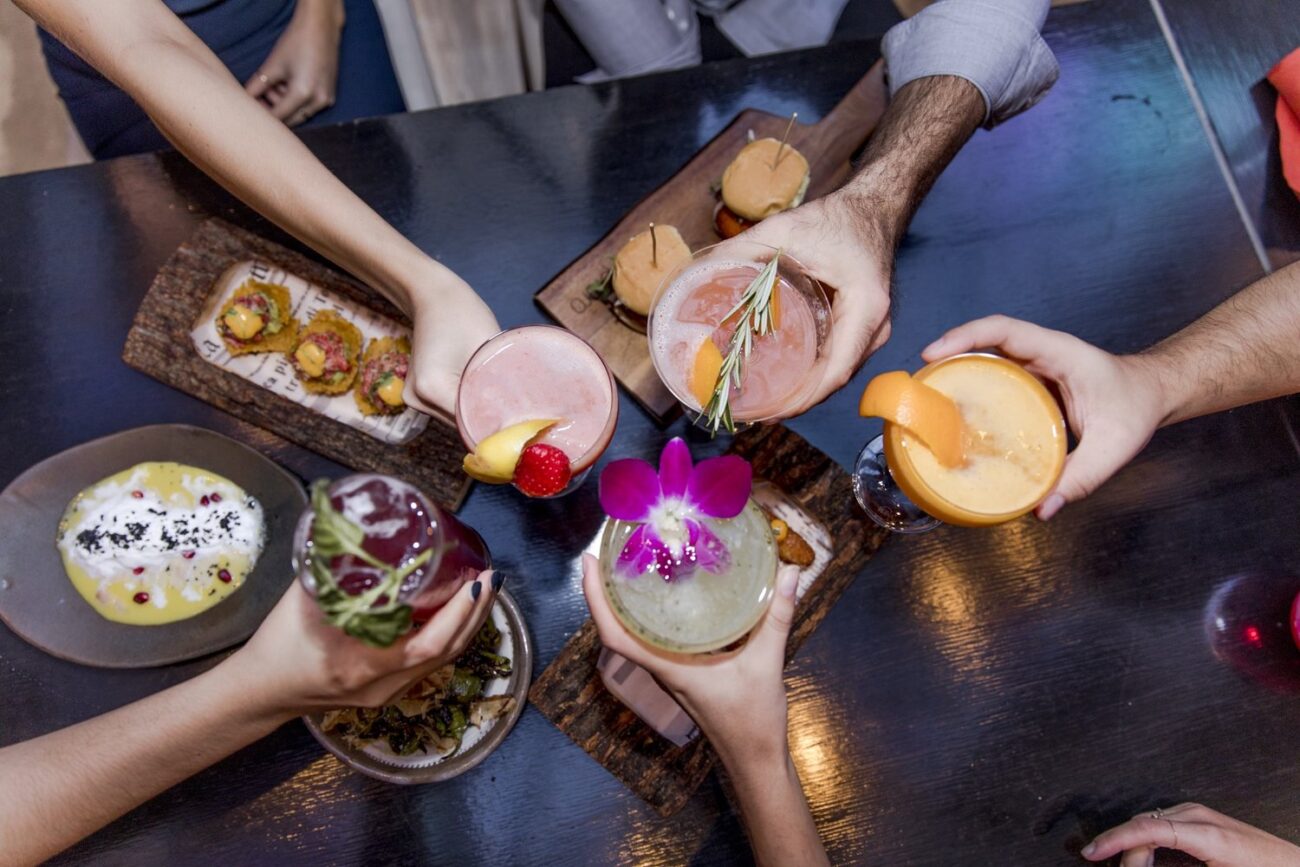 Brickell has no shortage of great options when it comes to having dinner and drinks. But where can you go for an amazing lunch that won't put too much of a dent in your budget? Don't worry — we've got you covered. From incredible seafood to fresh fusion Nikkei and flavorful Mediterranean fare, check out our list of some of the best restaurants in Brickell open for lunch.
The River Oyster Bar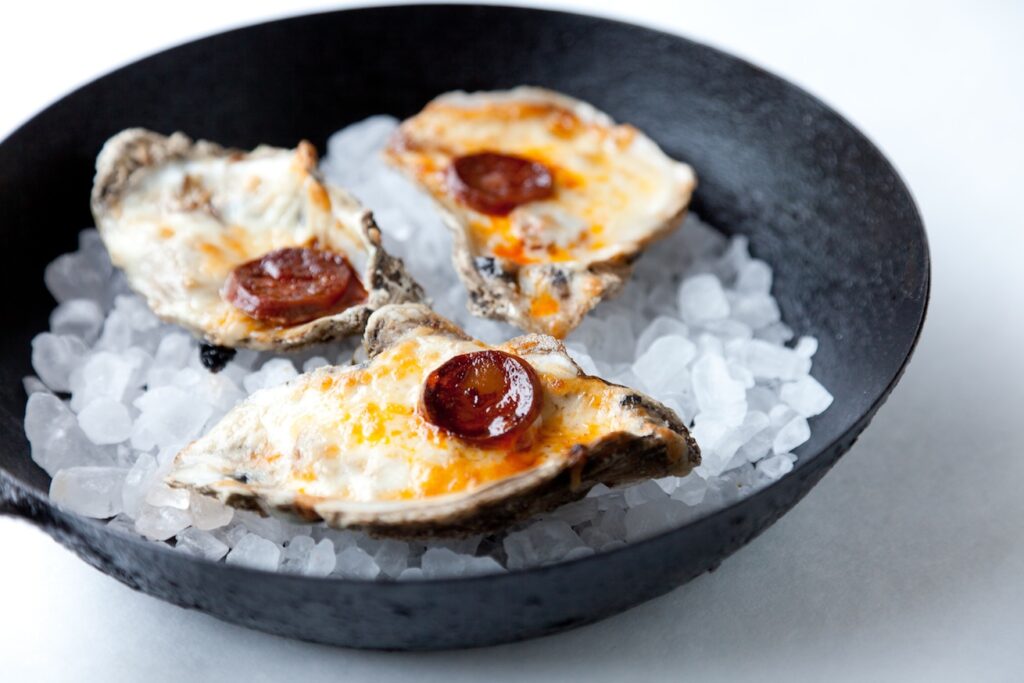 This Brickell restaurant has been open for fifteen years, so you know they're doing something right. Come during lunch and take advantage of their $25 prix-fixe three-course menu, which lets you choose delicious options like bacalao croquettes, squid ink spaghetti, West Indies spiced Mahi Mahi, handmade chocolate truffles, and creamy tres leches.

The River Oyster Bar is located at 650 South Miami Avenue, Miami. For more information, call 305-530-1915.
Osaka Miami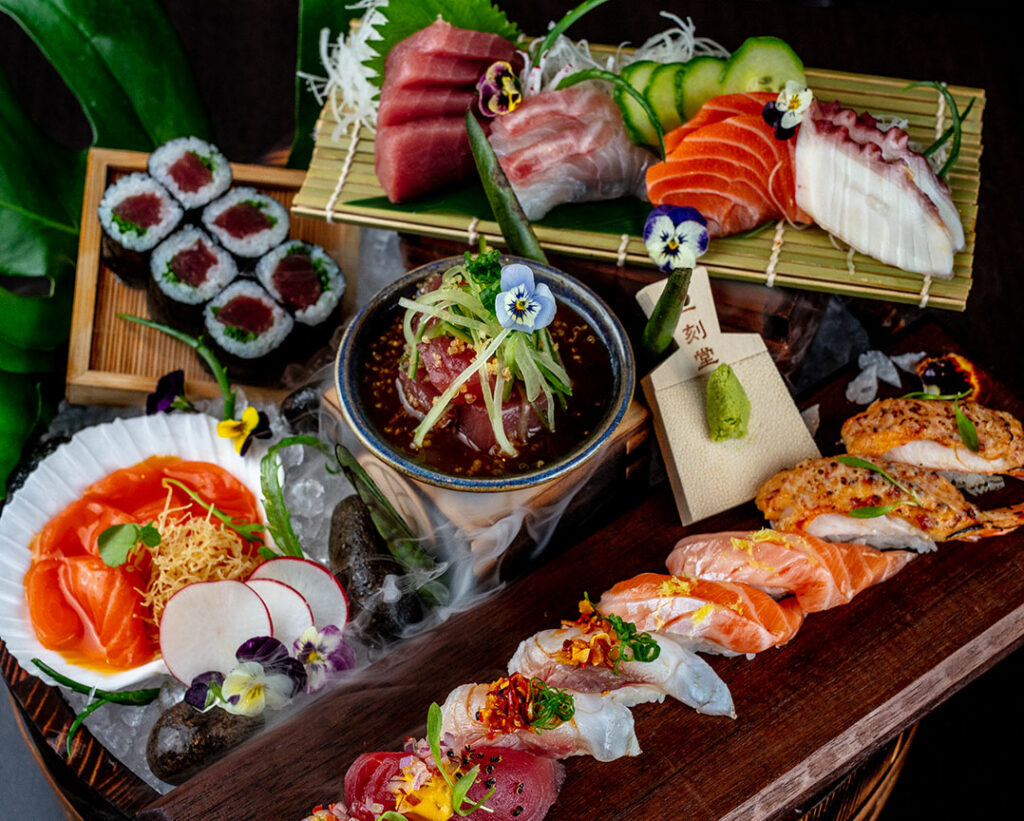 Though it launched just recently in Brickell, Osaka is quickly becoming known as one of the best places to eat in Miami. And guess what? It's open for lunch Monday through Friday from noon until 3 p.m. Standouts from the lunch menu here include fresh ceviches and tiraditos (you can opt for a sampler if you can't decide), Peruvian izakaya dishes like chirashi causa, and more.

Osaka Miami is located at 1300 Brickell Bay Drive, Miami. For more information, call 786-627-4800.
Boulud Sud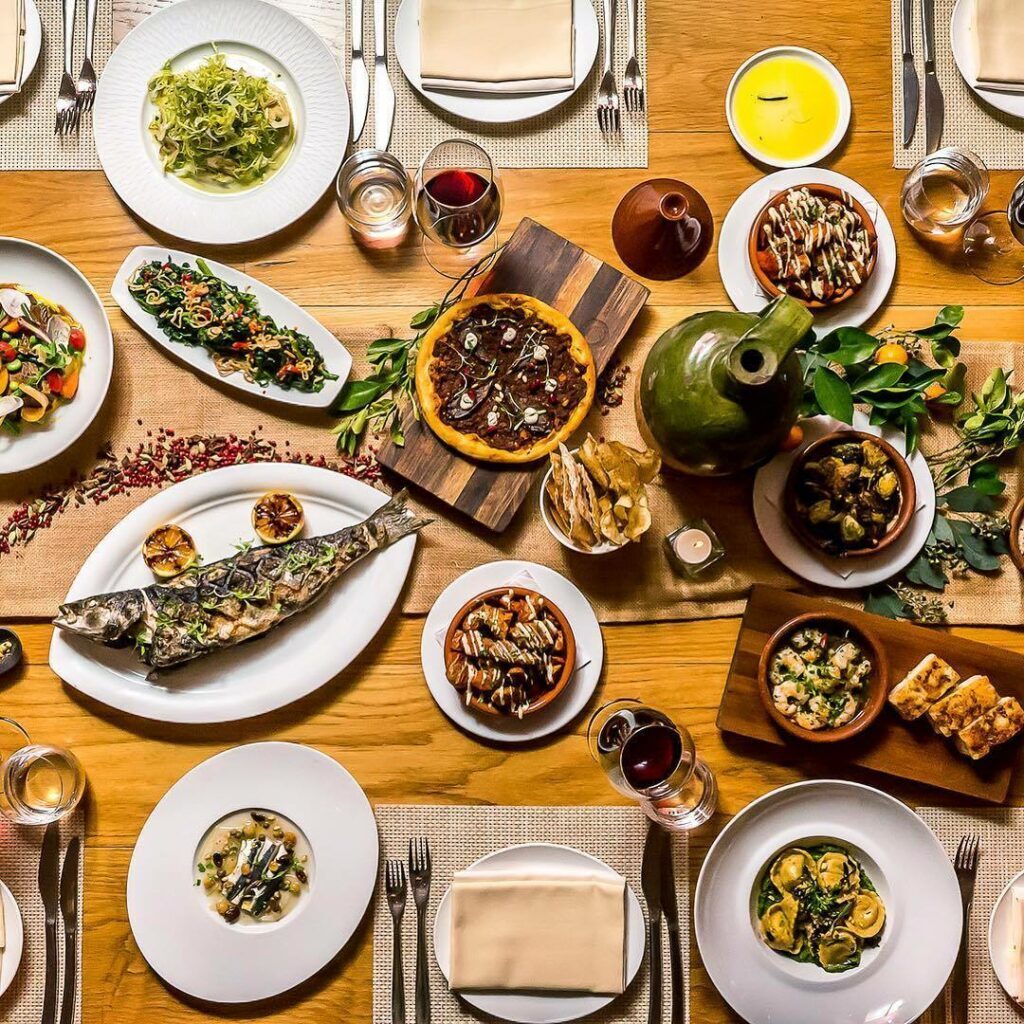 Daniel Boulud's Miami eatery at the JW Marriott specializes in delicious Mediterranean and Middle Eastern flavors, and lunchtime is hands-down one of the best times to savor them all. If you're pressed for time, opt for the Express Lunch — you'll enjoy any two courses for just $28. Or try their fixe-prix three-course lunch for just $5 extra, served Monday through Friday. To start, the labneh with roasted cauliflower is a must. Follow it with seared Mediterannean Branzino or braised lamb ragu and rigatoni.
Boulud Sud is located at 255 Biscayne Boulevard Way, Miami. For more information, call 305-421-8800.
Toro Toro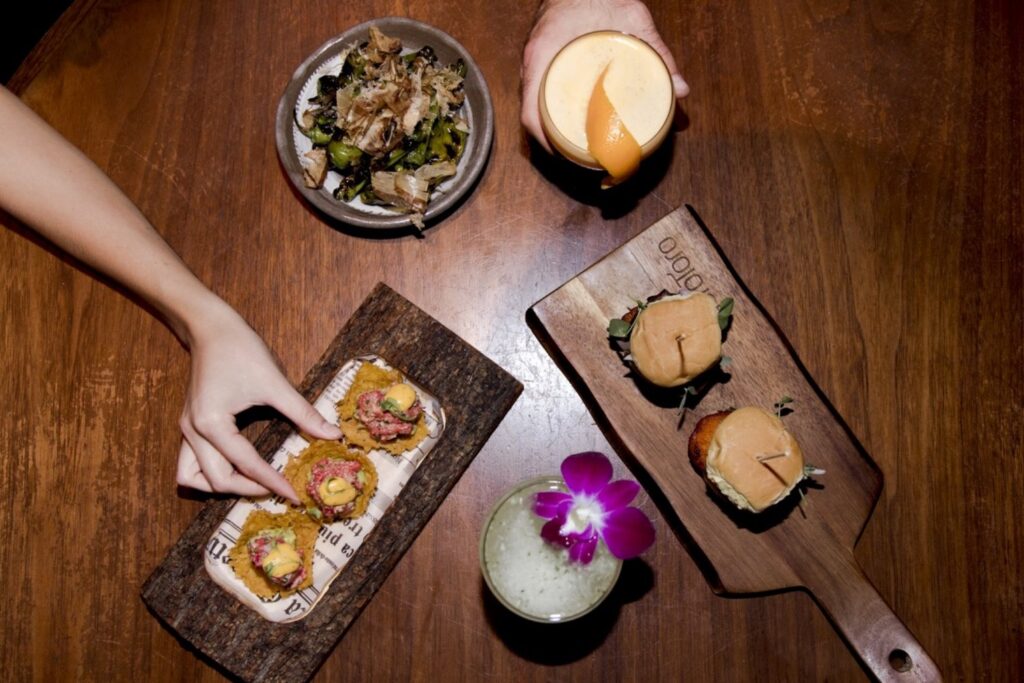 If you have a big appetite, head to Toro Toro during lunchtime. The delicious Latin American fare there easily earns it a spot on our list of the best restaurants in Brickell, and if you visit Monday through Friday during lunchtime you'll enjoy a robust buffet spread starting at just $27 per person. The spread highlights a different Latin American country every week, so you can taste your way from Mexico to Argentina.
Toro Toro is located at 100 Chopin Plaza, Miami. For more information, call 305-372-4710.
La Petite Maison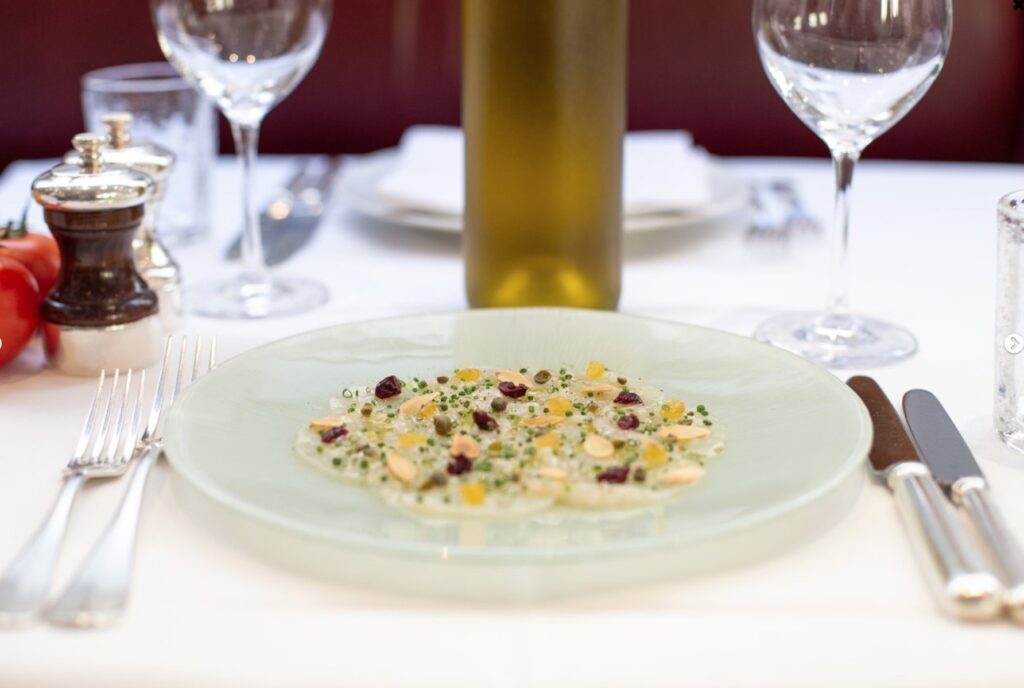 If you're craving French food, look no further than La Petite Maison. The lunch menu here features your choice of two starters, a main course, and dessert for just $29 per person. Standouts from the menu include the calamars frits, the ratatouille et feta, and the coquelet au citron confit, marinated in zesty lemon. Save room for one of La Petite Maison's standout confections, like their tarte fine and selection of creamy sorbets.
La Petite Maison is located at 1300 Brickell Bay Dr, Miami. For more information, call 305-403-9133.