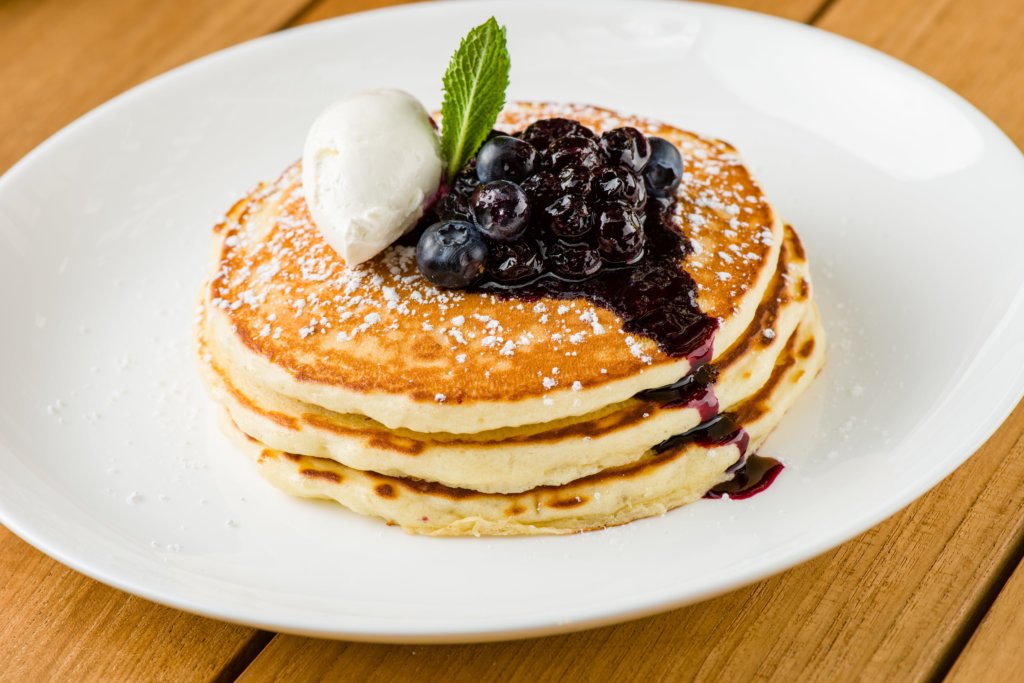 A little bacon and bubbly make for a perfect Sunday Funday
CORSAIR kitchen & bar's "The 52" brunch is an ever-changing buffet-style spread of our favorite meal of the day, switching out every weekend of the year (hence, the name). Rotations focus on brunch classics, like egg skillets, egg sandwiches, and açai bowls, to name a few. Mimosas are available year-round (because, why not?) and to stick with the theme, this all-you-can-eat meal is priced at $52. For an extra $8, diners are granted access to the 52-ingredient Bloody Mary Bar which includes yummy add-ons like thick cut bacon, jumbo shrimp, plantain chips, and hot sauce, allowing you to never settle for anything but the best.


Nestled inside the Ritz Carlton, this chic new restaurant is named in honor of Isabella Peacock, one of Coconut Grove's earliest settlers. The classy interior is steeped in warm palettes and rich woods, inspiring intimate, meaningful conversation. However, it is the trellised outdoor garden terrace with oversized potted plants and comfortable outdoor seating that draws in those seeking South Florida alfresco dining—particularly when it comes to Sunday brunch. Begin with the bottomless Bloody Marys or mimosas ($22), then dive into offerings like the Chicken and Waffles served with jalapeño honey, the Challah French Toast with Nutella and bananas, or the Lemon Ricotta Hotcakes with blueberry compote and crème fraîche.


Brunch O' Clock at Sardinia
Since opening Sardinia in 2006, Restaurateur Antonio "Tony" Gallo and Chef Pietro Vardeu have won over foodies time and time again with authentic Sardinian cuisine and a collection of wine most sommeliers would covet. Lunch and dinner here is always a good idea, but brunch is an event all its own. Served weekends from 11:30am-4pm, the menu encompasses the classics, like traditional Eggs Benedict and Omelets any way you like, plus brunchified Mediterranean dishes like Spaghetti Carbonara with eggs and wild boar bacon. The best part? You can sip mimosas, Bloody Marys, and Aperol spritzes all day long for less than $8! Or really indulge with bottles of Veuve Clicquot Brut for $50 and bottles of rosé for $85 until 6pm.
By DiningOut Staff