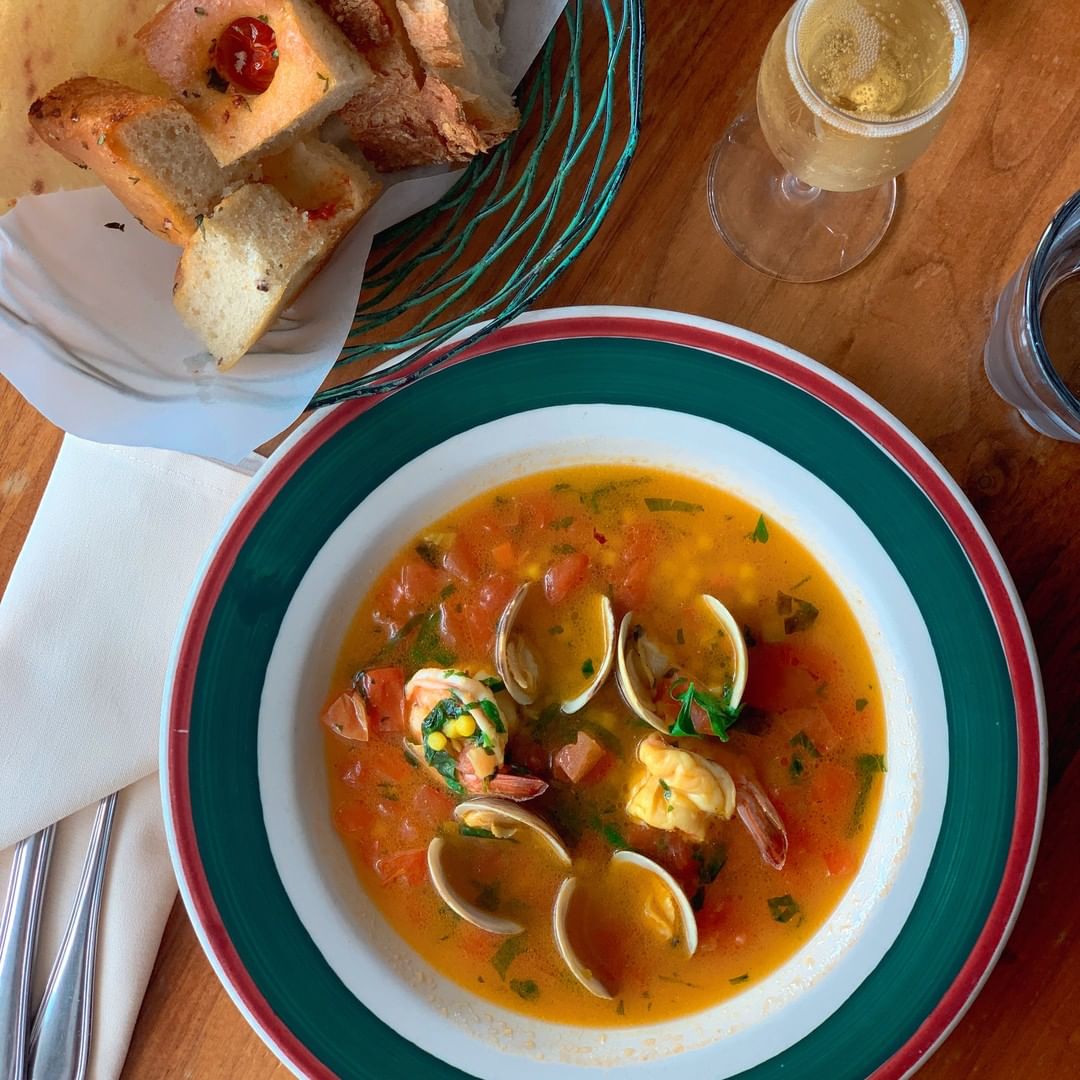 Miami is home to a plethora of Mediterranean and Italian restaurants, but not all are created equal. Located at the heart of South Beach and one of its nicest neighborhoods Sunset Harbour, Sardinia Enoteca Ristorante rises above the others with its unique atmosphere, quality food, and an excellent selection of wine. 

The spacious restaurant is decorated with warm and cozy colors and the lighting is on par with the decoration to create that welcoming feeling for diners. Tables are cleverly spread out across the restaurant and there is ample space to accommodate large groups. That's why it's popular among locals to celebrate special occasions and host events here. There's also a more secluded area for diners who seek a more intimate dining experience, which makes the restaurant an ideal destination for a first date, or a romantic night out. Like most restaurants in Sunset Harbor, Sardinia has tables outside for those who want to breathe in the breeze from the bay.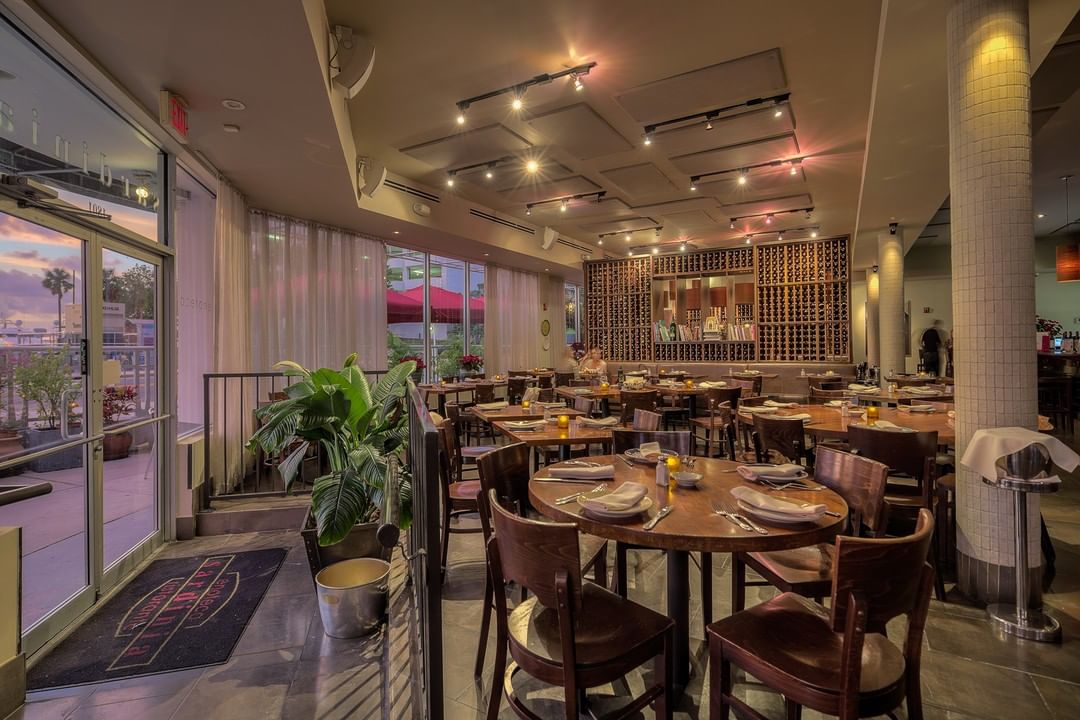 The restaurant's rich menu is inspired by the rustic cuisine of chef and restaurateur Pietro Vardeu's native Sardinia. Unlike many others, Sardinia displays a wood oven in the middle of the restaurant and the staff proudly suggests anything wood oven-baked from the menu. Salumeria, the delicatessen section on the menu, offers fresh cold cuts and the Italian cheese you will fall in love with. The Mozzarella bar is rich with options you cannot resist.

When it comes to pasta, Sardinia manages to step forward among other restaurants in Miami as well. The housemade pastas are tastefully matched with seafood like baby clams and squid or red meat selections such as veal or boar sausages. The restaurant also takes pride in its couscous. All these dishes are enriched with Mediterranean spices and sauces such as saffron and pesto.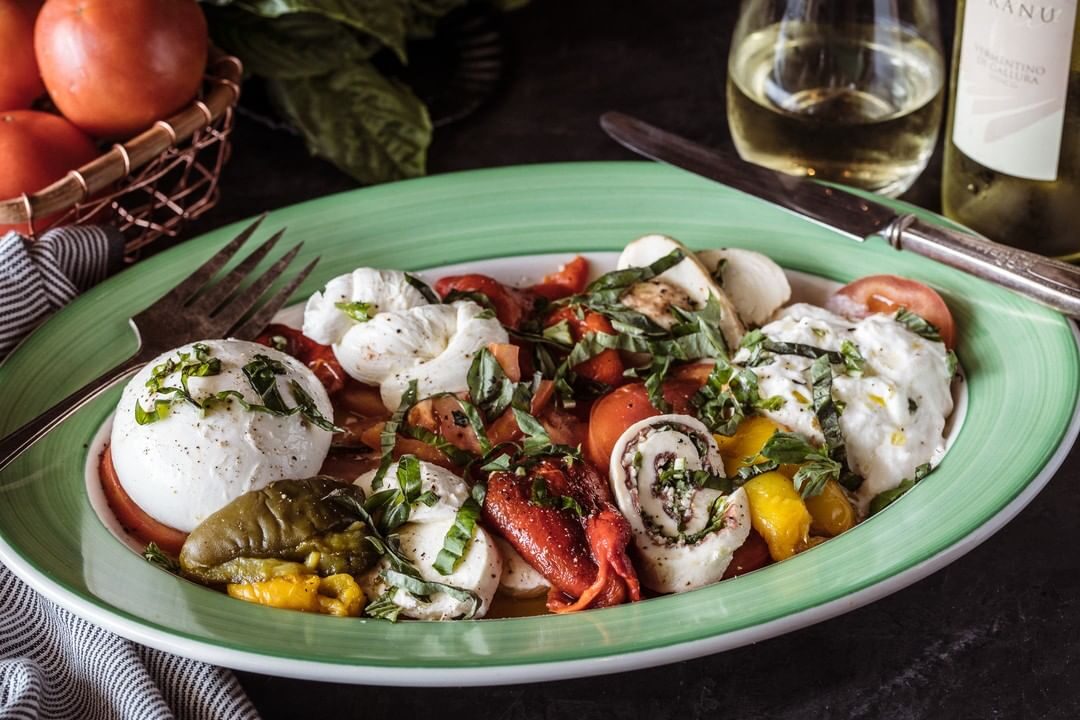 The best way to experience what Sardinia has to offer is to go with the tasting menu. A seven-course culinary journey, the restaurant's tasting menu combines dishes like arancini, fregola lamb meatballs, and paella di mare, Sardinian couscous with fresh seafood. Every dish is paired with an outstanding glass of Italian wine. 

As expected, Sardinia boasts an impressive selection of over 250 primarily Italian wines and a lively full bar with an array of beers and cocktails. This makes the restaurant a go-to spot for locals to enjoy drinks before dinner, after-work happy hours, and weekend brunches. 

Considering the menu, the location, the service, and all, there are so many reasons to become a fan of Sardinia Enoteca Ristorante. Are you ready to meet your new favorite Italian in town? 
By Caner Kocamaz, contributing writer