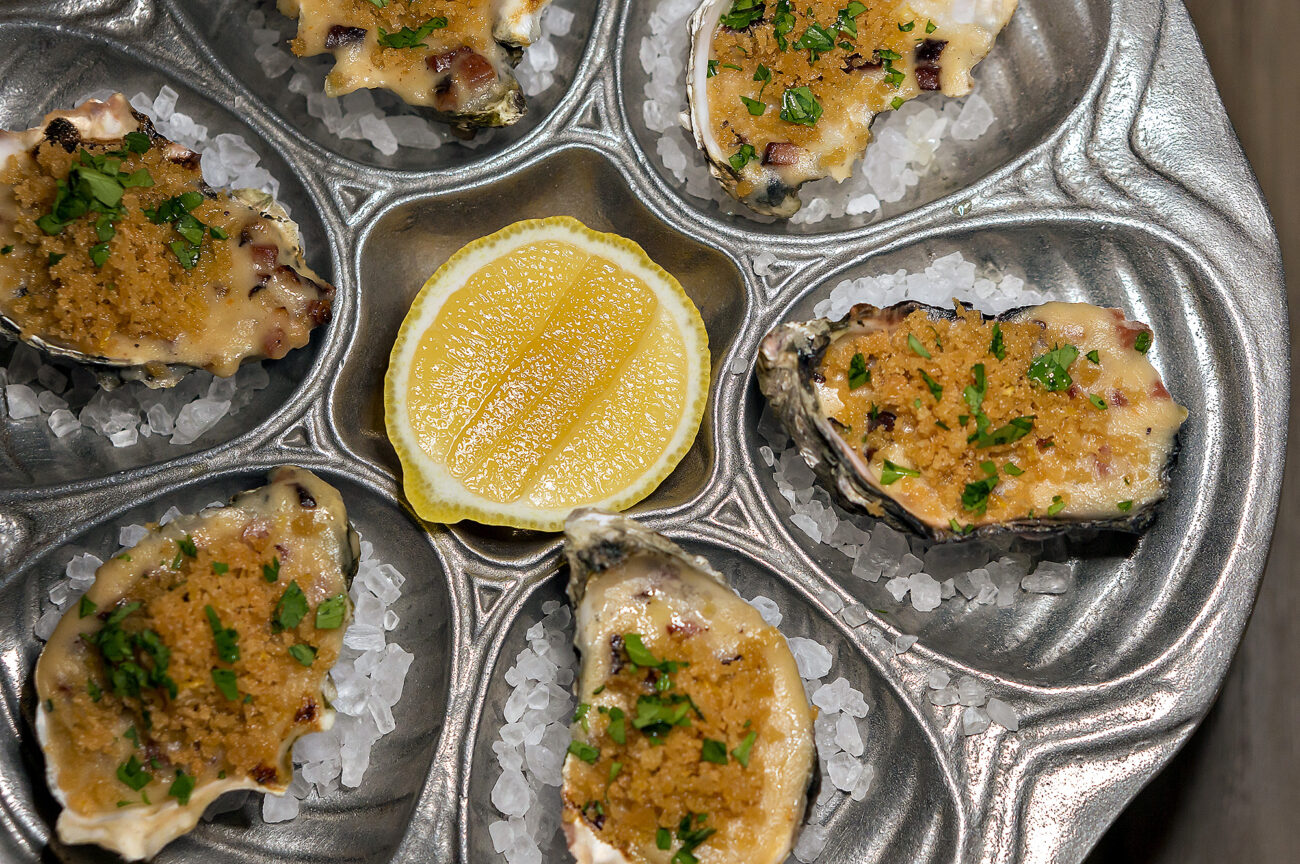 Miami Beach seafood spot impresses on all fronts
Seawell Fish N' Oyster is a restaurant we've been eagerly anticipating for a while now. Chef Julian Garriga and his crew had been teasing the restaurant's food at its sister bar Minnow up until its opening – and now it's here. The verdict? Well worth the wait.

Here are five reasons you need to check out Seawell Fish N' Oyster ASAP:
Incredible Value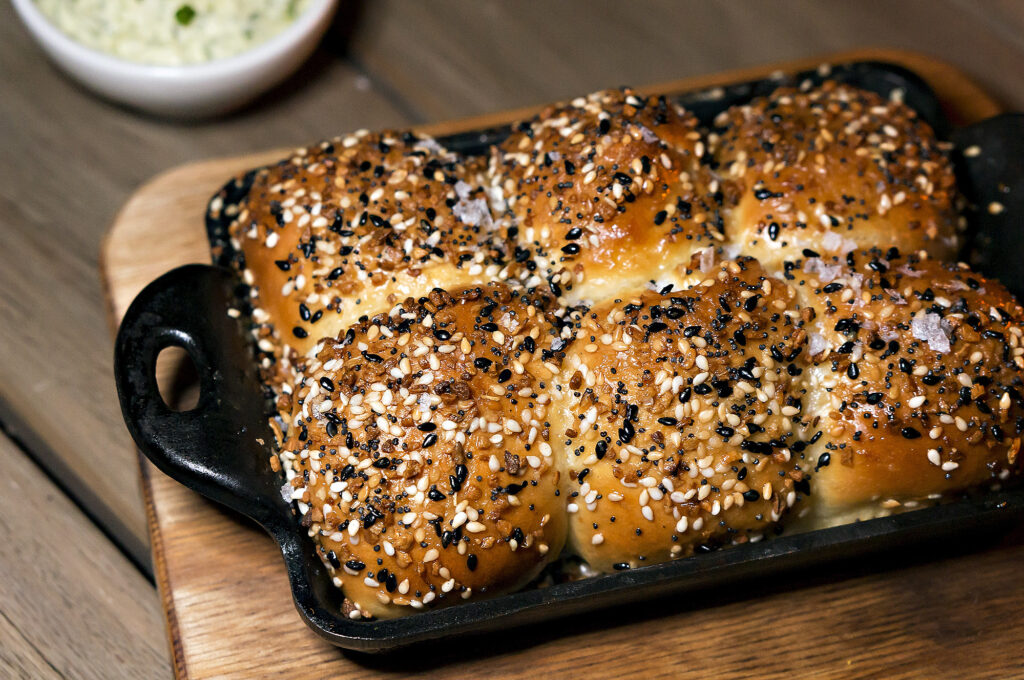 The majority of starters and entrees won't break the bank; prices typically fall into the 'teens and twenties' price range. And they're big portions: Items like the smoked fish dip come with tons of saltines, the crabby patty aka crab cake is sizable, and the everything monkey bread can feed an entire table (and it's just $7). Finding something this good and reasonably priced is rare on the beach.
---
Quality Seafood
As you'd expect from the name, Seawell Fish N' Oyster focuses on … well, fish and oysters. A daily menu highlights the restaurant's fresh catches like black grouper, branzino, and Caribbean snapper – to name a few. This ever-changing menu ensures that diners always have something new to look forward to during every visit.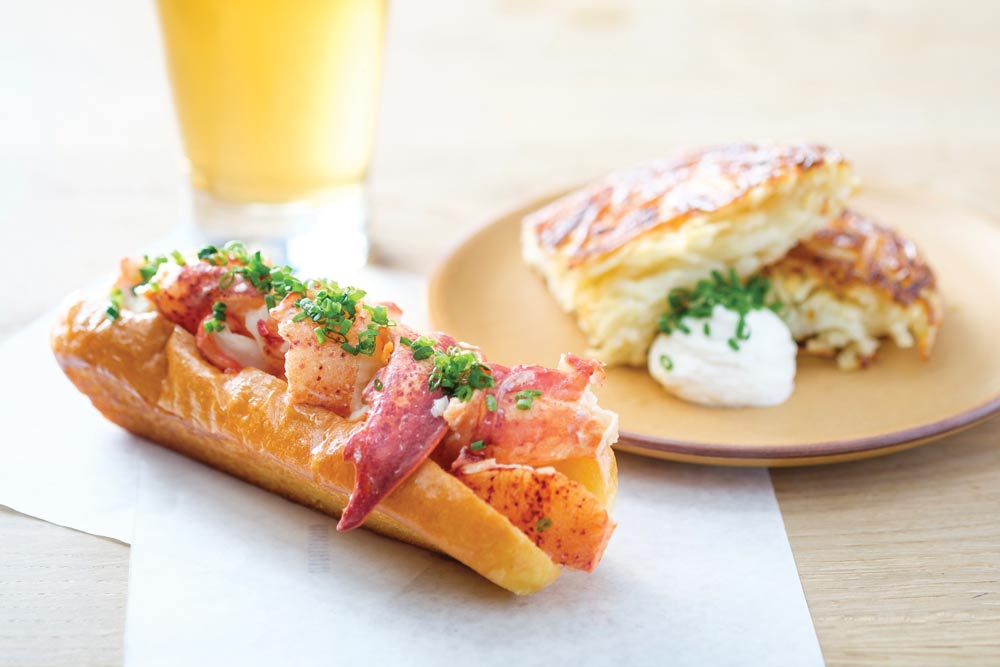 On the permanent menu, guests can enjoy highlights like peel n' eat shrimp with clarified butter and Old Bay as well as a hearty lobster roll with kewpie mayo. The former, in particular, was one of our favorite dishes of the night. On its own with just Old Bay seasoning, the shrimp was spectacular. But dipping it in the warm butter took the dish to the next level – and had us raving about it for hours. On that note …
---
Fun Sauces
In our opinion, sauces don't get enough credit. They can elevate a ho-hum dish or take an already spectacular item even further. At Seawell, the latter is the case. Chef Garriga and his team pair their food with sauces that will make your taste buds dance.

That everything monkey bread we mentioned earlier? It's made even better with the addition of whipped dill butter. Our already amazing black grouper? Paired with a citrus tarragon butter, it blew our minds. And the Serrano Leche de Tigre that came with our yellowtail snapper Crudo didn't disappoint either.
---
Varied Options
You don't have to be a seafood fan to enjoy Seawell. Yes, the menu is predominantly seafood, but the non-fish options are just as tasty. A hefty poutine with 'nduja gravy, fried chicken with tabasco honey, and a 16-ounce ribeye showcase the kitchen's versatility and talent.

You can tell the staff put their heart into everything, from the starters and entrees all the way to the side dishes; veggies like charred broccoli, roasted butternut squash mushrooms shine with elements like Calabrian chili pesto, cacio e pepe butter and caper raisin vinaigrette (again with the sauces).
---
Crafty Cocktails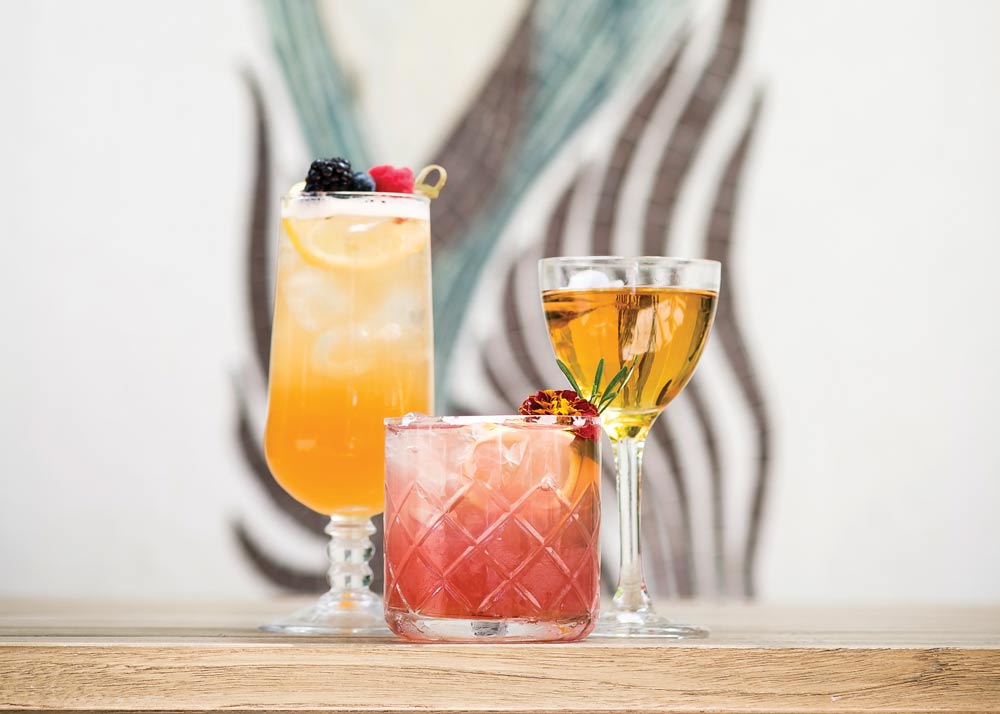 No meal is complete without something to drink, and the restaurant has put together a short-yet-impressive libation list. Guests seeking something sweet can refresh themselves with the Angel of the Morning (vodka, St. Germain, strawberry, lemon) or Tavern Spritz (lillet blanc, white port, aperol, bubbles), while the whiskey-based Sea Wolf and Billy Budd take care of the other end of the flavor spectrum.

Open for breakfast, dinner, and brunch, there's never a bad time to visit Seawell. What are you waiting for? Go make a reservation.
---
Seawell Fish N' Oyster on South Beach is putting innovative twists on classic seafood dishes. Chef Julian Garriga and his team have developed a playful yet familiar menu full of favorites at this Kimpton Angler's Hotel eatery. Begin your experience with everything monkey bread and a rotating selection of oysters before diving into daily catches, fish, and chips, peel n' eat shrimp and other delightful selections.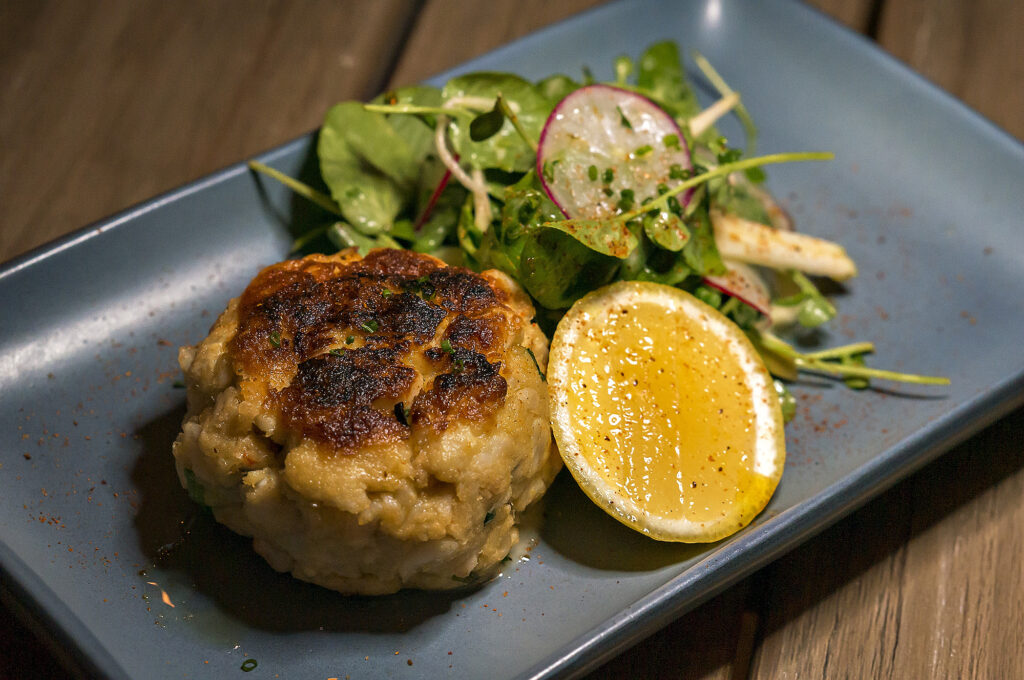 Non-fish options like the Seawell Burger – a cheddar, caramelized onions, and Marie Rose sauce creation – and fried chicken with tabasco honey ensure all palates feel welcome; you don't need to be a seafood fan to leave impressed. Decadent desserts, including whoopie pie Alaska and croissant bread pudding, provide a satisfying finish to any meal.

Rounding out the offerings is an equally impressive list of libations that runs the gamut from light and refreshing to stiff and spirit-forward. Open for lunch, dinner, and brunch, there's never a bad time to visit Seawell.
660 Washington Avenue,
Miami Beach, FL 33139
(786) 594-5820
By Geoffrey Anderson Jr., a contributing writer