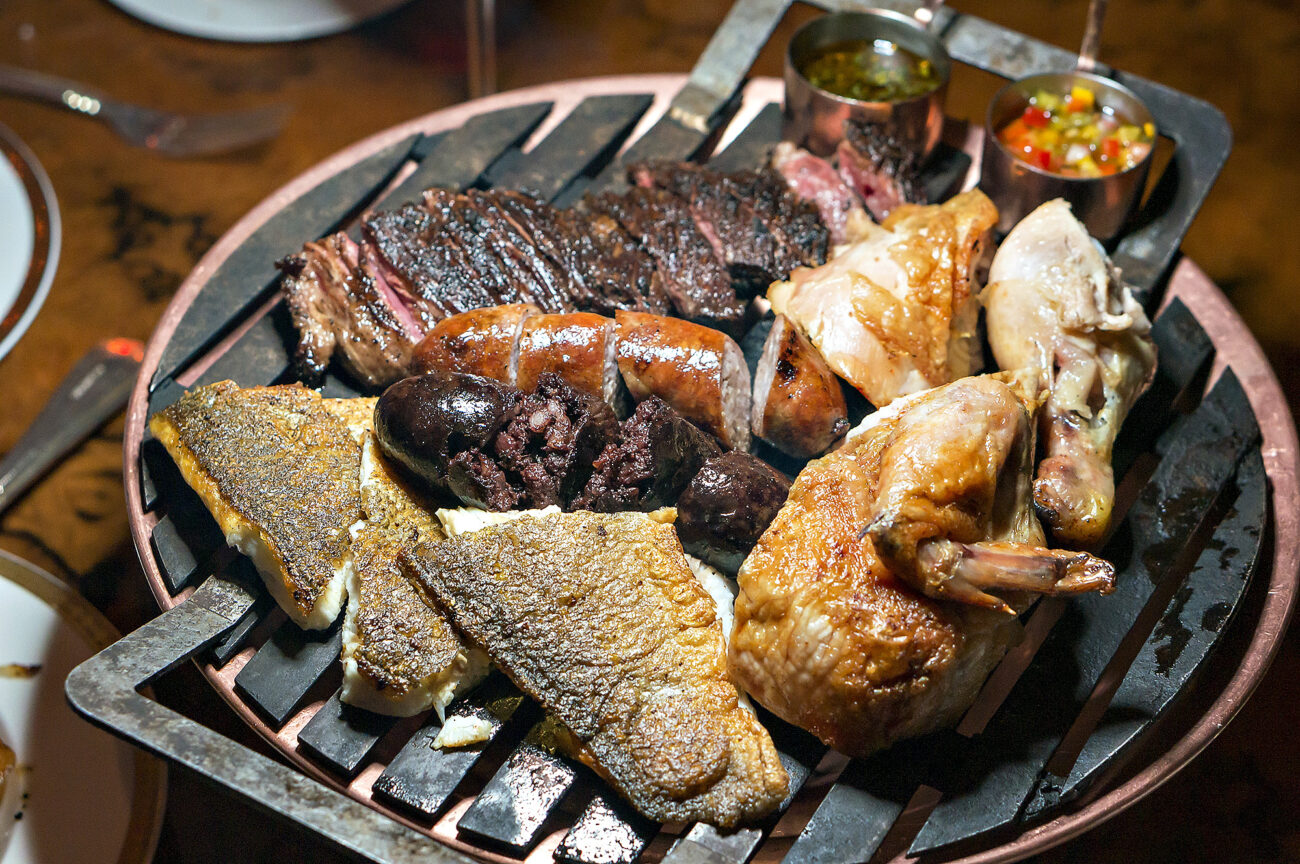 Step inside Los Fuegos by Francis Mallmann at Faena Miami Beach Hotel, and prepare yourself for a meal that tantalizes all the senses. This Argentine restaurant from the internationally renowned chef covers all the bases when it comes to an unforgettable dining experience: exceptional food, service, and ambiance. 

Here are four things you need to know about this Mid-Beach gem:

It's All About the Open-Fire Kitchen

If the name Francis Mallmann sounds familiar, you're likely a fan of 1) good food and/or 2) the Netflix series Chef's Table. Mallmann appeared in the series' inaugural season, where viewers learned about his love of the grill and fire-based cooking.

So it's no surprise that his first restaurant in the states showcases that love. Guests are treated to a wide variety of proteins cooked on the grill, including prime beef tenderloin, Australian lamb rack and hanging prime boneless ribeye. As you'd expect from Mallmann, there's a huge emphasis on red meat here. If that's what you're craving, you'll be hard pressed to find more flavorful options anywhere else.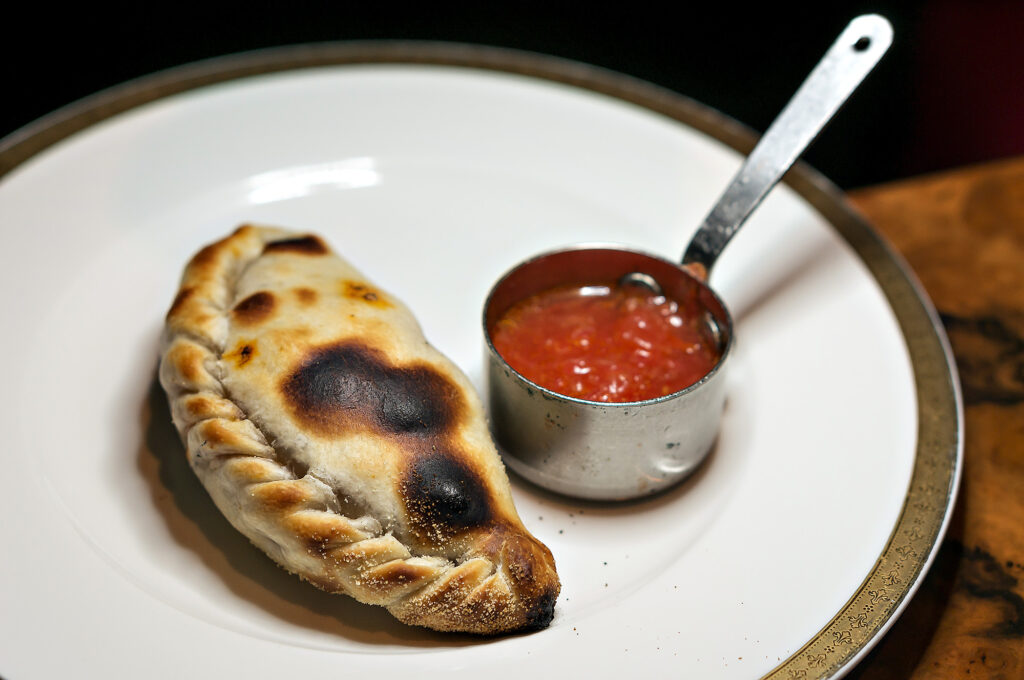 Expect Quite the First Impression

High ceilings, magnificent chandeliers, and swashes of red and gold are among the first things you'll notice when you visit; it's like stepping onto a movie set. This space feels huge, yet despite its size, it also feels surprisingly intimate. While the first impression we got was "This is a special occasion place," we left our meal thinking,"We need to come back as quickly as possible."

During our visit, we saw everyone from couples and parties to tourists and celebrities and everyone in between. All are welcome, and it was interesting to see such a diverse crowd on a regular weekday evening. The best part: Everyone received the same attentive service around us. The wait staff didn't seem to miss a beat.

These Prices … Wow

We'd be lying if we said we weren't expecting fine-dining prices a Los Fuegos. So imagine our surprise when we sat down and saw that its prices were affordable (and honestly, a steal). Yes, there are entrees like the tomahawk and porterhouse with prices in the triple digits, but given their size, that's expected. The $160 parrillada — a crowd favorite — is big enough for a party of four; it comes with skirt steak, ribeye, blood sausage, lamb and various accompaniments. As a party of 2, we had leftovers for a few days. 

But as we stated earlier, those dishes are the exception: Most entrees run in the high $20 to high $40 range and are large enough to share. Appetizers clock in at even lower, with Mallmann's famous empanadas among the most inexpensive selections at $8. We're partial to the pink grapefruit salad, though. On that note …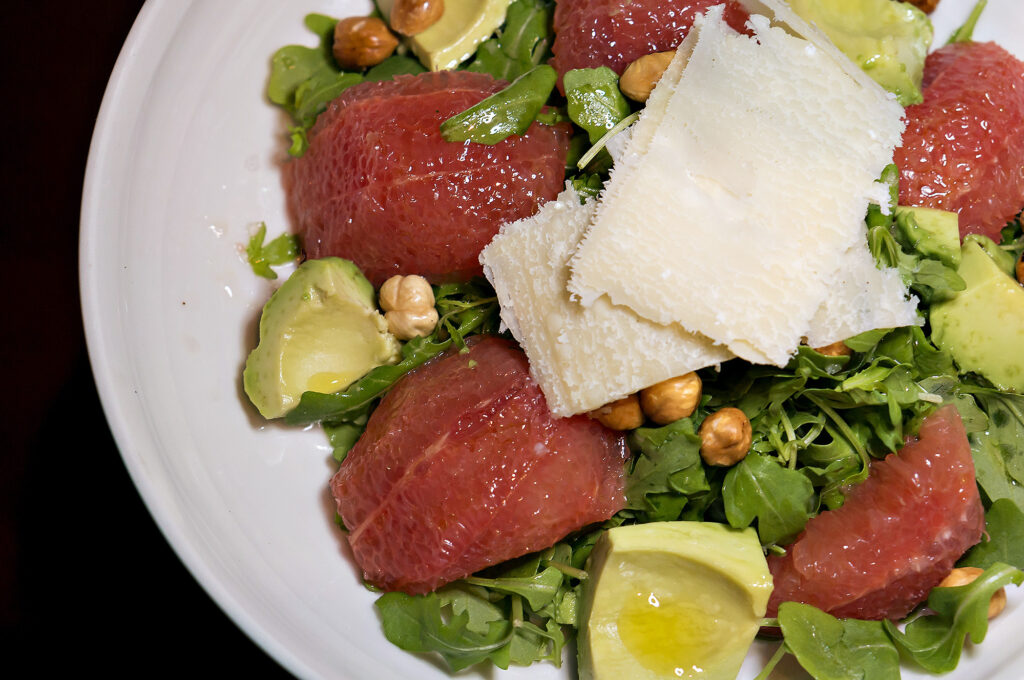 Meat Isn't Everything Here

When you think of Argentine cuisine, meat is usually the first thing that comes to mind. And while it's indeed the focus of Los Fuegos, there are plenty of alternatives to go around for non-meat enthusiasts. In addition to the pink grapefruit salad — which we can't stop thinking about it — guests should consider the Mediteranean branzino with herbed quinoa salad as well as the roasted cauliflower, two selections touted by our server. A fish version of the parrillada is available should you feel like splurging; this one comes with the branzino, octopus, snapper and local lobster. 

In the end, there is no wrong choice at Los Fuegos. All palates are represented here, and no matter what you order, you can expect a world-class dining experience backed by a world-class chef. As for us, we're busy setting up our next reservation.