Your Dining Room Away from Home
We can always count on The Biltmore to offer the dining experience that we crave. There's Cascade for a fun yet casual lunch or dinner. Palme D 'Or makes it a date, or the perfect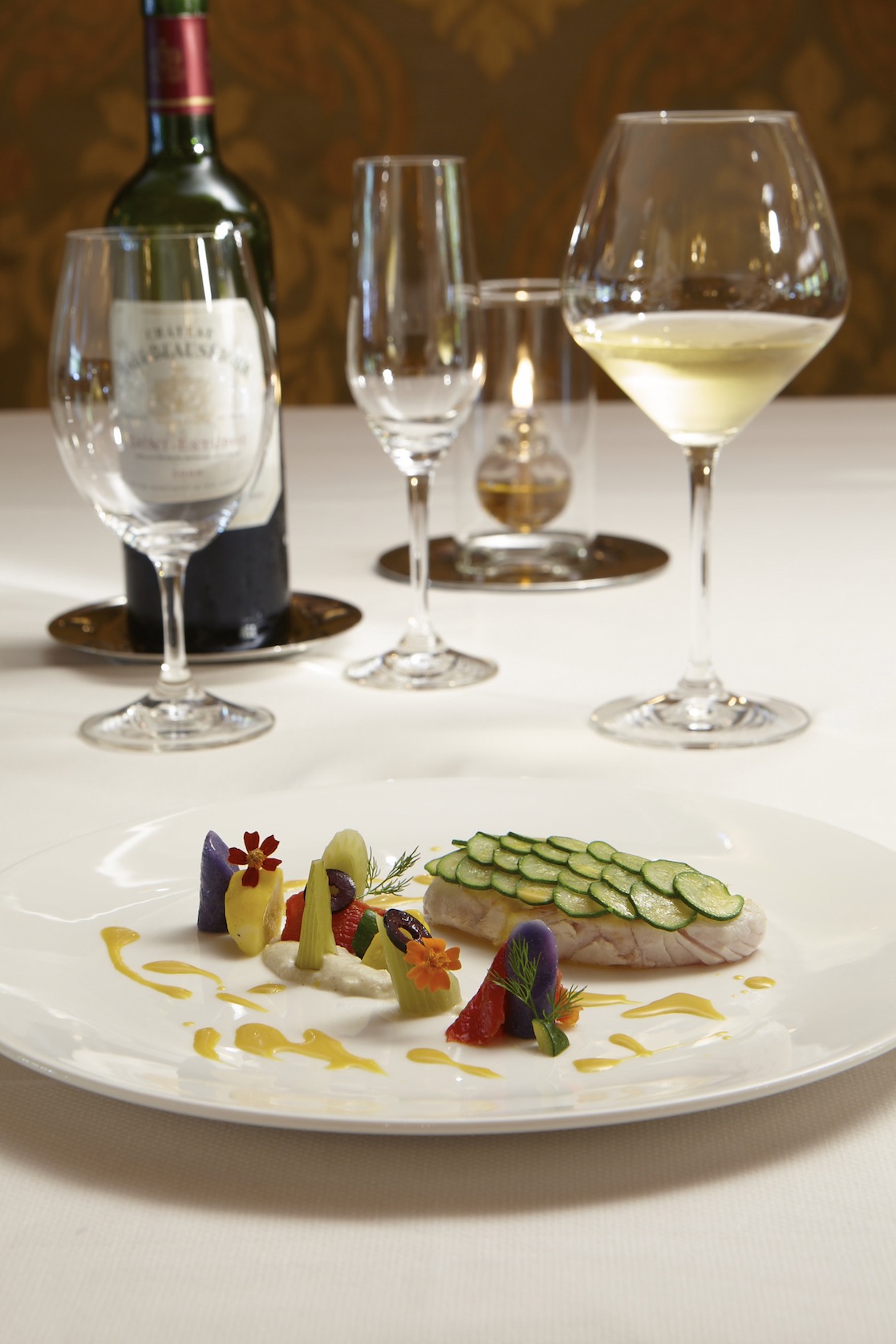 We can always count on The Biltmore to offer the dining experience that we crave. There's Cascade for a fun yet casual lunch or dinner. Palme D 'Or makes it a date, or the perfect place to take visitors or guests for fine French cuisine. And then there's Fontana—an Italian romance on the plate and in the ambience. Whichever setting you prefer, there's many a deal to be had, and many a party to look forward to. Here's a roundup of some of our favorite happenings this month.
Bastille Day Festivities 
The United States celebrates its national holiday with barbecue and ice cream, while France commemorates Bastille Day (Monday, July 14) with brasserie fare like steak frites and tarte tatin. Celebrate at Cascade at the Biltmore with a Pétanque Tournament and Ricard Cocktails.
Pan-American Member Party 
Join the pan-American member party on Friday, July 18 from 7-9pm in the Alhambra ballroom in a member guest celebration of the Americas at The Club at the Biltmore. Come enjoy an assortment of flavors, music, and culture from ALL of the Americas at this ALL-of-a kind celebration!
There will be dominoes, cigars, specialty foods, and drinks to take you on a glorious trip throughout the Americas. Come out and dance, imbibe, embrace, and enjoy! Different specialty cocktails, wine, and food included in price, plus a five dollar cash bar. Tickets are $20 for members, and $30 for guests.


'Round the Clock Rendezvous  
Here's the regular lineup of specials and fun.
Daily Happy Hour
Monday-Friday, 5-7pm
Half-priced featured drinks
Afternoon Tea
Daily at 2pm and 3:30pm in the lobby
For a more subdued experience, have a cup at daily afternoon tea in the hotel lobby with live harp. Call 305.913.3200 to make reservations.
Champagne Tuesdays
Bubbly buffs can get their fix at the Palme D' Or, when selected bottles are $75, or $18 for a glass.
Early Dining Special at Palme d'Or

Tuesday-Thursday 6-7:30pm
This new specials allows you to enjoy a three-course dinner at Palme D' Or for only $45.
Cigars Under the Star
Thursdays at 7pm at the Cascade
Live music, drink specials from Flor de Caña, and hand-rolled cigars.
Live Music Poolside
Thursdays at 7pm
Join us every Thursday evening at Cascade for live music and an extended Happy Hour until 10PM.
19th Hole Bar & Grill
A flight of craft beers for only $10 during your favorite sporting events!
A Taste of Italy at Fontana
A tasting menu offered all month with regional specialty dishes created by Chef Galazzi. Prix-fixe dinner is $39.
For the Love of Pasta at Fontana
Chef Giuseppe "Beppe" Galazzi presents "For the Love of Pasta": $13 Pasta menu every Thursday!
Business Power Lunch at Fontana
$19.99 per person includes complimentary valet parking.
Braised Meat Wednesdays at Fontana
Enjoy a braised meat special menu—Tuttu Brasato—every Wednesday. Lunch is $29 per person; dinner is $39 per person.
For more info on events at the Biltmore, visit: biltmorehotel.com/resort/events.asp