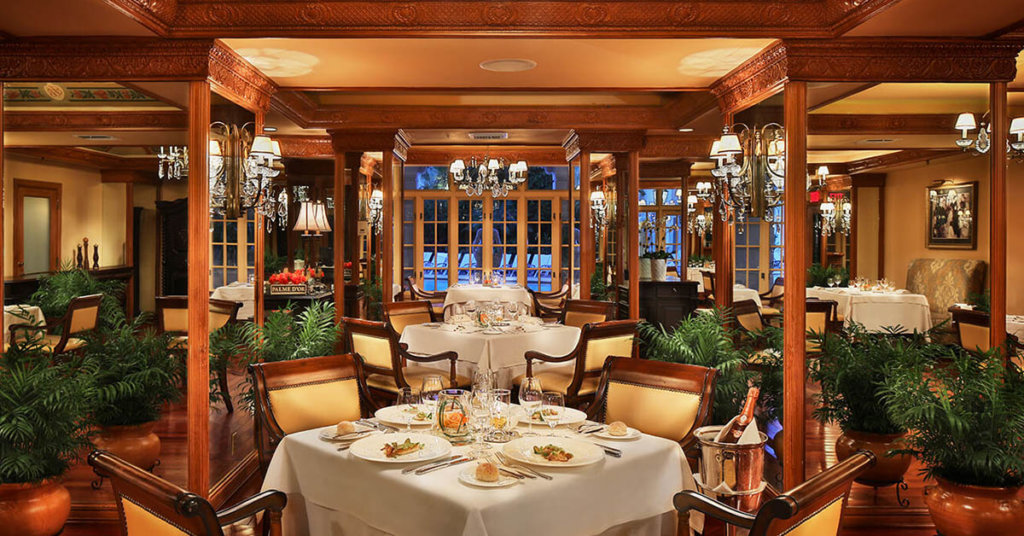 Crisp, local, or right out of the water, it doesn't get fresher than this
Known for organic, plant-based, vegan, and kosher cuisine, Plant Miami at Sacred Space just debuted a slew of new seasonal dishes. One of our favorite recent additions to the menu is the Forbidden Roll. Inspired by the traditional Japanese Bagel Roll, this delightful bite features avocado, black rice (or forbidden rice), almond cream cheese, nori, smoked carrot, and wasabi mayo. Plant Miami's chefs Horacio Rivadero and Veronica Manolizi said they "really wanted to take something very familiar and transform it into something plant-based." For the Forbidden Roll, the duo chose to highlight the carrot, because they say it is often seen as the underdog in plant-based cooking. The result, lucky for us, is an elevated and refreshing treat perfect for any time of year.
There are two words that cannot exist without the other: fish and fresh. And, according to executive chef and owner of The River Oyster Bar, David Bracha, the key to fresh success is a rare and often uncommon secret—whole fish and in-house slicing. Results of this best-kept practice are evident at The River Oyster Bar where freshness is second to none, bringing delicious and sustainable seafood right to the heart of Brickell. For 17 years, The River has held a reputation of top quality food offered at fair prices. Look if you must, but you won't find local, honest seafood like this anywhere but The River.
Nobu Miami's Cocktail Stars of the Month


Nobu Miami, a culinary destination notorious for their imaginative blend of Peruvian and Japanese cuisine has become the benchmark for everything fusion. Known for its amazing food, hip crowds, and a large celebrity following, the boldness and fusion extend beyond the signature dishes and into the delicious cocktails. While some say there's a cocktail suited for every season, Nobu has a cocktail for every month. How's that for keeping it fresh? The "cocktail of the month" program has featured fan favorites such as the Sensei, a tequila-based cocktail with açai purée, Banane du Brésil, lemon juice, and basil seeds with a touch of agave. Another month featured the Hermosos Pisco, a perfect meld of Tulsi Hibiscus tea, thyme, monkfruit syrup, and lime juice to complement the Caravedo Pisco. In everything it does, Nobu embodies simple, yet extraordinary, and the cocktail of the month is certainly no exception.


A favorite among world leaders and celebrities since its opening in 1926, the recently renovated Biltmore Hotel is offering its patrons a fresh new culinary journey at the hotel's stunning signature French restaurant, Palme d'Or—one of the only AAA Five Diamond restaurants in Florida. Now, guests can enjoy a new four-course, à la carte menu that includes perfectly paired flavors, as well as personally curated elaborate dishes that fuse the authentic tradition of French cuisine with modern flavors and ingredients that are fresh, local, and sustainable. Palme d'Or is committed to transporting guests through the ultimate sensory dining experience that will keep them coming back for more.


By DiningOut Staff